My son loves watching TV. He would sit and watch anything if I let him. For hours on end. My husband and I always limit the amount of time my son is allowed to watch TV and we also make sure he is watching educational TV that may actually teach him something useful while he watches. Below I've included a list of our favorite educational TV shows and ones I think your children will love, too.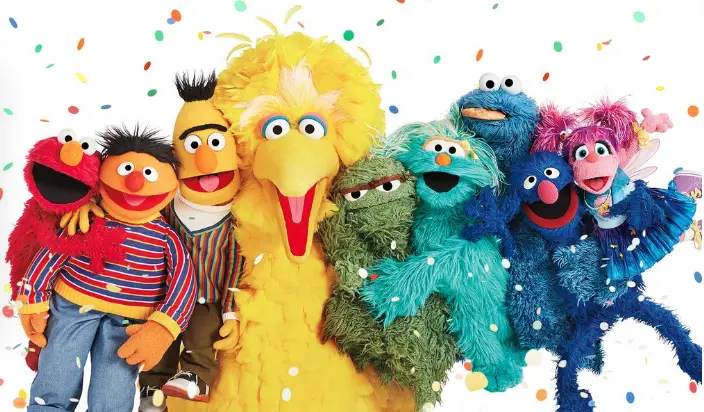 -Sesame Street. Sesame Street is obviously a total classic. I have vivid memories of watching this show myself when I was a child and I think it's really neat that it's still around for my son to watch. We love the puppets, we love the singing, and we love that this show is educational. You can learn to count with The Count, practice your ABC's, and learn all sorts of other important life lessons while watching this show.

–Yo Gabba Gabba. This is my sons absolute favorite show. He claps and stomps his feet every time DJ Lance Rock comes on the screen. This show features all kinds of different segments like counting, animal sounds, learning different dance moves, and simple lessons like brushing your teeth and buckling your seat belt. It's a great show that makes learning fun! A word of warning: Parents may find themselves singing "Don't, Don't, Don't bite your friends" while doing the dishes.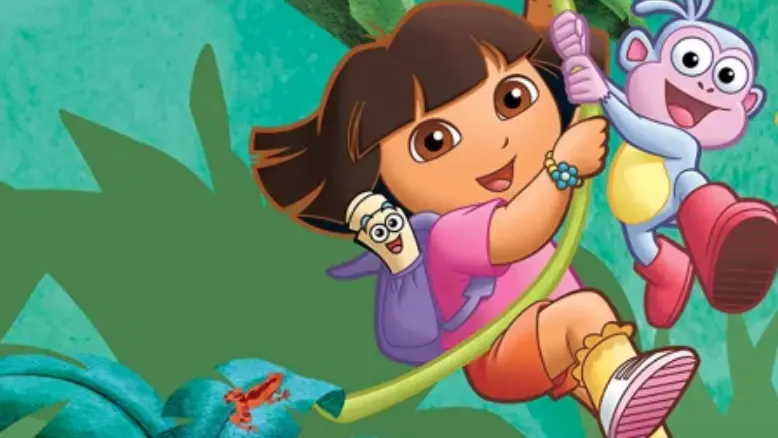 –Dora The Explorer. This is a new favorite of ours. It's a really sweet show that focuses on teaching kids new words in both English and Spanish. We live in Southern California where Spanish is spoken very often so I think it would be very useful for my son to learn a few words in Spanish here and there. I've also always heard that kids pick up on different languages the most when they are small so now is a perfect time for my son to watch Dora. The show also helps children learn words in English of course. Items will pop on the screen and Dora will explain what the word for the item is and what its function is. We'd also like to mention that even though we love Dora, we could probably do without her saying "LOUDER!" all the time. Get our kids to be even louder, no thank you. Am I right?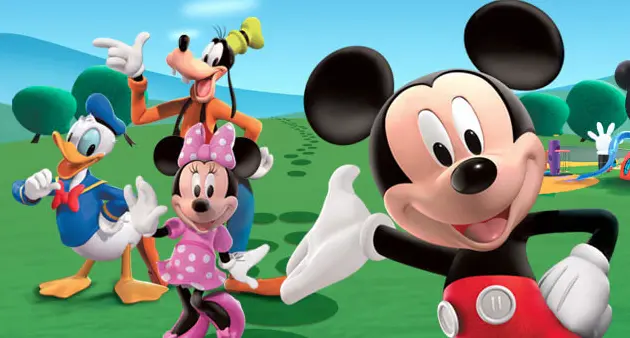 -Mickey Mouse Club House. Not only is this show really fun and something that I actually enjoy watching myself, it's a great show for little ones. The characters on the show ask questions to viewers and wait for responses, teaching children to be vocal. Each episode has different lessons and learning activities with Mickey and his friends.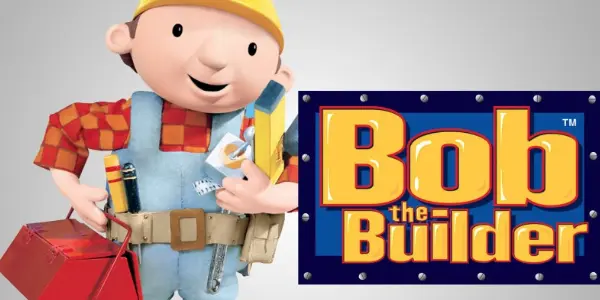 -Bob the Builder. This is a fun show that focuses on Bob going around fixing things as projects arise. The show focuses on conflict resolution, cooperation, and socialization. It's a fantastic show for little ones, especially little boys who love cars and tools like my son does! He is mesmerized with this show every time we watch it and I can almost see the wheels in his head turning.
Have your children ever watched any of these shows? What is his or her favorite educational TV show? I'd love to know!