I participated in an Influencer Activation on behalf of Influence Central for Bella Gravida. I received a complimentary subscription and promotional item to thank me for my participation.
Expecting mama friends … it is a good time to be pregnant!
Of course, there are many reasons to love pregnancy… tiny kicks, the anticipation of a new family member and unlimited pumpkin spice lattes 🙂 But, most recently, the top of my list includes the September 15th launch of Bella Gravida!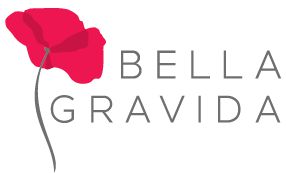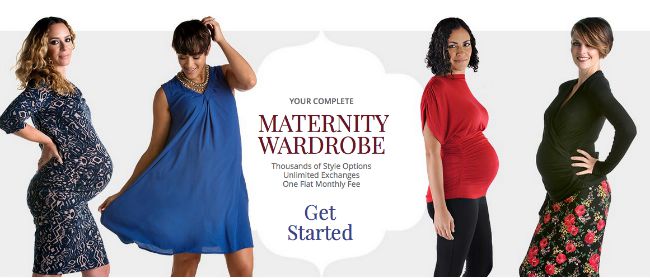 Bella Gravida means "beautifully pregnant" in Italian and isn't that what we all want? To feel on trend and gorgeous during our pregnancy? That's why I'm thrilled to introduce you all to this brand new maternity clothing rental service. Not only is the concept brilliant, it's convenient and tailored to each subscriber's preferences through their style quiz.
Here's a round up of the perks offered by Bella Gravida's maternity rental service…
Free shipping
Unlimited exchanges
Included laundry service
Sophisticated & trendy
No return deadlines
Your choice of 1 garment/month, all the way up to 7
Budget friendly thanks to a flat monthly fee ranging from $39-$119
Renting maternity clothes makes so much sense! We only wear maternity clothes for a few months and styles are always changing so why fork out big dollars for comfortable and stylish maternity clothes when we can just borrow them? Obviously Bella Gravida has been sensing the pulse of what us pregnant mamas need. I'm super excited to try this service in October and share more with you!

If you're expecting like me, kick off your Bella Gravida membership with their style quiz and find out if your maternity style is you Classic, Modern Trendy, Romantic, Bohemian, Dramatic or Southern Chic. I fell into the Southern Chic category and can't wait to see what pieces Bella Gravida sends my way. This affordable luxury will allow me to finish off my pregnancy in style and I can't wait! Join me, let's look fabulous this Fall together!