We love to shop!  So, here are some of our top picks for great sales and deals online today! Some of them are daily deals so hurry before they sell out! 
Gilt has a variety of Pluie Pluie Raingear which is perfect for the Spring!  They also have Potty Time, Skip Hop, Girls Apparel, PIXELmoda on sale at great prices too!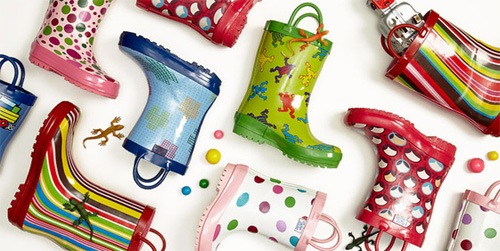 Zulily is featuring adorable clothes from SCKC for girls and boys!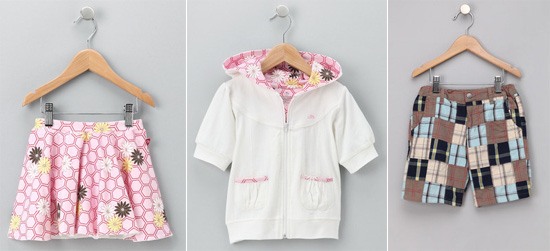 The Mini Social has a great balance bike from Diggin on sale today!  You know we love balance bikes and this one would be perfect for spring and summer!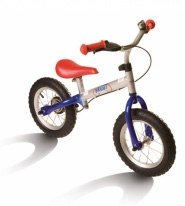 SHOP The Mini Social Here
Plum District has a deal for 50% off ($15 for $30 worth!) ThinkHip.com!  This is a great deal to pick up some unique and fun baby gifts.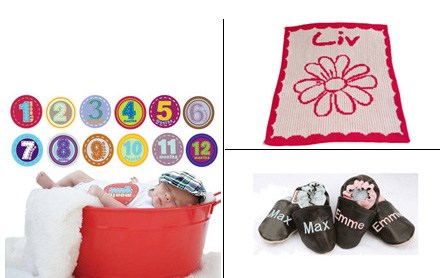 Beyond the Rack has adorable Disney themed Trumpette socks for 50% off!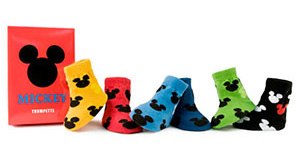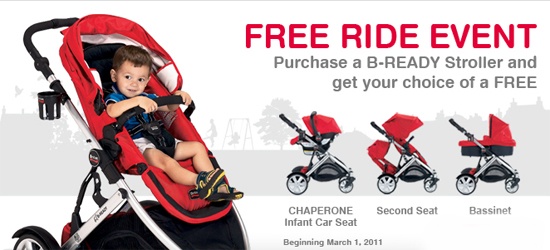 Don't forget about the Britax "Free Ride" Event through June 30, 2011 (while supplies last)!  Consumers get the choice of a free CHAPERONE infant car seat, Bassinet or Second Seat with the purchase of a B-READY through the BRITAX "Free Ride" Event.  Best prices are still at Amazon.com.
♥ Black B-Ready = $405.00 with FREE SHIPPING
♥ Green B-Ready = $419.00 with FREE SHIPPING
♥ Red B-Ready = $399.00 with FREE SHIPPING
♥ Silver B-Ready = $395.00 with FREE SHIPPING
Pre-Order the Pink or Twilight for $499.00 to  be shipped after April 18, 2011.
*For more hot sales today, jump on over to the Baby Gizmo Daily Deals page here.  Don't forget to write a review on the deal sites you like the best (or the ones you don't like!) here.