Fair Trade Father's Day Gifts
Father's Day is a day to thank all the dads in our life for all they do for us and for our children. It is easy to get swept up trying to find the perfect gifts for the dads in your life. This year, try thinking about how the gifts you choose will impact not just the dads, but people around the world.  Think fair trade gifts!
Chivas Fair Trade Soap – From the corrugated cardboard packaging to the vintage print logo, this soap is as manly as it gets.  With eight scents, you will easily be able to find one the dads love. This soap is crafted by a fair trade certified women's cooperative in Togo, Africa.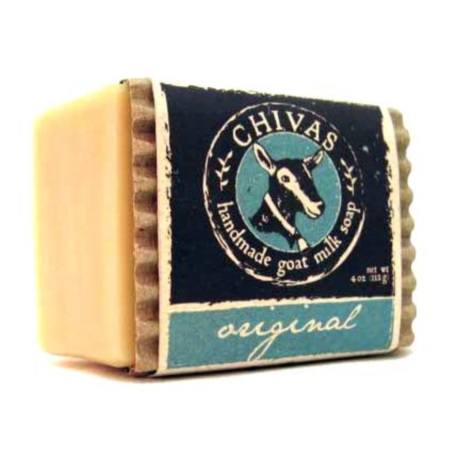 Recycled Rice Bag Duffel Bag – If the dad you are shopping for is a gym rat or a bike rider, check out this bag made from 100% recycled rice bags! The shoulder strap and bottom liner are removable and the great color provides a perfect pop (for your pop!) It is handmade by land mine and polio disabled artisans in Cambodia.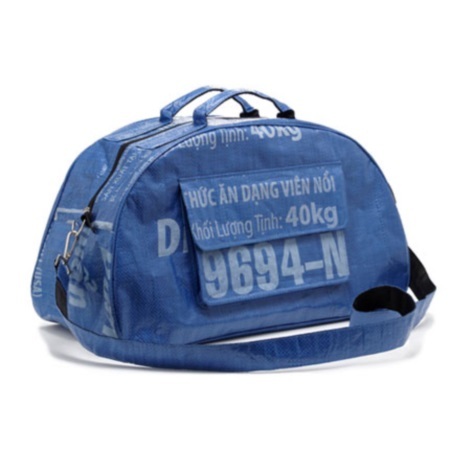 Coffee Mug – Now, I know that a coffee mug seems like a pretty boring gift, but these handmade ceramic mugs are too beautiful to pass up!  This large mug will hold enough coffee to get even the most worn out dad up and moving for the day, and the patterns are masculine and beautiful at the same time.  Much better that a regular old "#1 Dad" mug!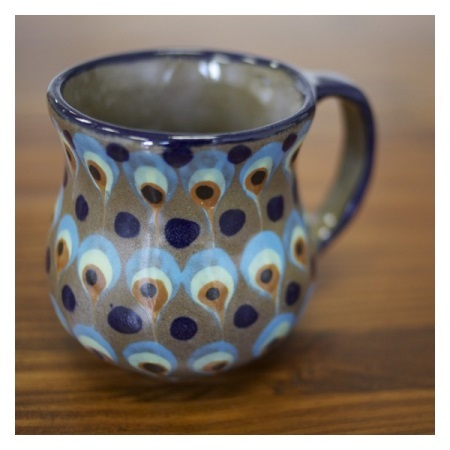 Indian Tiffin Box – For the brown bagging dad, upgrade his paper sack to a reusable tiffin box.  These stainless steel containers have three compartments so dad's sandwich doesn't get soggy or smushed. They are made by primarily female artisans in India who get to work from home so they can still care for their children while making money.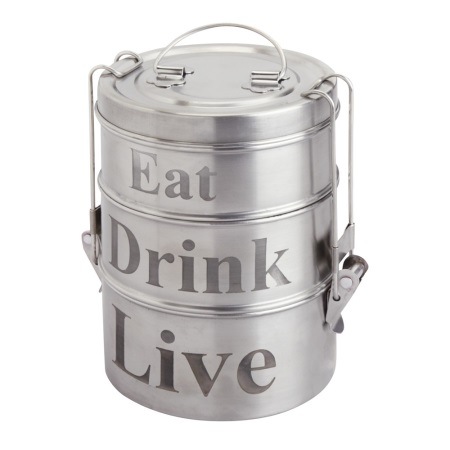 Divine Chocolate Bar – If the dad you are shopping for has a sweet tooth, we have what you need.  Available in three flavors (dark chocolate, milk chocolate, and toffee) these chocolate bars are made from fair traded cocoa beans by a co-op of farmers in Ghana.  And don't feel bad if you add a few to your cart for yourself.  Online shopping can be hard work!