Fashion Inspiration for Plus Size Moms
Where my plus-size mamas at? I've always been a curvy girl, which can sometimes make fashion choices challenging. Add in the limitations on my time and pocket book, plus the requirements of running around after three tiny, crazy people, and feeling fashionable can seem almost impossible. Not so! Full-figured mamas can be fully fabulous! If you're "all about that bass" like me, you will LOVE the style inspiration below, 3 bloggers and 3 online stores that will positively knock your socks off.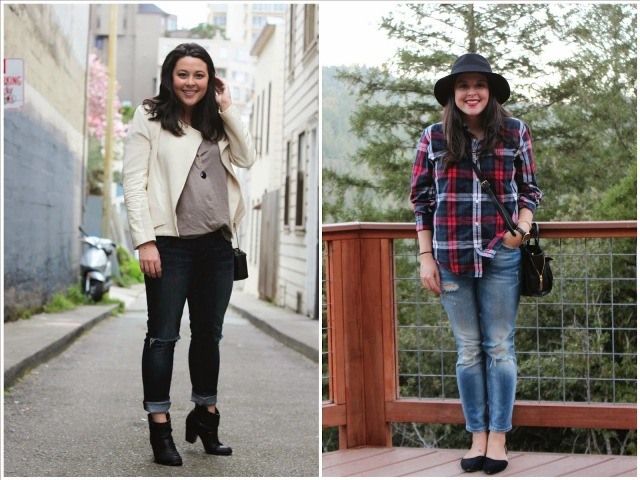 My ABSOLUTE FAVORITE! She is super cute, and I want to wear every single thing she posts. A total inspiration for the fashion forward woman of EVERY shape and size. Unlike a lot of fashion blogs, she incorporates flats quite often, perfect for a mama chasing little ones.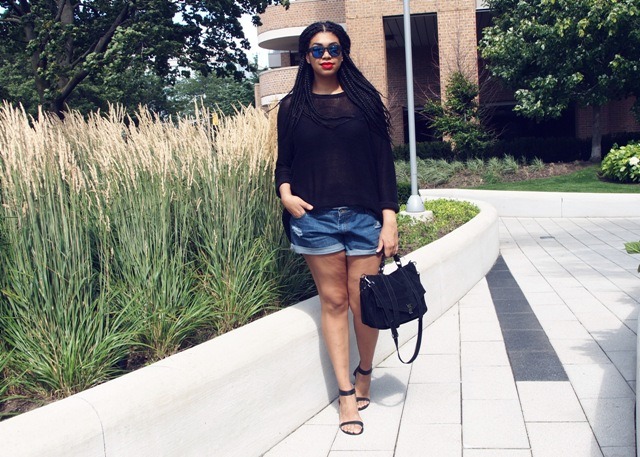 Franceta is especially inspiring for taller plus size mamas. Her style is effortlessly chic, and will totally jazz up your playdate attire.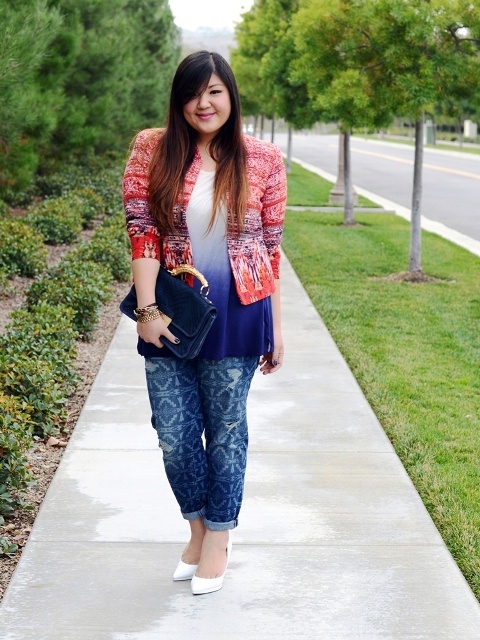 First of all, she is adorable. But more than that, every outfit is darling and super wearable. So maybe white heels aren't great for a playdate, but this blazer with printed jeans in just plain fab.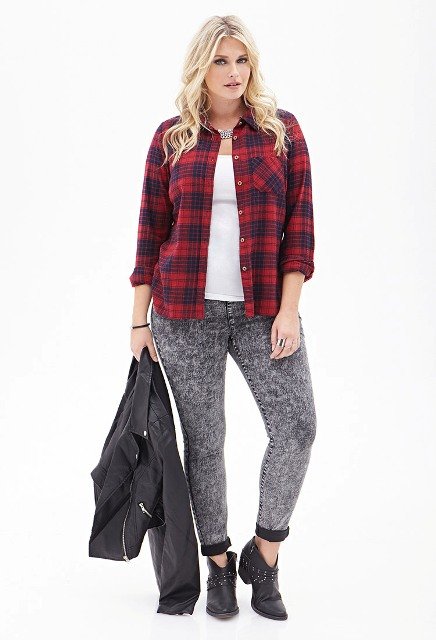 Forever 21 
Forever 21 is very reasonably priced and has tons of options. This is one of my favorites. I might need to order those booties stat.
H&M doesn't always have a ton of plus size options in store, but their online selection is awesome. Um, I die for these leopard leggings and tunic.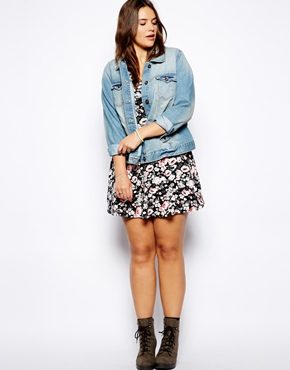 ASOS Curve has the largest selection and widest price range of fashion forward items for curvy ladies, and their sale selection is to fantastic. This floral dress and jean jacket is just a sample of the wide variety of choices. I know. You're welcome.
Any other trends or trendspotters you would recommend? Share your favorites!