February is National Children's Dental Health Month
Did you know that over 19% of children in the U.S aged between 2 and 19 have untreated cavities? In light of this, February is National Children's Dental Health Month in which the American Dental Association aims to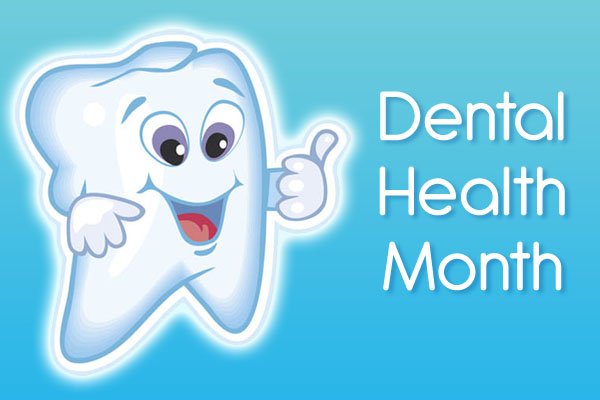 Raise awareness about the importance of oral health. NCDHM messages and materials have reached millions of people in communities across the country.

Developing good habits at an early age and scheduling regular dental visits helps children get a good start on a lifetime of healthy teeth and gums.
This important campaign began back in 1981, and this year their slogan is GET A GOLD SMILE! The ADA have provided lots of information on this webpage, and you can even download fun coloring sheets and puzzles for your kids, in both English and Spanish. There are posters to download for your home, office or classroom, and a certificate stating the recipient has a gold smile!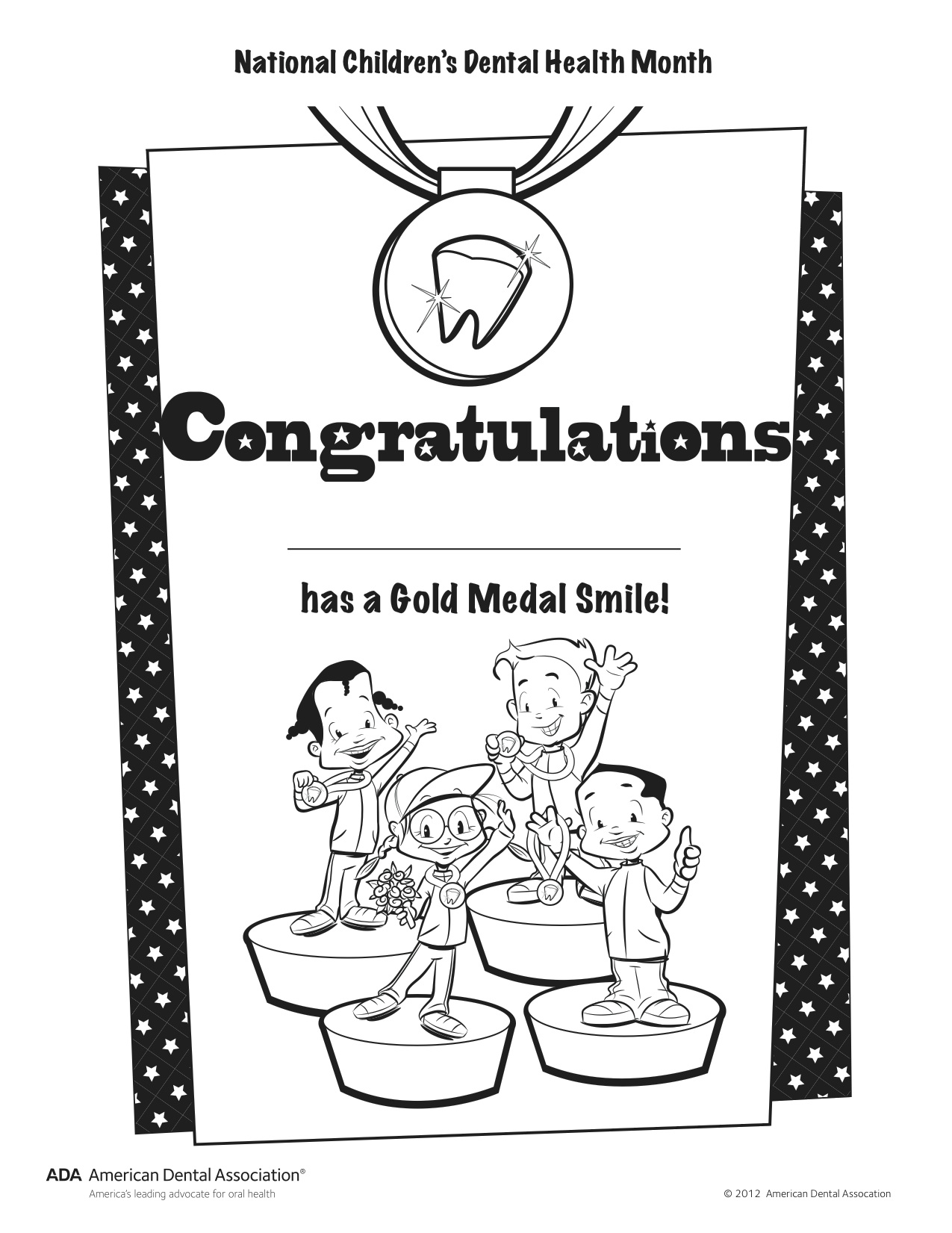 But the month isn't just about coloring. It's about raising awareness of the important need to brush twice a day and floss everyday. The more we encourage our children to do it now, the better it will stick in their minds in the future. With all the sugar and processed foods we're eating, our poor teeth need to be flossed and cleaned. Aside from the usual fillings, tooth removals, root canals etc that our children can be at risk from, we need to think about their futures as an adult, and some doctors link gum disease to illnesses such as diabetes, heart disease and even cancer.
The ADA recommends taking your child to the dentist within 6 months after the first tooth appears, or no later than the child's first birthday. When was the last time your kids saw a dentist? Make your appointment today! We went just before my daughter turned two and she jumped out of the chair and wouldn't even let them brush her teeth, which she happily does at home. We will be going again when she reaches two and a half.
Can't get your little ones to brush their teeth? I will leave you with this hilarious post from Amber at Parenting Illustrated With Crappy Pictures on how she gets the job done. Usually. Excuse the expletive, but I think we all know how she feels 😉