Fisher Price UltraLite Day and Night Playard Review
Fisher-Price recently debuted a new, stocked-with-features, lightweight playard that is perfect for traveling, at home and putting on your baby registry.
The Fisher-Price UltraLite Day and Night Playard easily transforms from roomy playard, giving baby a comfy place to nap and play during the day and sleep at night, to a compact, lightweight, travel-friendly package that is half the weight of other playards.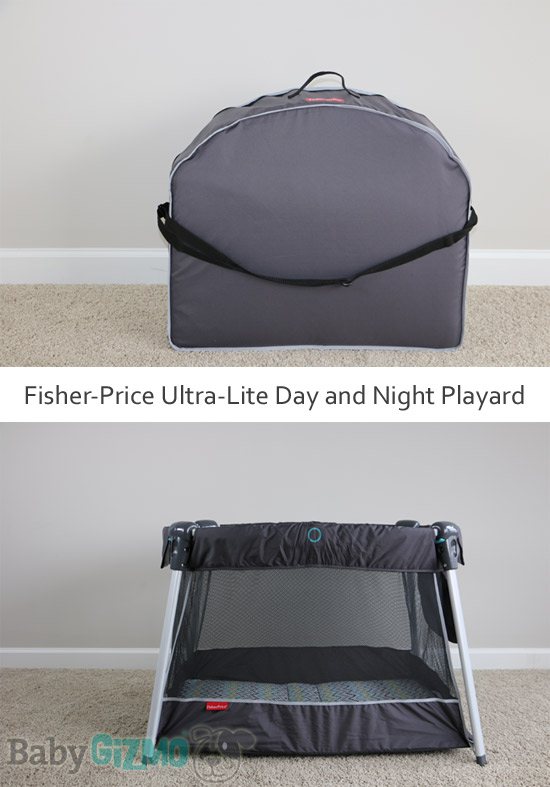 The included, inclined sleeper easily snaps onto the top of the playard and is suitable  for nighttime sleeping.  It has a supportive seat back, cushioned head support, and three-point restraint to keep baby secure and gently inclined. The sleeper bad is also easily removed for washing.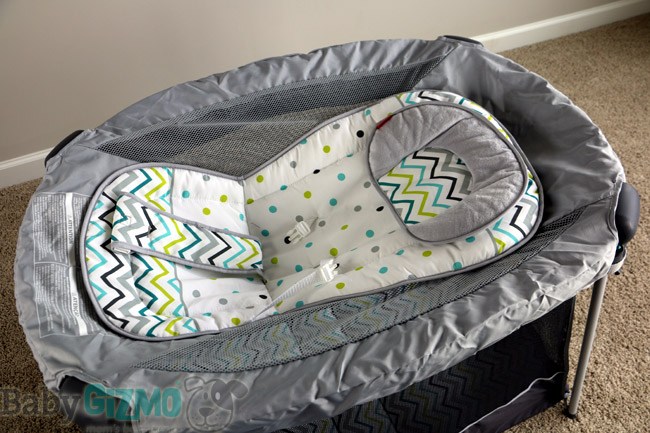 We love the compact changing clutch that neatly fits into a side pocket. It features an easy-clean, vinyl changing pad with a place to store diapers and wipes.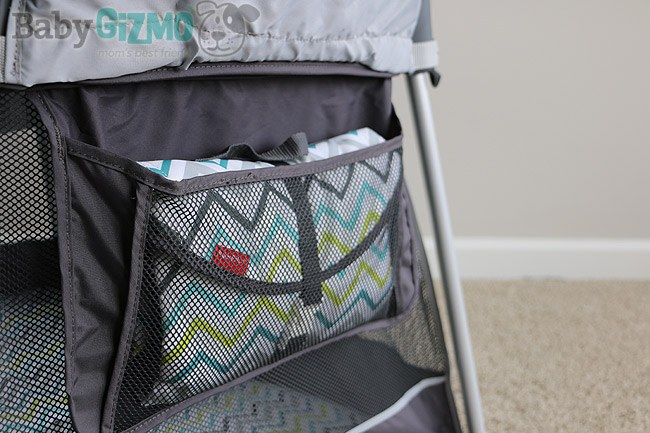 The UltraLite Day & Night Play Yard also features a comfortable, padded play yard mattress that keeps the play yard firmly on the floor. Plus, no need to worry about a toddler breaking the wooden floor when jumping (like you do with other types of traditional playards) because this playard doesn't have that. The mattress sets on the actual floor.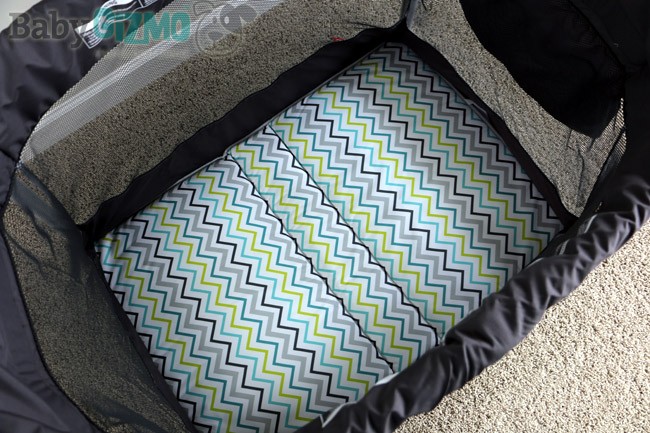 The playard is super easy to set-up and take down and we love that everything fits into the bag easily so you don't have to leave anything at home when you are on-the-go.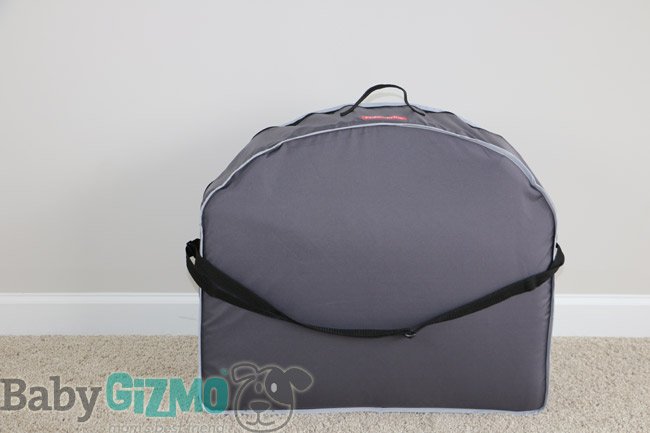 The Fisher-Price UltraLite Day and Night Playard retails for $139 which is definitely competitive with other playards on the market.