I find it SO fun to accessorize a baby. To start, they look precious. And perhaps more importantly, they don't typically tear or rip something off, unlike a toddler!
The Fourth of July is the perfect occasion to doll up your baby girl or boy with some adorable festive accessories. Here are a few of my favorites!
Etsy
If you give yourself enough time to get an order in you can find amazing, handmade accessories on Etsy. Here's three of my favorites: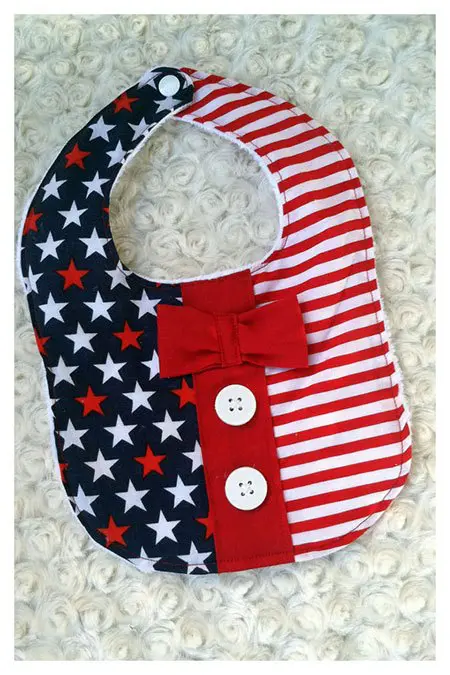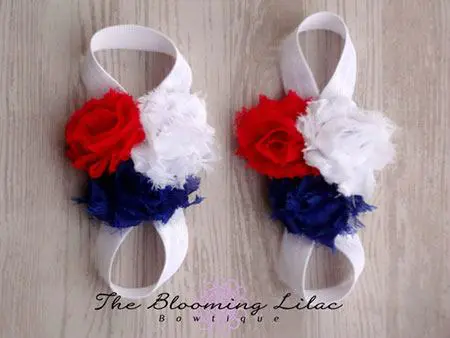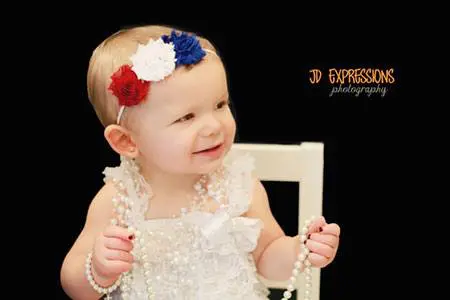 Fourth of July Flower Headband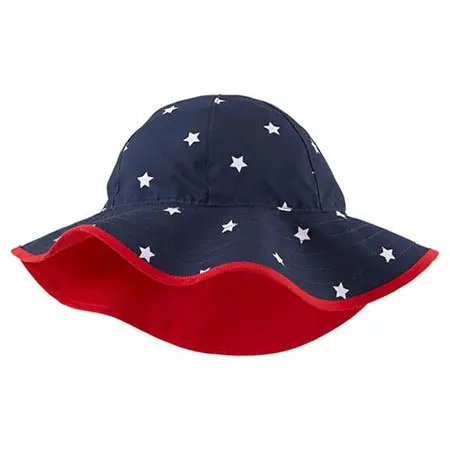 This adorable bucket / floppy hat will keep your baby's skin nice and covered!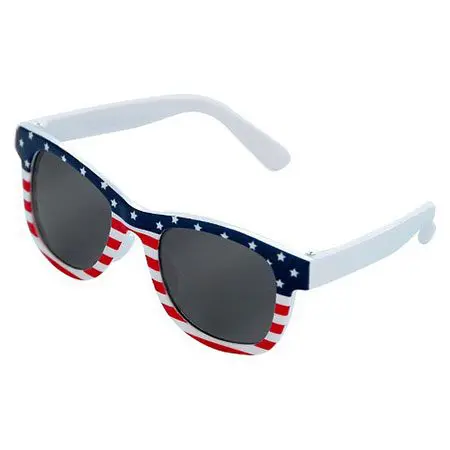 I LOVE baby sunglasses and these are no exception!
Looking for some cute baby girl sandals? Here's two cute – and affordable – options!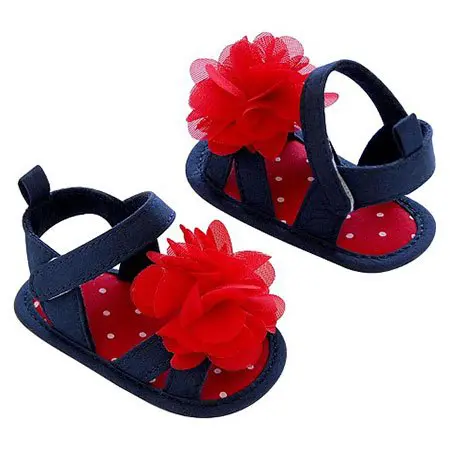 Target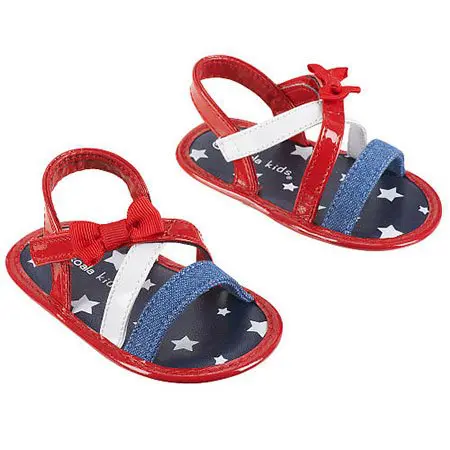 Babies R Us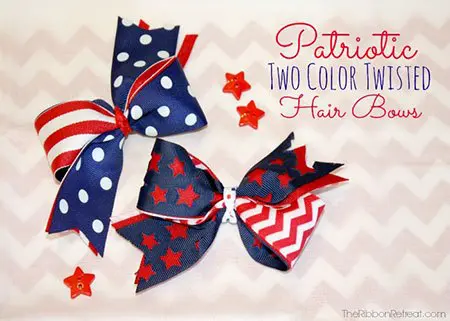 Looking to DIY a hair bow? Here's an easy to follow tutorial from The Ribbon Retreat!