Free Treats and Pumpkins at Lowes
Parents everywhere are on the lookout for safe fall activities and this year, Lowe's is offering a wonderful, free event – curbside trick or treat!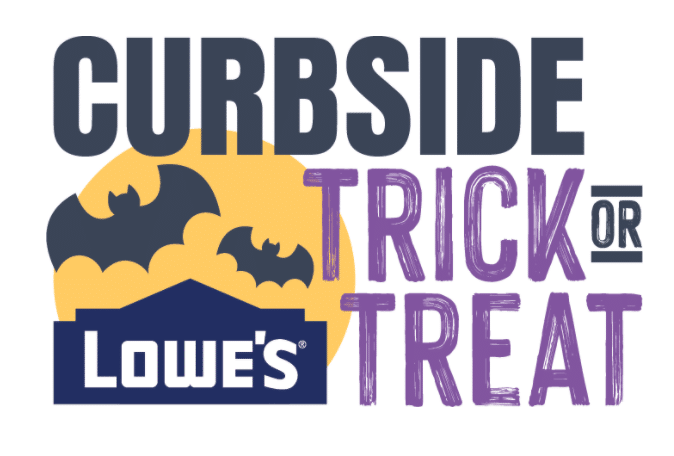 Interested in joining the fun? Start here by confirming that your local Lowes is participating. Then, mark your calendars for Thursday, October 22, 2020 or Thursday, October 29, 2020 and plan to swing by your local Lowe's at 6pm for curbside treats. That's right, tell your kids to look forward to a drive-thru trick or treat experience … plus a free pumpkin if you live in the contiguous United States!
I love that Lowe's is offering a curbside trick-or-treating experience for families and cannot believe it is free. How amazing is that? They do ask for pre-registration which opens October 10, 2020 here. Don't delay signing up, I expect this event will be quite popular.
At this curbside event kids will receive sweet treats and a kid-size pumpkin. When you arrive look for signage in the parking lot and plan to show your confirmation as you get in line. The event starts promptly at 6pm so don't be late!
Happy Halloween … curbside style!