With three kinds under 3, I'm stuck at home quite a bit, due to competing nap times, and the fact that gathering all those tiny people together to go anywhere is just a giant pain in my butt. A rather voluptuous butt, I might add. A butt that has seen better days. I wish I could go to the gym regularly, but the days and weeks just seem to get away from me.

We've talked about the benefits of Amazon Prime's tv shows and movies, but I was so excited to find out that my membership includes free workouts as well! Here's a list of Amazon Prime's Best FREE Streaming Workouts: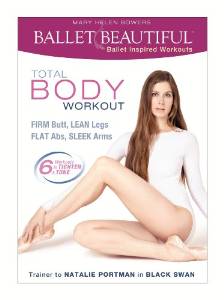 1) Ballet Beautiful Total Body Workout
This one is my absolute favorite. It's definitely challenging, but totally doable and completely enjoyable. The filming is serene and calming, and Mary Helen Powers is very pleasant and approachable on camera. You also get a really great workout tightening and toning EVERYTHING, while also increasing your flexibility and improving posture. Seriously fab. There is another Ballet Beautiful title available for free that I highly recommend as well, Ballet Beautiful Body Blast.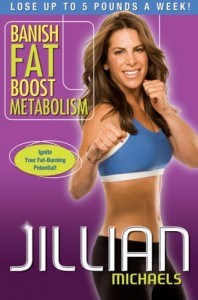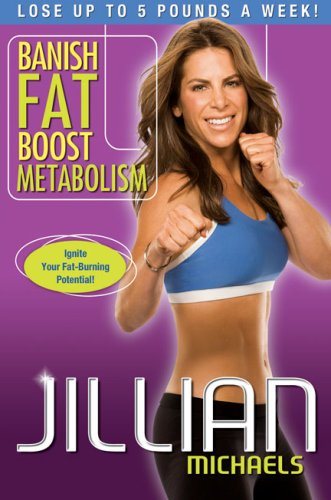 2) Jillian Michaels: Burn Fat Boost Metabolism
Ok, folks. I cannot listen to Jillian Michaels on these videos for more than two workouts. She is a very motivating trainer, but her style is just a little too harsh for me (after the first couple times, I turned on my own music and muted Jillian). That said, this workout is amazing. Awesome circuit training, really gets you sweating, with little to no equipment. There are also a number of other Jillian Michaels titles available for free including: No More Trouble Zones, Yoga Meltdown, Shred-It with Weights, and 6 Week Six-Pack.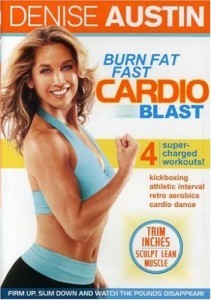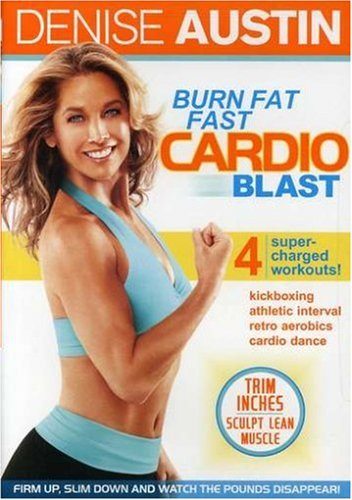 3) Denise Austen: Burn Fat Fast Cardio Blast
This is a pretty standard aerobics workout. Still challenging and will definitely get your heart rate up, but it has the look and feel of a more dated aerobics experience. I do have to mention, Denise Austen is a very pleasant and encouraging trainer. I found her voice and demeanor to be very pleasant, one I could definitely watch repeatedly. She has another similar title, Sculpt & Burn Body Blitz, that I also enjoyed, and another one that would be great for a beginner or someone returning to exercise after a long hiatus, Shape & Shed Pounds.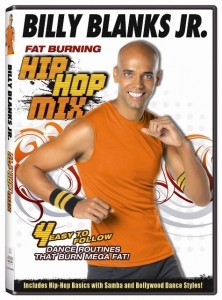 4) Billy Blanks Jr.: Fat Burning Hip Hop Mix
This workout is pretty darn fun. I found the dance combinations to be fun and not too challenging. Billy Blanks Jr. and his wife are great trainers, and the workout is a good one, though, similar to Denise Austen, it feels like more of a traditional aerobics experience. He has one other title for free, Billy Blanks Jr. Dance Party Boot Camp. It's a little more challenging, but very similar to Hip Hop Mix. Both are super fun for moms (and kids) to do at home.
Side note: As a mom, returning trying to get back in shape and also maintain a healthy view of my body in ALL is sizes and shapes, I found the more modest dress of the participants of the Billy Blanks Jr. and Denise Austen (especially in her Shape Up & Shed Pounds video) to be really refreshing. Sometimes it's just nice to workout, feel good that you are making a healthy choice, and not stare at someone else's rock hard abs for an hour, you know what I mean?
What do you think? Have you tried these or any other Amazon Prime Instant-Video Workouts?