Today we're talking all about the beautiful city of Santa Barbara, California. Santa Barbara is a few hours north of Los Angeles. It is a gorgeous city full of beautiful buildings, lots of character, and the best weather. There's also, of course, plenty of entertainment and things to do there! Today I've rounded up some fun things to do in Santa Barbara that are perfect for the whole family.
The kids won't want to miss the zoo. When I was a little girl my family took me here and I will never forget meeting the famous giraffe, Gemin, a with the crooked neck. She passed in 2008 but the zoo is still amazing and kept up very well. Adults are just $15 and children $10.
State Street
My kind of place. State Street offers seven whole miles of shops! Get some serious shopping done here on your next visit!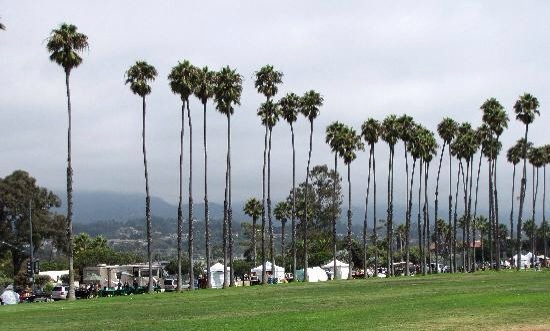 Shoreline Park
Beach, okay, and breath taking views. You can bike here, bring a picnic lunch, or just take in the scenery.
Santa Barbara Bowl
I once made a quick day trip to Santa Barbara to see my favorite band, The Killers, play. It's a great place to catch amazing shows next time you visit.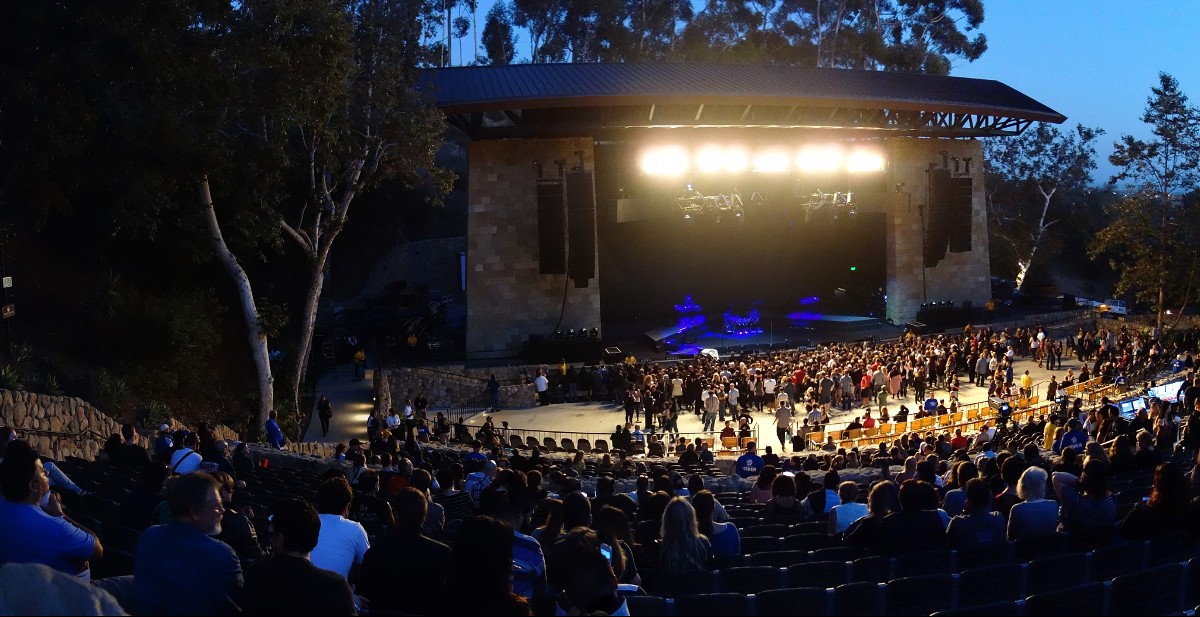 Hit the beach
Don't forget to make a trip to the beach while you're in town!
Check the website to see what is currently going on at the theater and be sure to check out a performance here!
Take in a piece of history by visiting this beautiful mission. Entrance is free but you can always make donations and be sure to check out the gift shops too.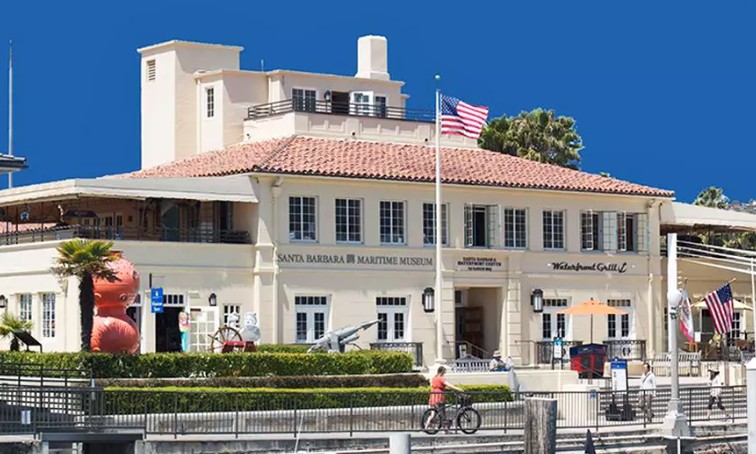 Located on the water's edge of the Santa Barbara Harbor, the Santa Barbara Maritime Museum contains exciting & educational exhibits set inside of nearly 8,000 square feet of Museum space. Entrance also includes films played on their big screen throughout each day.
Court House
The Santa Barbara court house is a gorgeous historic building that is definitely worth exploring. You can get fabulous photos here, check out the library and mural room, and so many other things.
This place is a 37 acre botanical garden that is just gorgeous! Adults are $45 and children over two years are $20. You MUST buy tickets and make reservations in advance.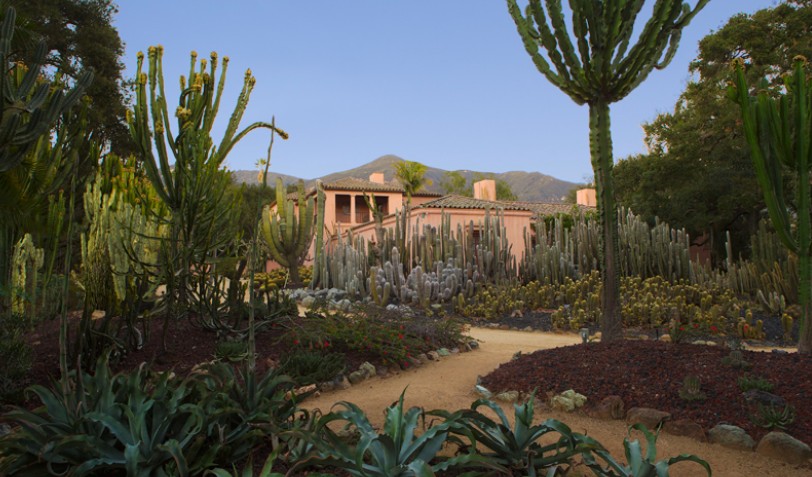 Santa Barbara Museum Of Art contains many exhibits that are constantly changing so there is always something big, beautiful, and new here. Admission is $10.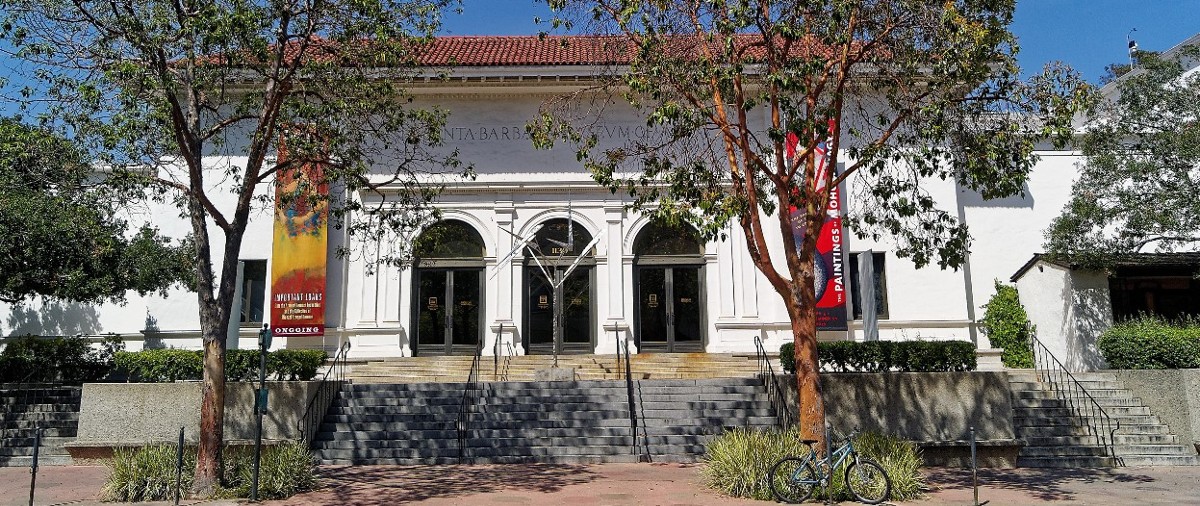 Do you live in Santa Barbara or have you ever visited before? What fun things would you add to my list? Leave us a comment and share!
OTHER CALIFORNIA TRAVEL GUIDES
Omni Rancho Las Palmas Palm Springs Travel Guide