Grandparent's Day is Sunday, September 8th and on my calendar, that's also known as right around the corner! It's time to get busy!
Grandparents can be such a blessing and in our family I honestly don't know what I would do without their wisdom, insight and prayers. They are my experts who have gone before me in just about every experience and as a daughter and daughter-in-law I truly don't know what I'd do without them! As my kiddos grow, I know they'll feel the same about their priceless grandparents. They already adore them and there is no doubt in my mind that their adoration will grow in the coming years.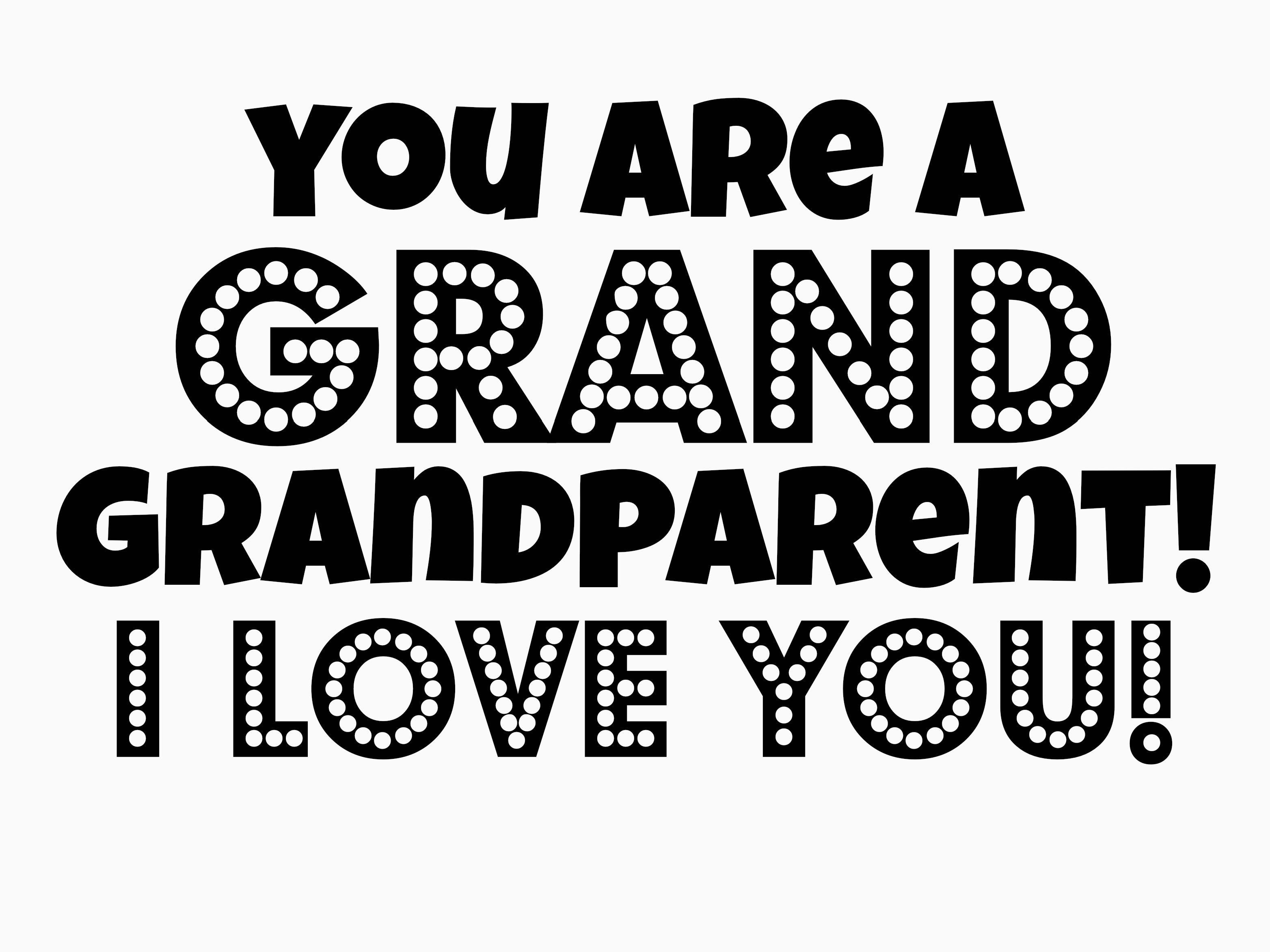 This year we'll be crafting works of art and mailing them to our favorite Grandma, Grandpa, Mimi and Pops. It's nothing fancy, but the love and pride that go into coloring during these toddler and preschool years makes the gift a favorite among the grandparents. Here's what we'll be spicing up with a bounty of colors and stickers …
This week my preschooler will be coloring her little heart out – probably with lots of purple because in her world, purple equals love. Then we'll practice our letters addressing the envelope and take a mini field trip to the mailbox to send our masterpiece on its' way!
Join in with us as we honor the grandparents in our life. Print your own coloring page here for free and pop it in the mail before September 8th!