Hey there readers! You have arrived at the perfect gift guide for those dear sisters of yours! Why? Because I'm the sister expert 🙂 You see, I have 3 sisters, 1 sister-in-law, and a handful of friends who are so dear, they are definitely sister status in my life. None of them are exactly the same; all unique in their own rite. And I've been sending gifts their way for many, many years.
This year I've found quite the collection of winners for all the sisters in our lives. In addition to these, remember that sisters will rarely turn their nose up at a mani/pedi, massage, gift certificate for a dinner out with the girls, or contributions towards the beloved coffee or smoothie that keeps us surviving week after week!
Have you heard of ear jackets? I hadn't! But my sister introduced me to these gorgeous ones from Stella & Dot and I'm totally smitten now. Best news? You can mix and match these and wear them 6 different ways!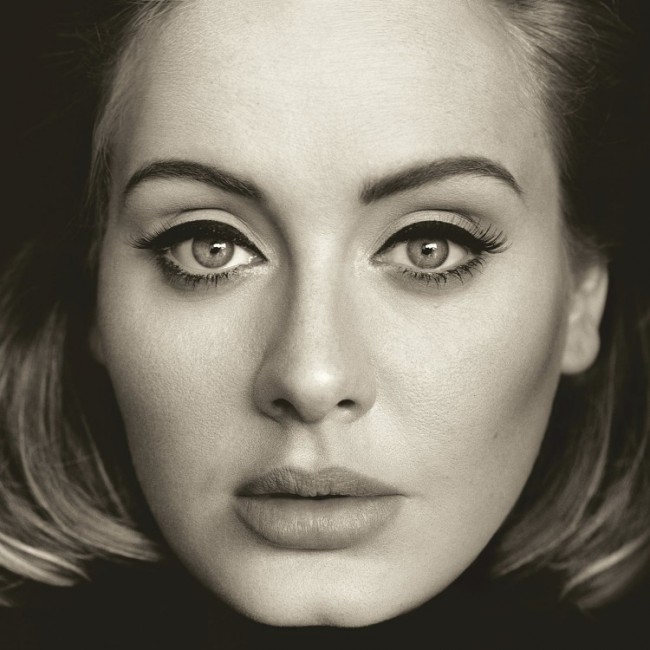 25 by Adele $10
Hallelujah! Adele has a new CD and it's total perfect!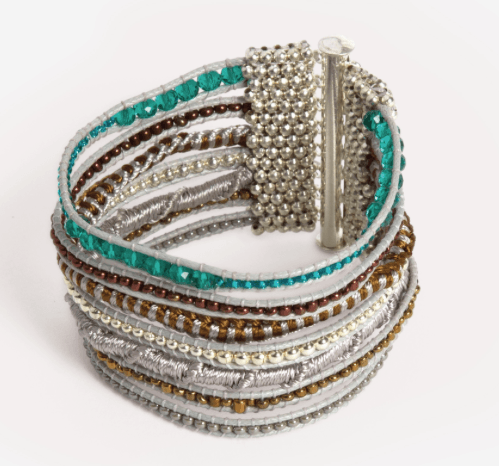 Cosmos Bracelet $52
I've been a long time fan of fair trade purchases and this faux bangle bracelet from Noonday Collection will be loved by any hip sister out there. Rather than having to stack lots of bitty bracelets, this one is an all-in-one type and has a really swell magnetic closure. Love!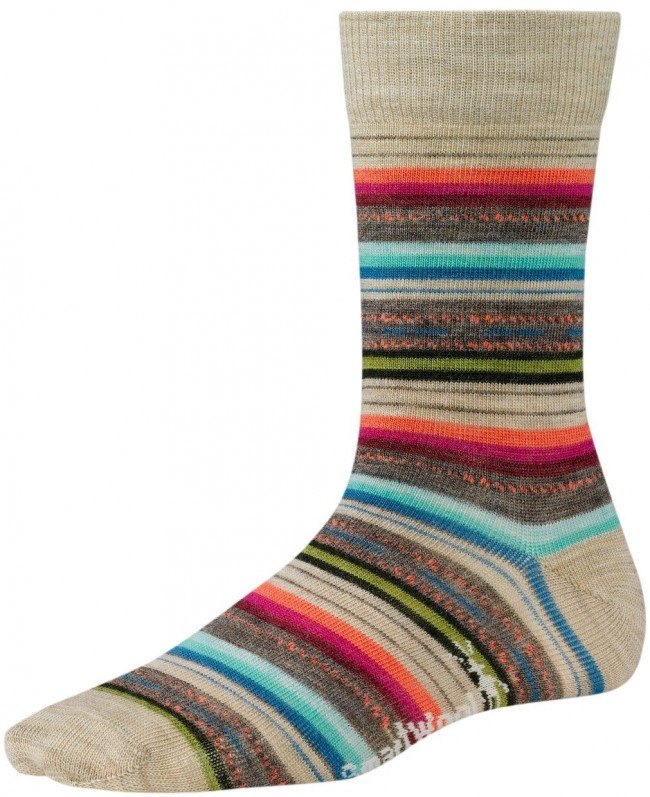 SmartWool Socks $20
Little luxuries are divine. And that's just what SmartWool socks are.
Have a foodie sis? She'll love this plant-based cookbook!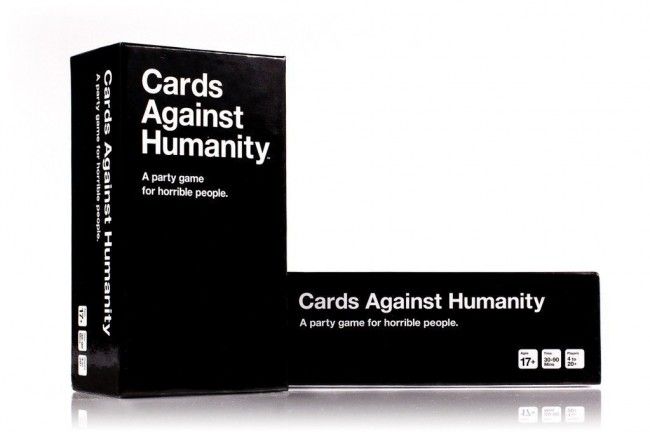 Game nights are the best and I keep hearing that this is THE ONE to have in your game arsenal. I'm hoping I'll have the chance to play with my sisters over the Christmas holiday!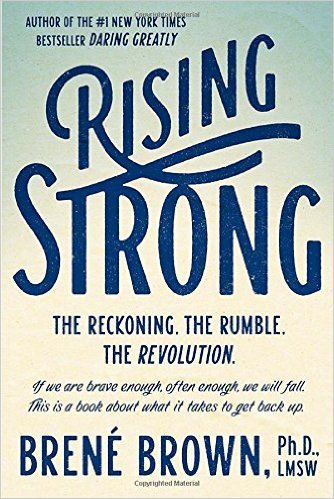 Rising Strong by Brene Brown $16
Kick off the New Year with an inspirational read. From the author of Daring Greatly, Rising Strong is bound to be a big hit.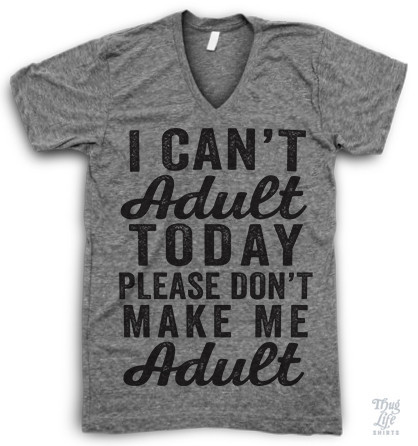 Thug Life Tee $28
These are the most comfy tees ever! Thug Life has a huge assortment of great quotes that will make your sister feel loved and understood.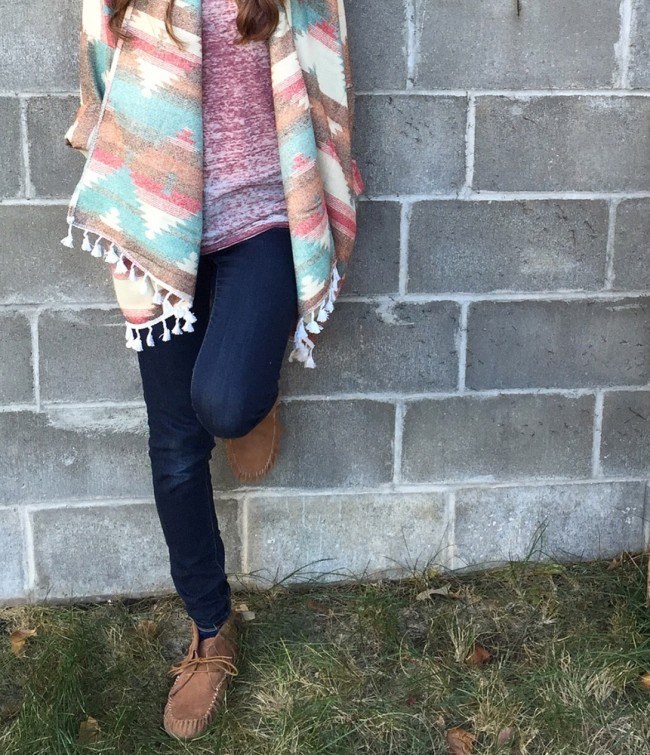 Camden and Kate Kimono $42
Ready to make your sister's winter the coziest it has ever been? She'll love this stylish kimono!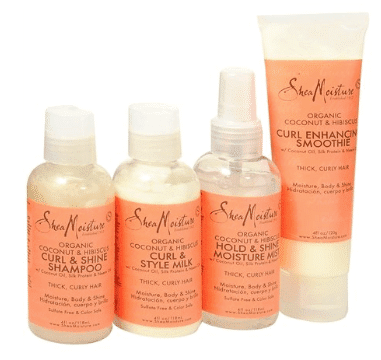 Shea Moisture Hair Care Set $27
I've loved Shea Moisture for my babies for years and finally said, "Self, you deserve Shea too!" And since I'm head over heels for these products, I know my sisters will be too.