While at the Disney Social Media Moms Conference at Disneyland this past weekend, we were lucky enough to be part of the announcement that Disney Jr. is looking to donate 1 million books to U.S. communities in need, as well as present families with free digital books from Disney Publishing Worldwide through their new program, Give a Book, Get a Book.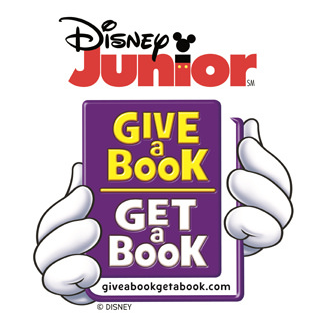 As moms, we all know how important reading is for children and the partnership between Disney and First Book is just amazing. The announcement was made by Nancy Kanter, Executive Vice President and General Manager, Disney Junior Worldwide and First Book Board Member, Dr. Martha Bernadett at a Disney Junior breakfast that we attended.
"Through the donation of 30 million books over the last 15 years, Disney Publishing Worldwide's collaboration with First Book has brought the magic of reading and storytelling to millions of children, unleashing their imaginations and opening their worlds," said Andrew B. Sugerman, Executive Vice President, Disney Publishing Worldwide. "We're thrilled to expand this program with Disney Junior's Give a Book, Get a Book."
If that wasn't enough, children's literacy advocate LeVar Burton, Cofounder and Curator-in-Chief of the award-winning Reading Rainbow app, spoke about the importance of building literacy and of storytelling in the digital age. This man is simply amazing and listening to him talk about reading and his mother was inspiring.
Plus, Disney Junior stars Ariel Winter and Tim Gunn (of "Sofia the First") and David Arquette (of "Jake and the Never Land Pirates") all did a storybook reading for our children as part of the grand announcement.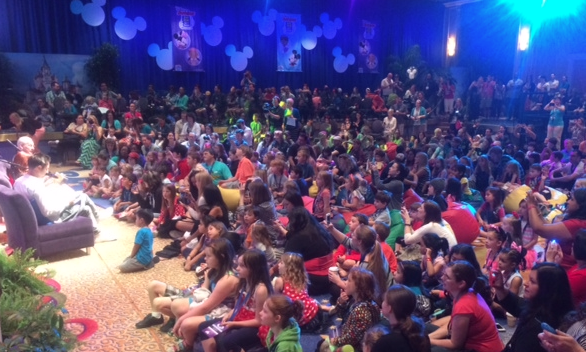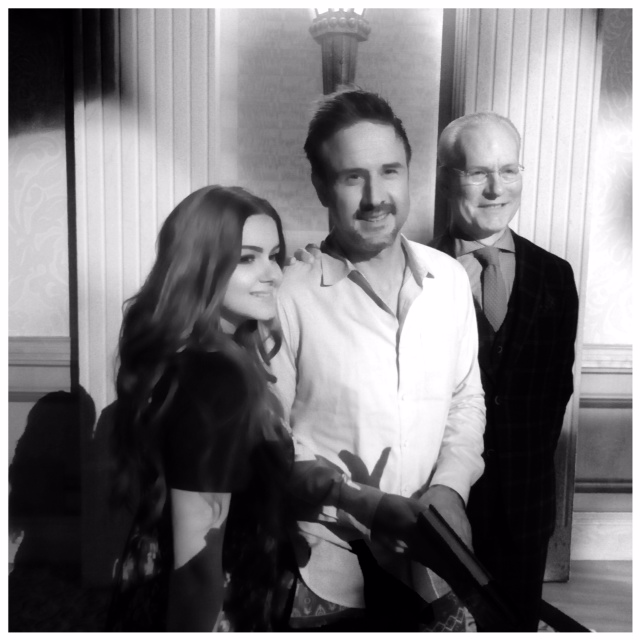 Want to help and "Get a Book – Give a Book"? Just head over to their website – GiveaBookGetaBook.com.
Beginning April 21 in Disney Store locations and later this summer at other nationwide retailers, there are two ways to Give a Book, Get a Book. For a limited time, with the purchase of any specially-marked Disney Junior book or product, receipts or packaging will include a redemption code allowing kids and families to direct the donation of a book to First Book in the region of their choice and to access a free Disney Digital Book to share as a family. Additionally, Give a Book, Get a Book bookmarks with redemption codes will be distributed to visitors at participating public libraries and Radio Disney events throughout the summer. With the help of families across the United States, Disney and First Book will donate up to one million books through this program.