If you are looking for a great deal on gorgeous bedding, diaper bags, slings or blankets, you have to check out the sale on Petunia Picklebottom products on theminisocial today!  We are drooling over all the fabulous choices to make mama and baby super chic for up to 50% off!  Need an invite to this fabulous deal site?  We invite you here.
Our favorite picks from the Petunia Picklebottom sale are:
Morocco Shoulder Bag for $88 (orig. $176)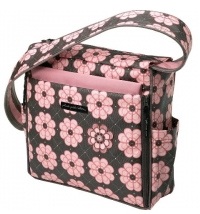 Seaglass Crib Bedding Set for $290 (orig. $580)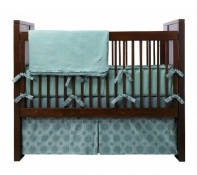 Tigris Roll Rec Blanket for $27 (orig. $54)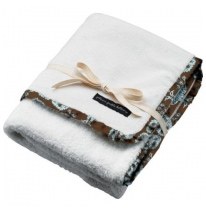 Morocco Sojourn Sling for $35 (orig. $74)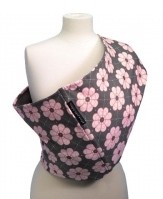 You might want to shop fast because when these deals are gone, they're gone!  Plus, it's only a limited time sale!
Shop Petunia Picklebottom on sale at The Mini Social here