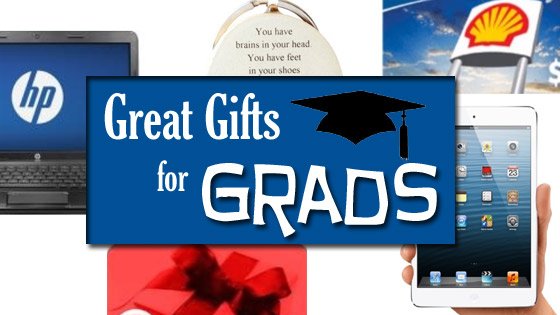 High School graduation gifts have been on my mind a lot lately because my baby sister is graduating this year! We are 9 years apart and I can't believe that she is all grown up and ready to graduate and go to UCI (proud sister over here!) I've been racking my brain trying to think of what I should get her. (She's dropped a few hints, too) I want to get her something she can really put to use in college next year and something she will love. Here are some of the ideas I've come up with which will be perfect for the High School graduates in your life, too!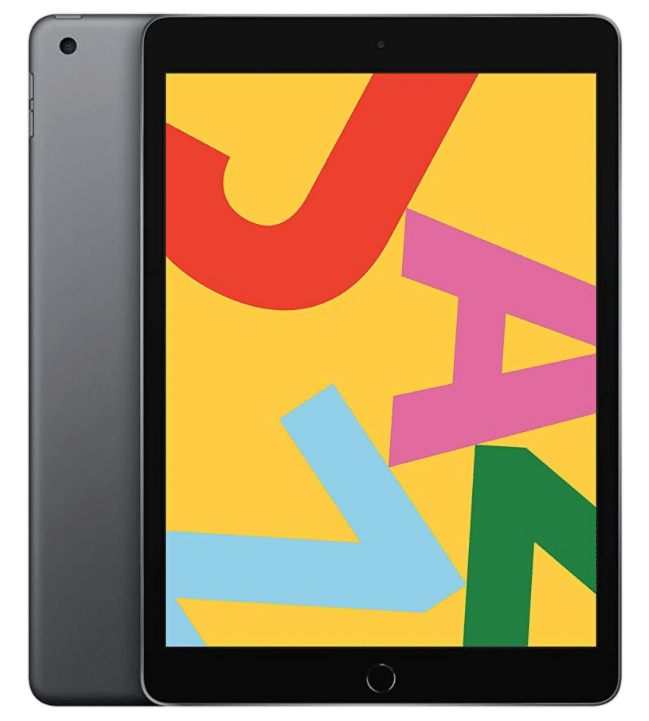 iPad – $345 What graduate isn't going to love an iPad? The perfect size to take to college with them everyday!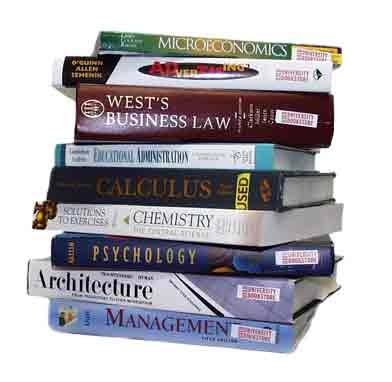 College Books. Give the high school graduate in your life money for college books or a homemade gift card telling them you will pay for one of their college books. I know I would have loved this gift as college books can be pricey!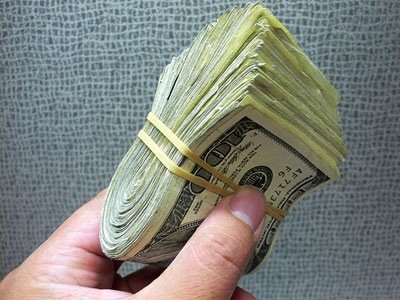 Cash. Let them choose their own gift. Tell them they can put it toward the cost of classes or books in college, or maybe they need it for a new computer or something for their dorm room. Let them decide.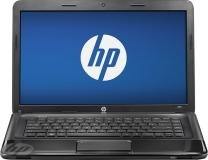 Laptop. Laptops are so much cheaper now than they were when I graduated high school. You can easily get a great new laptop for under $300! Get a group of people together to split to cost of a laptop for the new grad!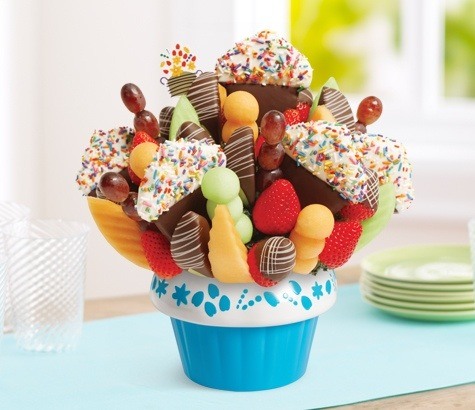 Fruit Bouquet, Flowers, Or Something Similar. On a budget or can't make it to the graduation ceremony? Let the graduate know you're still thinking of them by sending them flowers or a fruit bouquet from Edible Arrangements so they know you're still thinking of them.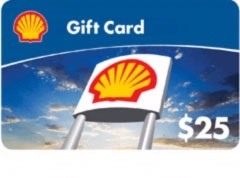 Gas Card. Know that your graduate is going to be commuting back and forth to college? Why not help them out by giving them a gas card so the drive is on you for one week!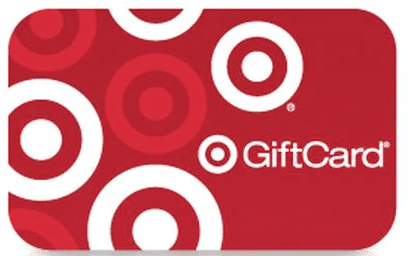 Gift Card. If you have a graduate in your life who is planning on moving away or dorming in college, give them a gift card to somewhere like Target so they can choose some new bedding and decorations for their new space!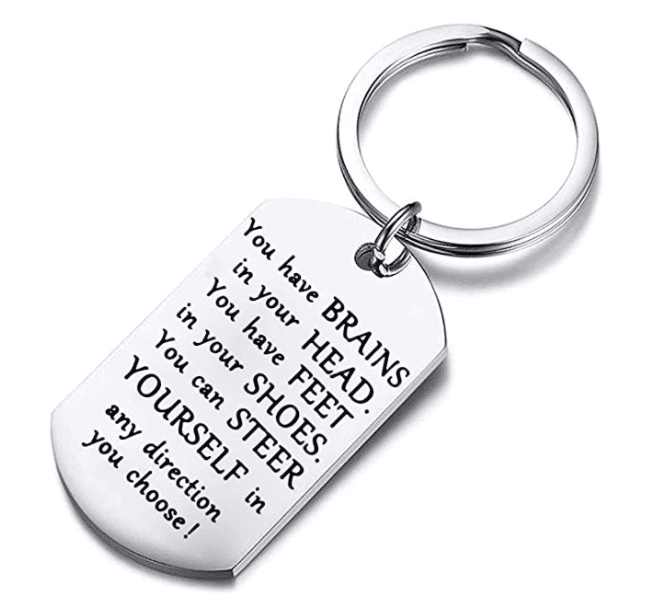 Special Dr. Seuss Keychain. "You have brains in your head. You have feet in your shoes.You can steer yourself any direction you choose. You're on your own And you know what you know and YOU are the one who'll decide where to go." Give them a special keepsake when they graduate! They will cherish it always.
What gifts are you planning on giving the graduates in your life this year?