Graduations are quickly approaching and that doesn't mean that high school graduates are the only ones who are deserving of gifts this year. The little graduates in your life should be made to feel special, too! That's why I've rounded up some great grad gift ideas for kids today!
Graduate T Shirt- $14.99 Give your little preschool or kindergarten graduate a sweet shirt with their name and graduation date custom printed on it.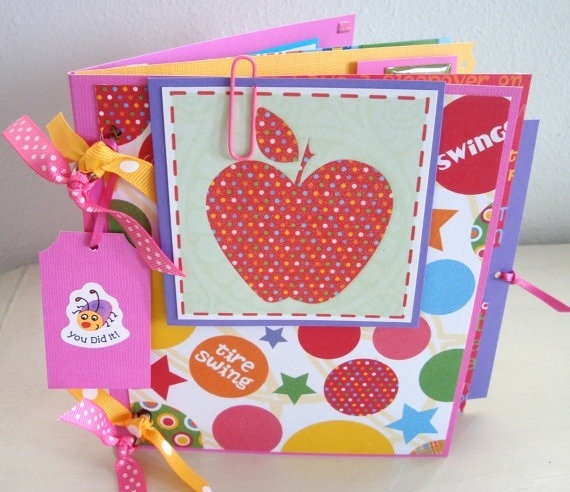 School Scrapbook- $27.99 Have a custom scrapbook made for your child and then have a blast filling it with pictures, words, and memories! A life long keepsake.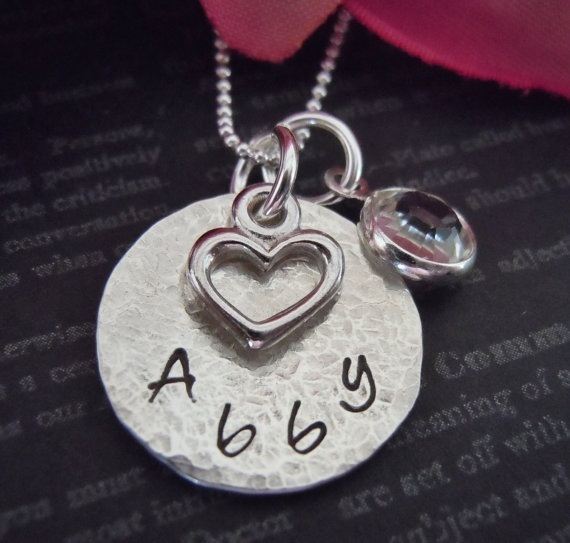 Custom Necklace- $27.99 Give the little girl graduate in your life a sweet necklace with her name and graduation date engraved on it. She will treasure it always.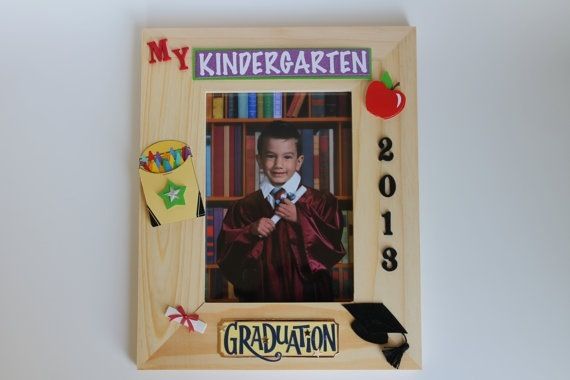 Graduation Frame- $20 Put your graduates beautiful picture in this lovely frame to hang proudly in your house or in their room.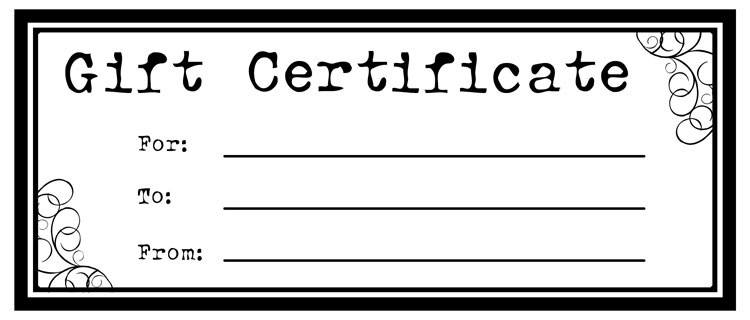 Gift Card. Make a handmade gift card telling your graduate you are treating them to a celebration dinner, trip, or shopping trip for summer clothes or new clothes for next school year.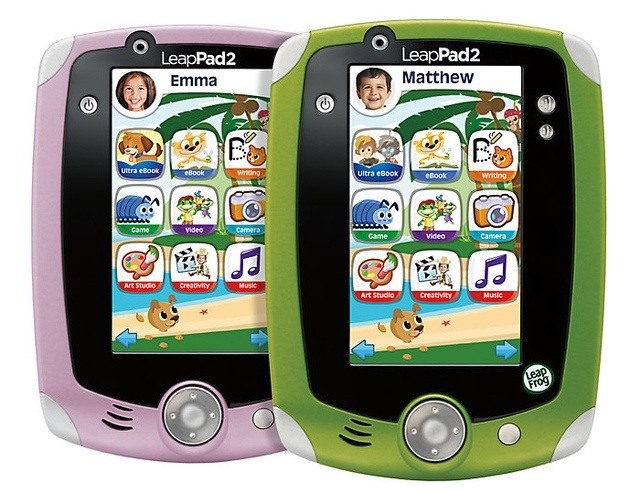 Leap Pad. Give the educational gift of a leap pad by Leap Frog to your graduate so they can not only have fun this summer, but learn some new things, too!
Have any little graduates who are moving up this year? What are you planning on gifting them? Leave us a comment and add your great ideas!