Headed somewhere this summer where the kids will no doubt be looking at you for some form of entertainment while you reach your final destination. It's inevitable…the wait time to get somewhere but while you're thinking, "just get me there fast," you can also pack a few fun travel games and activities that will have them entertained from point A to point B with little help from you. While I can't promise you won't hear, "Are we there yet?", I do know that they'll throughly enjoy the journey much more than if they were just watching a DVD the whole time.
Melissa & Doug Travel Memory Flip Game, $11.61, at amazon.com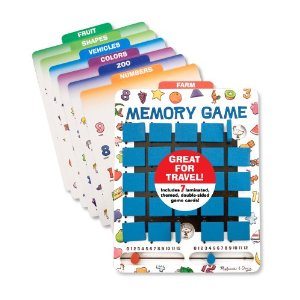 Hungry Hungry Hippos Fun on the Run Game, $7.27, at amazon.com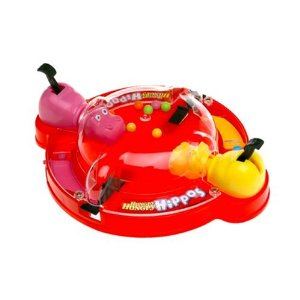 Tic Tac Toe Wristlet, $4, at Etsy.com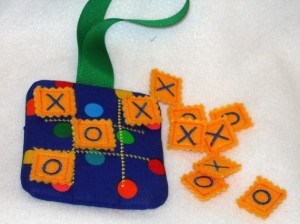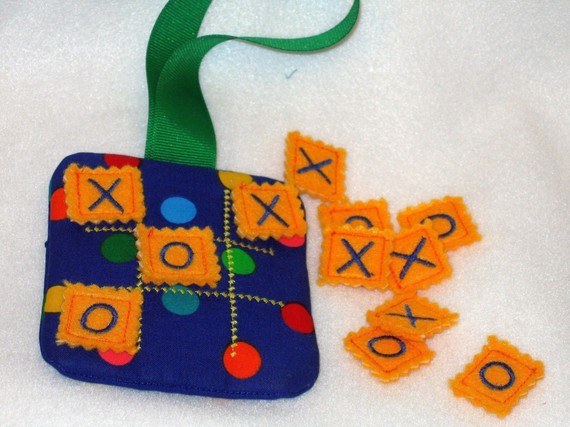 Retro I Spy Bag Game, $20, at Etsy.com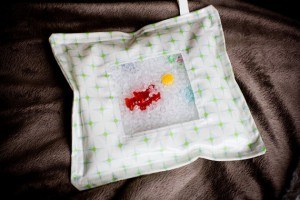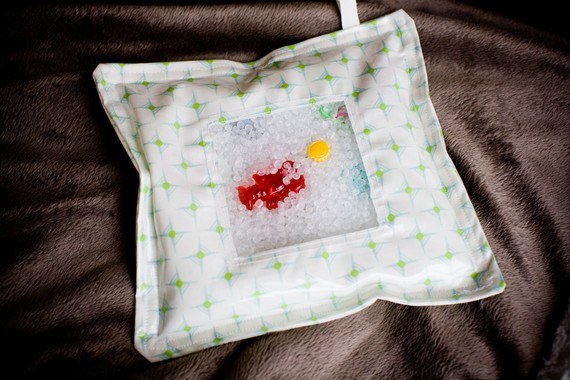 On The Road Mad Libs, $3.99, at amazon.com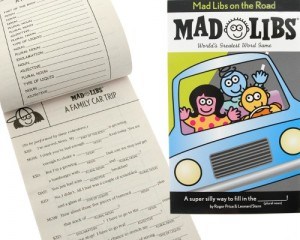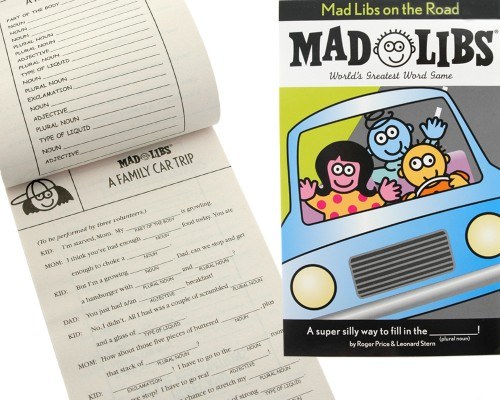 Crayola Color Wonder Travel Tote, $9.99, at amazon.com
Scratch & Sketch Art Book, $10.39, at amazon.com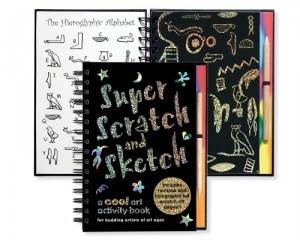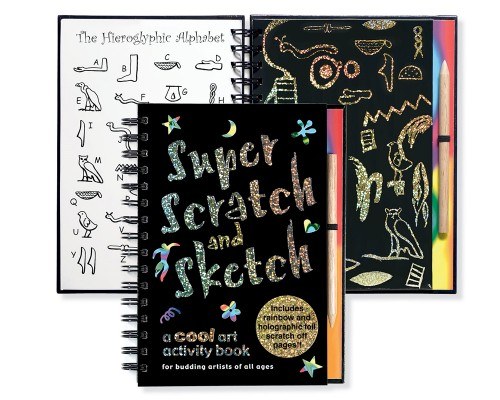 What's your favorite travel game?