Growing Seeds With Your Toddler
My son has recently become obsessed with vegetable gardens and growing seeds. Everytime we see a vegetable garden at someone's home or on TV, he is all about it. Recently, when we went over to a friend's house for dinner, he spent most of the evening harvesting green beans and munching away. I know?! My kid? Eating green beans?! What in the world? It's the vegetable garden magic.
One of his favorite books, Miss Bindergarten Has A Wild Day in Kindergarten, includes the life cycle of a plant on the last page, and the characters are shown tending to their seeds and seedlings. Well, that was enough to plant the seed, so to speak. We needed to grow seeds of our own.
I am a novice gardener to say the least, so I hopped over to Seeds Now for their expertise. I was able to identify my "grow zone" just by typing in my zip code, then specify that I was looking for easy to grow seeds I could start in doors. Seeds Now spit out a bunch of recommendations that we could choose from. The packets were just $0.99 cents each, so I didn't feel too bad about making a huge investment in something I had never tried before.
I ran out to Lowe's and picked up some organic seed starting mix and a few biodegradable seed starter pots.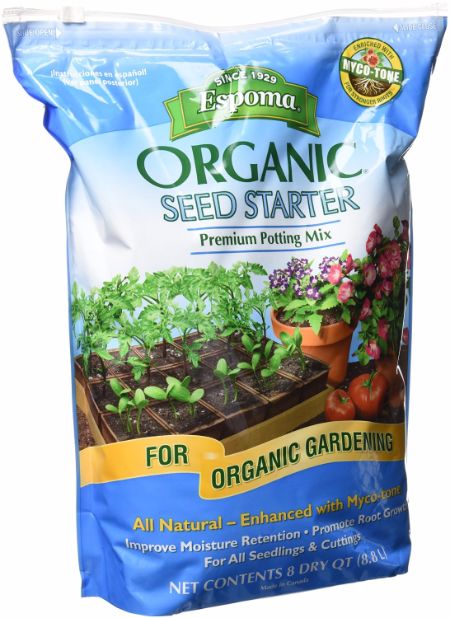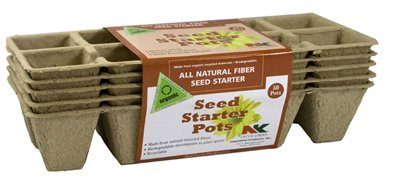 Once I had all the supplies, all we had to do was pour in the starting mix, and plant our seeds. I made some "garden markers" out of craft sticks by just writing the name of the vegetable on the stick in permanent marker.
We placed the starter pots in our kitchen window sill and watered them everyday. In about a week, several of the seeds had sprouted so well they were ready to transplant! My son absolutely loved it!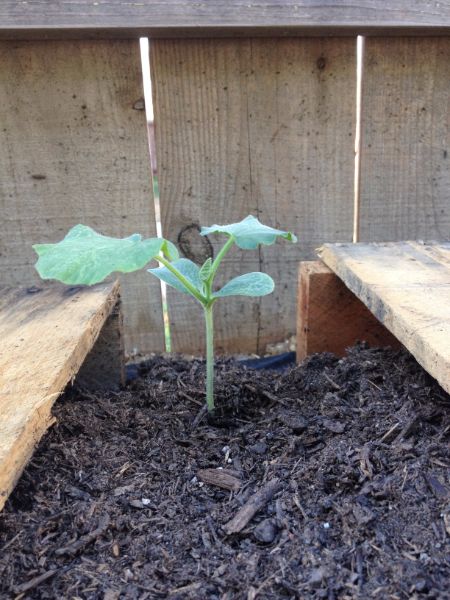 Now that I know how easy it is, I'll definitely be planting more seeds and planning out a garden. Though keeping the plants alive and thriving long-term is another thing altogether. 😉