Handbags You Can Use As Diaper Bags
I'm in that transition stage right now where I really don't need a diaper bag anymore but it would be nice if my handbags could double as one just in case I need to take a few of my son's items with me. It's hard to find those, though. That's why today I've rounded up some amazing handbags for you that can easily double as diaper bags! Take a look.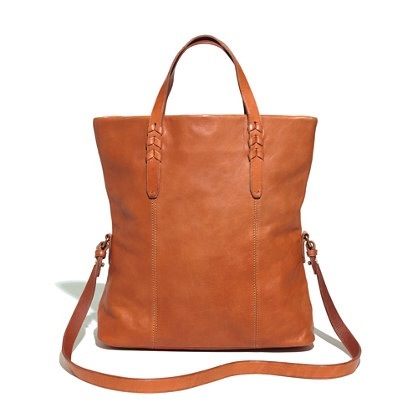 Madewell Dylan Tote- $138 If you get tired of carrying all your things on your arm, use the extended strap to carry it cross body so you're hands free to carry baby! Pack it to the brim or only with the essentials, it'll still look great.
Ascot Hart Fringe Bag-$98 For the mommas who want some fringe in their life, this is the perfect bag for you. Use as a handbag when out for the night, or as a diaper bag when you need to! It also comes in red.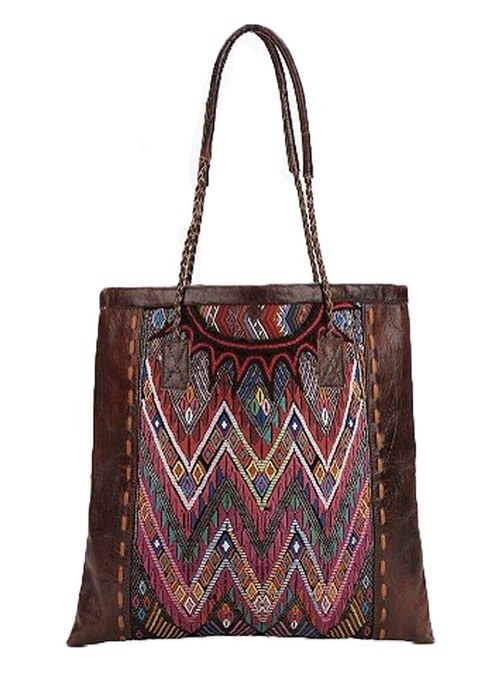 Stela 9 Laguna Tote- $282 This Laguna tote is so summery and fun. Real leather and embroidered woven paneling, it can hold so much without being too heavy!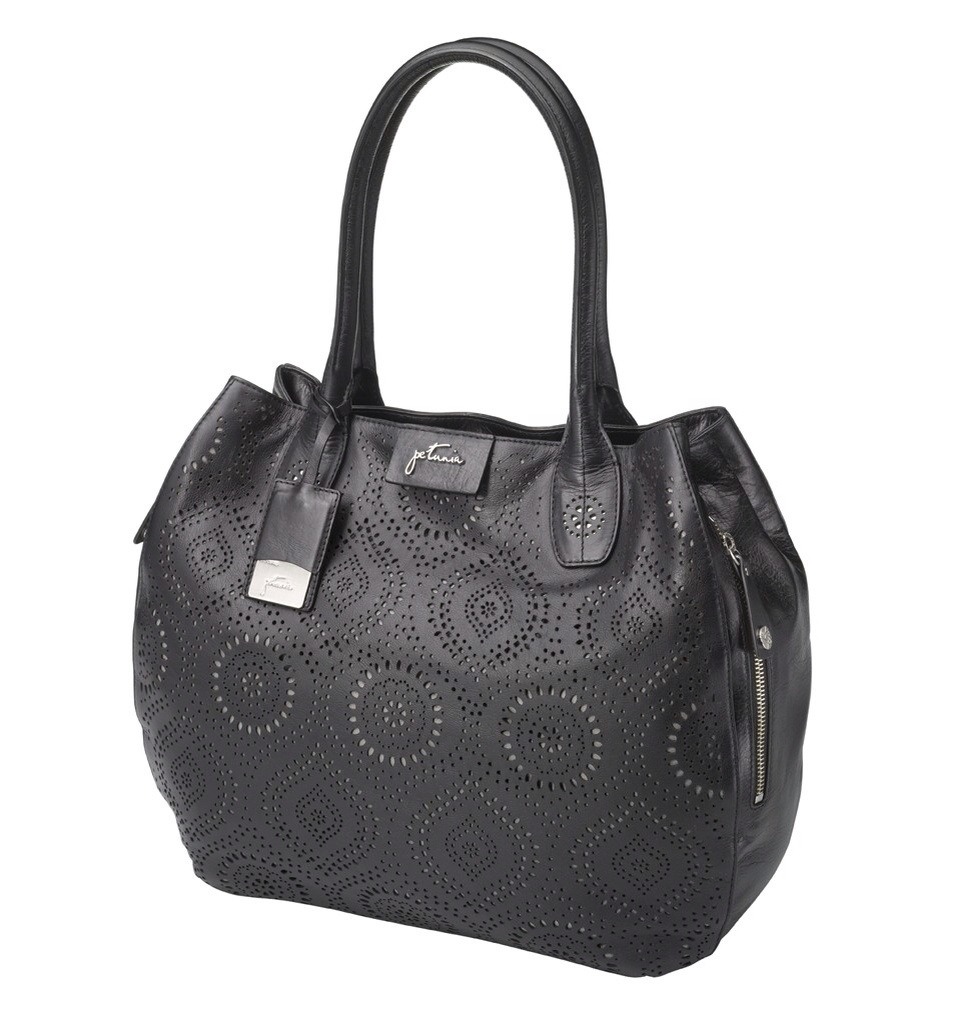 Petunia Transatlantic Tote- $578 From the people who bring you diaper bags, they now make handbags too! Although this is high in price, it's simply gorgeous. This tote is large enough to easily double as a diaper bag for the days you need to carry diapers and a change of clothes.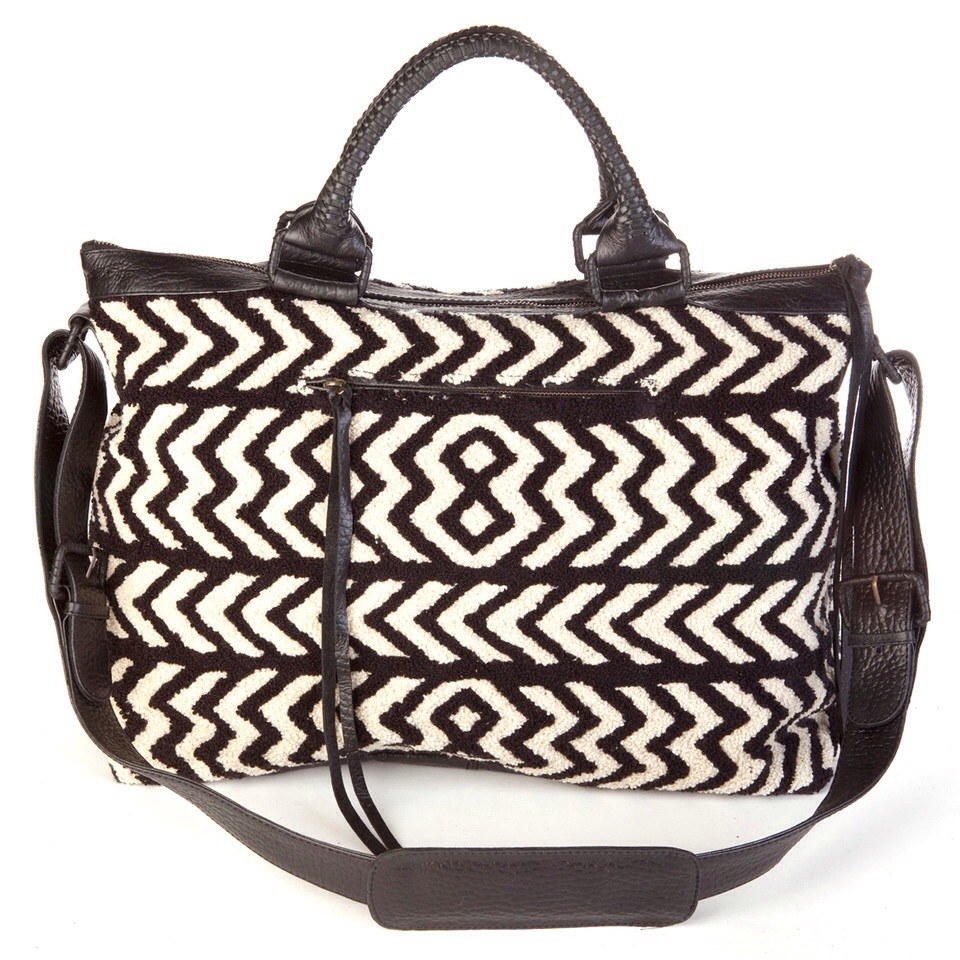 Cleobella Layla Weekender- $398 This weekender is large enough to transport all of your needs, plus your baby's too! Plus you'll be doing it all in serious style.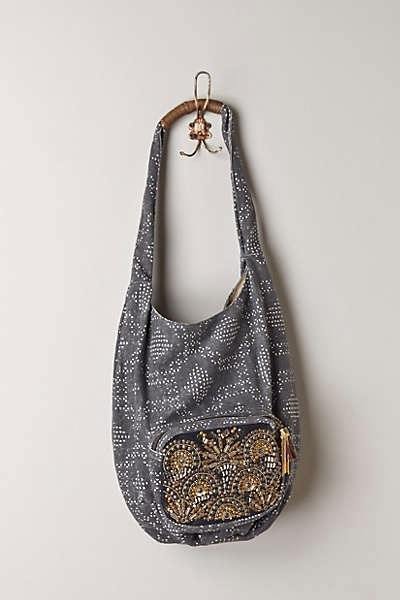 Anthropologie Hobo Bag- $98 A hobo bag this is both pretty and light, this one is spacious and will have plenty of room for extra clothes, a bottle, and some pacifiers.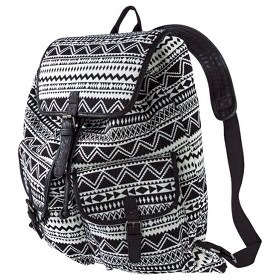 Target Mossimo Backpack- $22.99 Sometimes we want to carry our bag on our back, so I think it's only right to include a backpack that could double as a diaper bag! Dads may like to carry one like this if mom gets too tired.
Do you use a handbag as a diaper bag? If you do leave us a comment and let us know which one you love!