Is there anything more refreshing than an ice-cold smoothie on a hot day? (Okay, an ice-cold beer does sound better.) I have been on a serious smoothie kick lately, and I know it'll only get better as the temperatures continue to rise. Today I wanted to share some healthy smoothie ideas that can also double as a great breakfast option for your kids!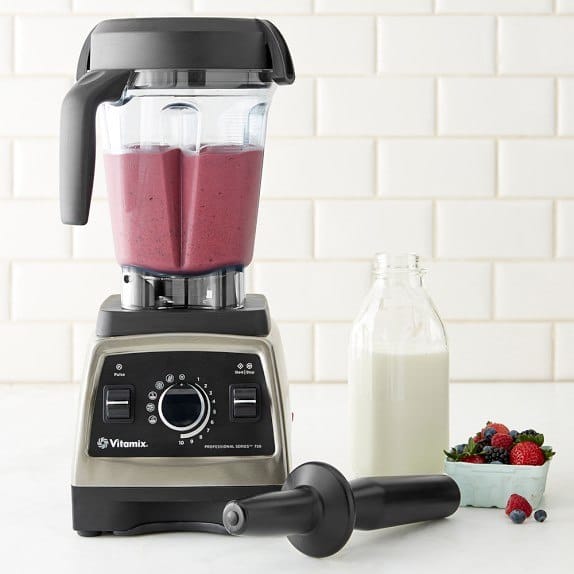 First off, a great blender is key. I have a Vitamix and love it of course, but there are other great options out there! I have heard really great things about the Ninja. My mom has this Breville Hemisphere and it works really well. I even have this $17 Hamilton Beach single serve blender and have been so impressed at how well it blends my drinks!
I always sneak some greens into my smoothies. If I have fresh greens (spinach, kale, collard greens, etc) I'll use a few handfuls. If not, I'll use frozen spinach or even a scoop the powdered stuff.
Next is the protein powder. I always add a scoop to my smoothies, as I drink that for breakfast and need the protein to help me stay full until lunch. This is my current favorite protein powder! Vega is a great option as well (and has greens in the mix).
Now it's time for the fruit! I like to mix it up, so I will typically choose 3-4 different fruits to add at a time. I like to use frozen fruit, as it keeps the smoothie extra cold and I can use less ice. I typically freeze my own fruit as opposed to buying it already frozen, as I find it cheaper this way – especially when I can buy it in season/on sale! I like to peel bananas, cut them into chunks, and store them in the freezer for smoothies. Then I usually use some combination of berries (strawberries, blueberries, and raspberries are great – blackberries tend to not blend well). Pineapple chunks, mango, peaches, orange slices, kiwi, even watermelon have been great!
For a liquid, I either use unsweetened non-dairy milk (almond, cashew, coconut, etc) or water. If you use soy or cow's milk, though, you'll increase your protein intake even more! Depending on how hungry I am, I'll add 1/2 – 1 full cup of liquid.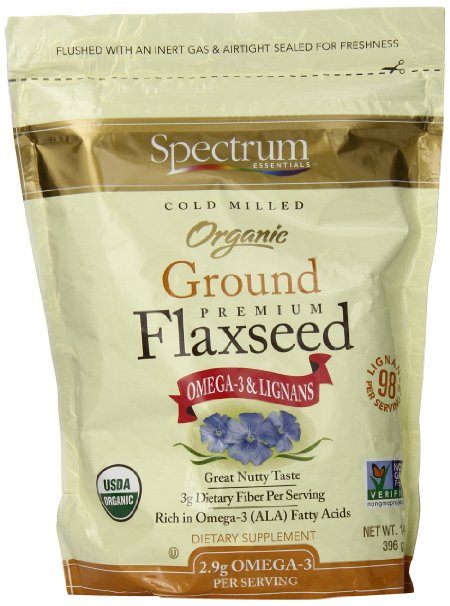 Lastly, I like to throw in a teaspoon each of cinnamon and ground flax seed. The flax seed is great for some added fiber and cinnamon adds a nice depth of flavor to the smoothies.
Since I use frozen fruit, I only add a few ice cubes at first. If the smoothie is too thin, I will add more ice cubes while blending it. On the flip side, if the smoothie is too thick I will add in more liquid. I have found that I need to let my blender run on its highest setting for a good minute before I intervene. If I start and stop it often, I don't achieve those 'smoothie shop' consistencies.
What's your favorite smoothie combination?