Holding on to the Little Things
By no means am I a professional or even an amateur photographer. To be honest, I'm still quite wary of attempting photos in the manual setting! Kiddos can be so wiggly and that makes manual a beast! Nonetheless, photographing my children is one of my favorite hobbies. I adore catching their grins, crazy antics, and pieces of our days together. Memories in the making at their finest!
This year, I'm aiming to be more intentional with my photography in a few ways. I'm participating in the 52 Project and rather than taking all full-scope photos, I'm trying to focus in on the little things. My daughter's hand as she grasps a crayon, my son's perfect hairline and a close up of the two of them holding hands. You know, the little things I don't want to forget, but without documentation may blur into the memory of this sleepless season I exist in.
Here's a peek at my progress thus far …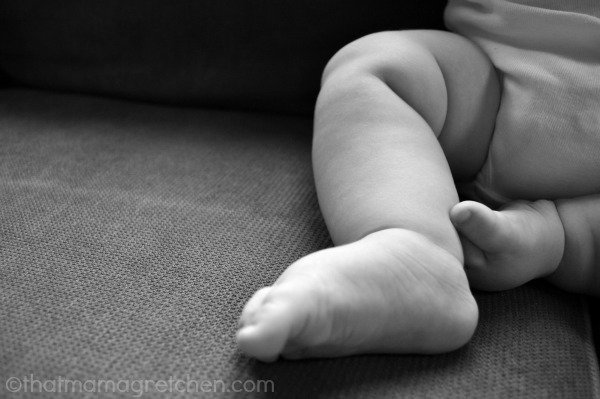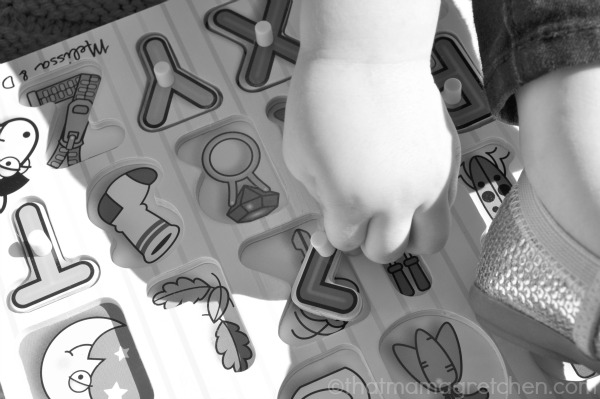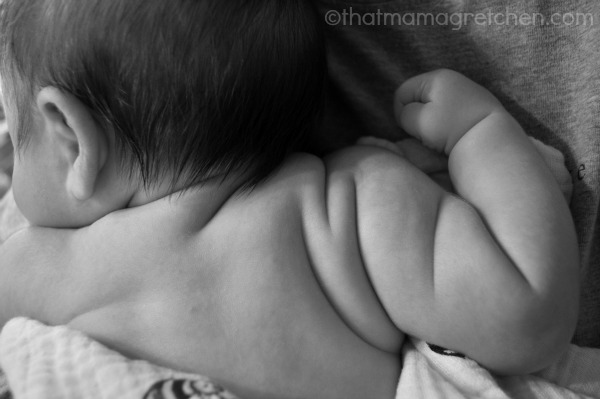 Eek — those tiny toes, puzzle practice and rolls upon rolls upon rolls! I never want to forget and now I rest assured that when I'm 80 years old I'll have these precious gems to look back on. Last but not least, don't forget that photos can be enjoyed so much more when you print and display them! In these digital days, I miss this step of photography far too often, but this framed version of all this baby's "little things", totally inspired me. Adding that project to my to-do list for sure!
Now, grab your camera and start capturing all the little things in your life!