Hottest Halloween Costumes
It's that time of year again… all the stores have displayed their Halloween decorations and have started putting out there costumes. Is it me or does it happen earlier and earlier each year? My kids have seen their fair share of family-friendly movies this year, and have formed some favorites, so it's no surprise that most of them are on this list.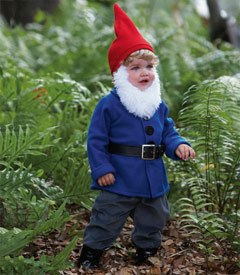 Gnome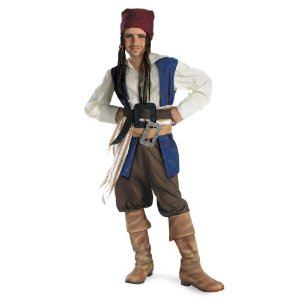 Pirates Captain Jack Sparrow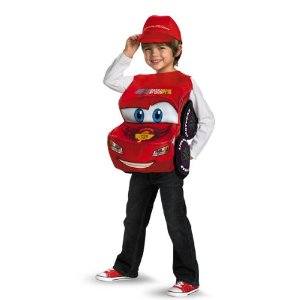 Cars 2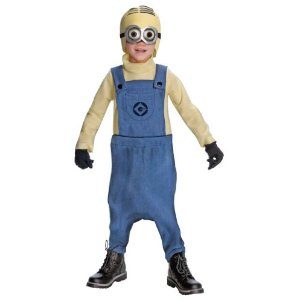 Minion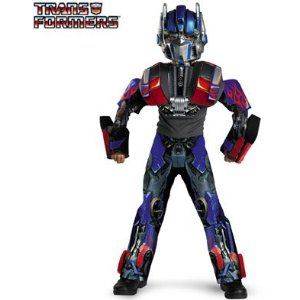 Transformers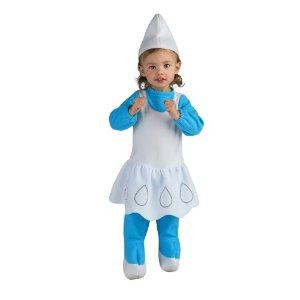 Smurfette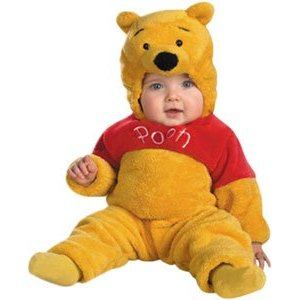 Winnie The Pooh
What does your child want to be for Halloween 2011?