How to Buy a Double Stroller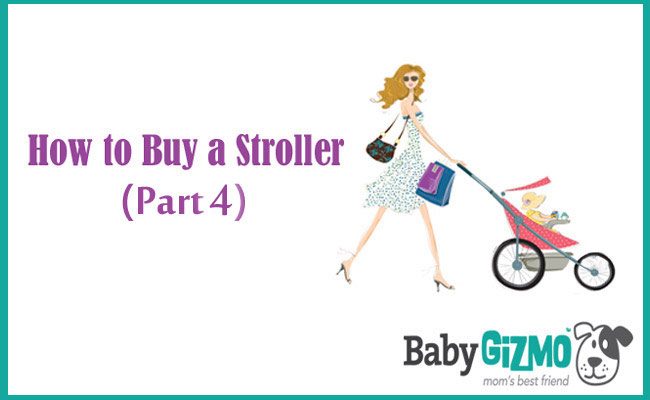 It's time to tackle the double stroller category in our Baby Gizmo video series "How to Buy a Stroller." Whether you are having twins or your second, third or fourth+ child, a double stroller is a necessity for getting around with two babes in tow. With twice the size and features, there are many things to consider when picking out the best double stroller for your family.
In today's episode, we explain the different types and highlight various things that you need to think about when shopping for a double buggy.
Don't forget to join us next Tuesday, March 3, at 9am EST for Part 5 when we take a look at the sport category.
Thanks to Britax for sponsoring our How to Buy a Stroller series! For more information on the strollers featured in the video, visit www.britaxusa.com.