This post is sponsored by Huggies.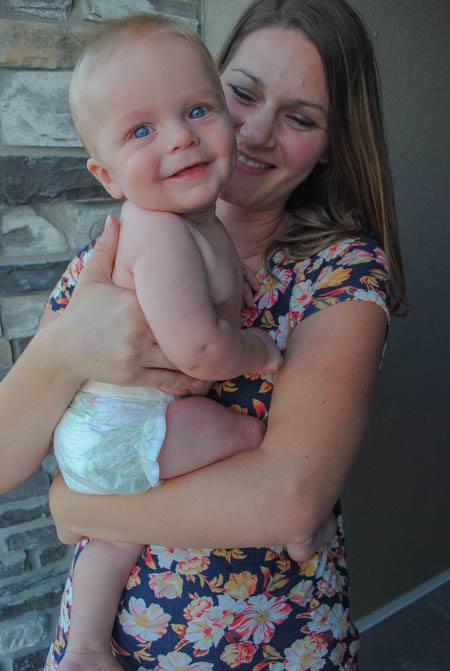 That first moment, that first hug—it's like breathing a whole new life into you that you didn't realize was missing. Your baby is born and he's placed on your chest for the first outward embrace of his life. Tears and love fill the room, yet those single moments, that first hug, is where it all begins.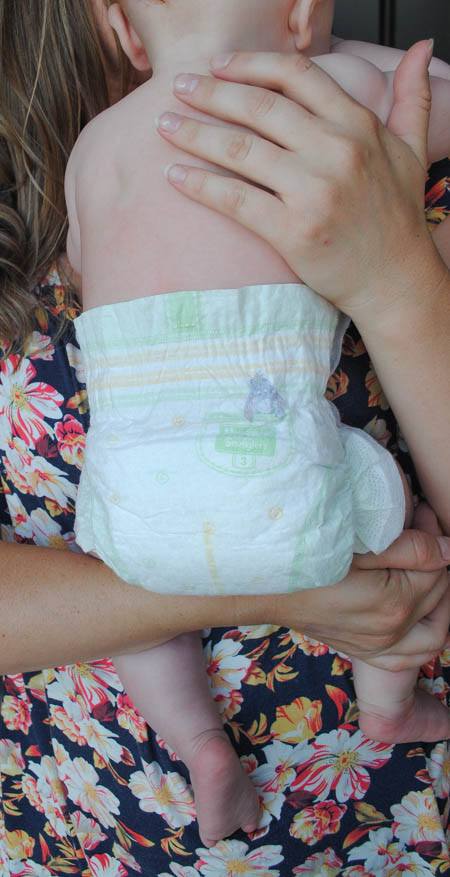 As much as you know you could sit in that first embrace forever, you also know he will need to leave your arms for the first bath, the first check up, the first diaper. Since your arms can't stay around that sweet little bundle forever, you'll want something that will hug your baby as tenderly as you would. Huggies Little Snugglers Diapers step up to be the hug your child needs when he's away from your arms. Hugs are important and that's why each diaper Huggies makes is inspired by them. I chose Huggies because when it's time for a nursery trip, your little one's diaper will be there, accompanying him when you can't. When it's time for the first postpartum bowel movement, his diaper will be there to contain it all and make clean up easy. When you're fumbling to learn how to wrap a new swaddle, the diaper will already be wrapped around the most sensitive part of your precious gift, and you'll take comfort in knowing at least you've got that part right.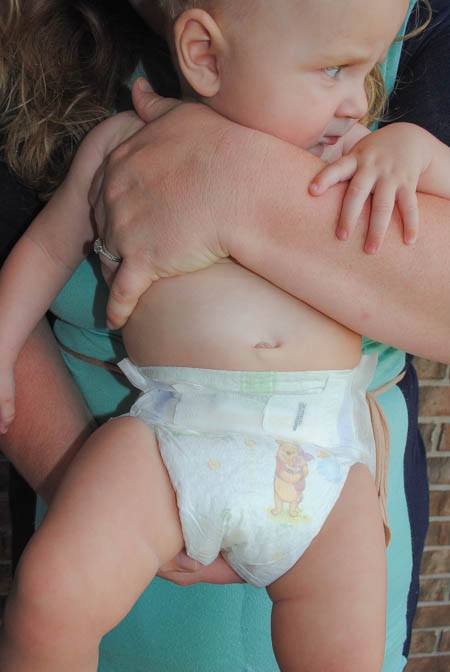 All the love your baby feels from your embraces will cause him to thrive and grow. As this new piece of your heart gets older, he will never have to stray far from your precious hugs. He will enter toddlerhood, where giving a hug means having to grab him as he wobbles past and any snuggles are few and far between. Take comfort knowing Huggies Little Snugglers Diapers are still there to deliver and provide great skin care. The diaper's design around the legs and waist will stay close, protecting and embracing him. The soft, breathable cover helps keep your baby comfortable and lets his skin breathe. You'll come to depend on that diaper, trusting it as much as you'd trust your own hugs, to not only keep your child clean, but to ensure he is safe and taken care of.
As your child grows, the valuable affections you show him will teach him the power he possesses to uplift and strengthen others. He will be inspired to turn his focus on important aspects of life, like calling you back for one more precious hug, and learning to return those affections with ease.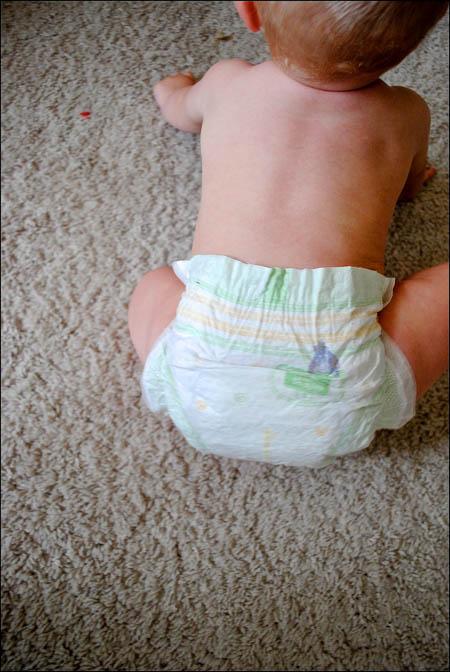 When the time comes to put away his diapers, the effects of those hugs won't be forgotten. He will confidently make new discoveries and develop into the type of young man you hoped he would be. He'll eventually fall in love and begin his own little family. And when his first child is born, he will embrace his baby as you first embraced him. He will remember the power that came from those hugs he always received, and he'll once again depend on a diaper that is inspired by hugs.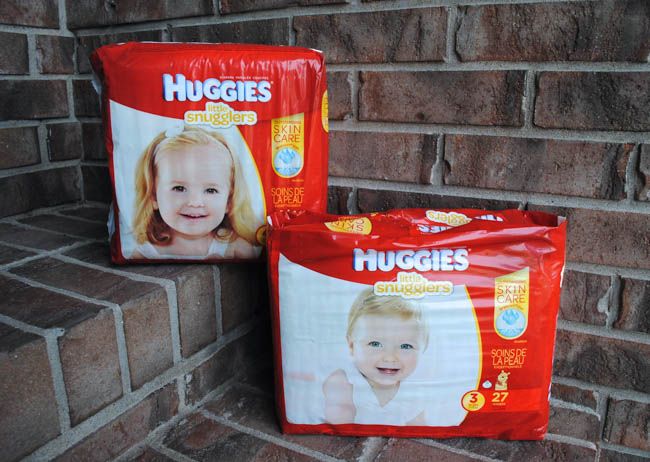 Huggies® believes deeply in the Power of Hugs. The simple, loving act is proven to support babies' emotional and physiological well-being. Huggies® diapers and wipes are inspired by a parent's hug, – to nurture baby with care, cradle baby in comfort and surround baby in protection. Make sure you embrace baby's bottom with Huggies® Little Snugglers Diapers to deliver our best skin care to help keep baby's skin clean and healthy. Learn more at Huggies.com. #HuggiesCouncil