When babies reach one month of age their hearing is fully developed, but eyesight? Not so much. It takes 6-8 months for infants to fully register the world around them through sight. During these crucial months, babies' eyes are fully functioning, but the eye-to-brain communication is still maturing. Because of this gradual development it is important for parents to provide eyesight stimulation from day one.
For starters, babies are usually quite taken with facial features – first their mama's as they feed, then those closest to them as they are snuggled, worn and carried about. Stay close to your little ones, let them stare into your eyes, reach out and touch your cheek, and interact with them through smiles and songs. As their world expands you'll notice that your baby will become entranced with other objects – ceiling fans and bright colored toys are popular choices for wandering eyes. Make it a point to show your little one items that make noise, pictures in books, and anything else that catches their attention. Have fun exploring the world together!
According to Dr. James Brewer, "High-contrast visual patterns help promote infant brain development." One of my favorite products that fall in line with Dr. Brewer's statement are Wee Gallery's Art Cards and other products. I have made it a habit to set up these cards each evening while our bath water fills. My 4 month old loves looking at them while practicing tummy time! Check out the various sets of art cards and don't forget to download this adorable sheep and other freebies from Wee Gallery!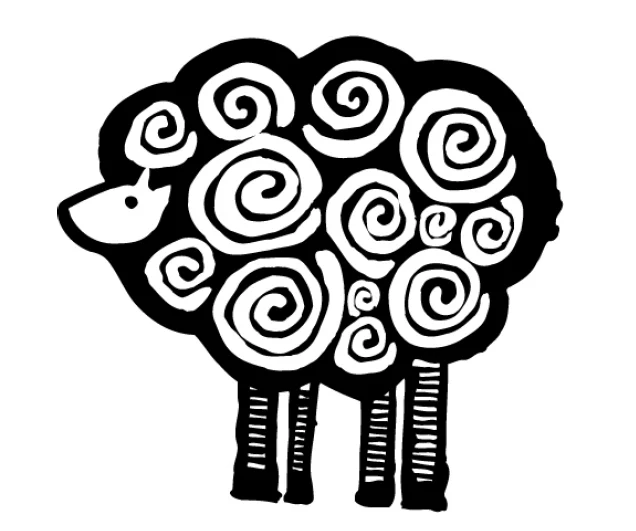 What is your baby's favorite thing to look at? Do you notice them gravitating towards high-contrast things?