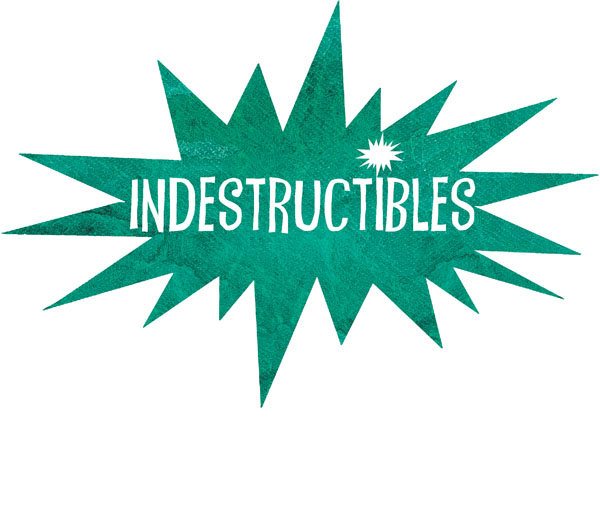 When babies learn that their mouth provides this awesome feeling when things go in, suddenly everything is making its way to your baby's mouth. Add teething to that, and now everything needs to be gnawed on too. Enter the Indestructibles book collection!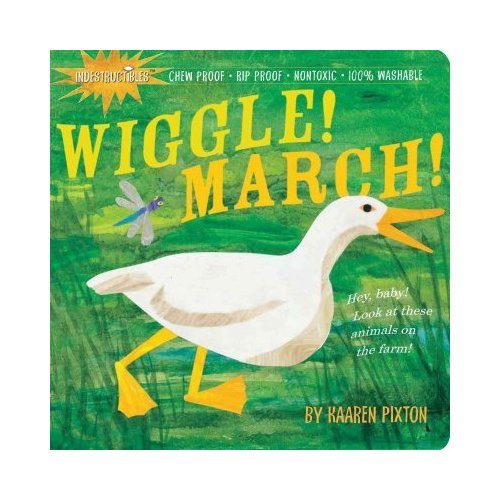 The idea came from Amy Pixton, who was tired of having bits of cardboard from books ending up in her triplets' mouths. She teamed up with her mother-in-law, Kaaren Pixton, an artist and children's educator, and they created these non-toxic (they are BPA free, lead free and phthalate free), chew proof, teething proof books. You can also wash them with warm water and soap, and hence the makers recommend you throw them in the bath with your baby for extra fun.
These books look like paper books, but they're not. Weird, I know. They're printed on synthetic material made from flashspun high-density polyethylene fibers. That's fancy talk for feeling like paper, but liquid water can't pass through it and it is seriously difficult to tear (I can't do it) unless you have a pair of scissors. Here is our four-month old teething tester thoroughly enjoying his Old MacDonald Had a Farm book.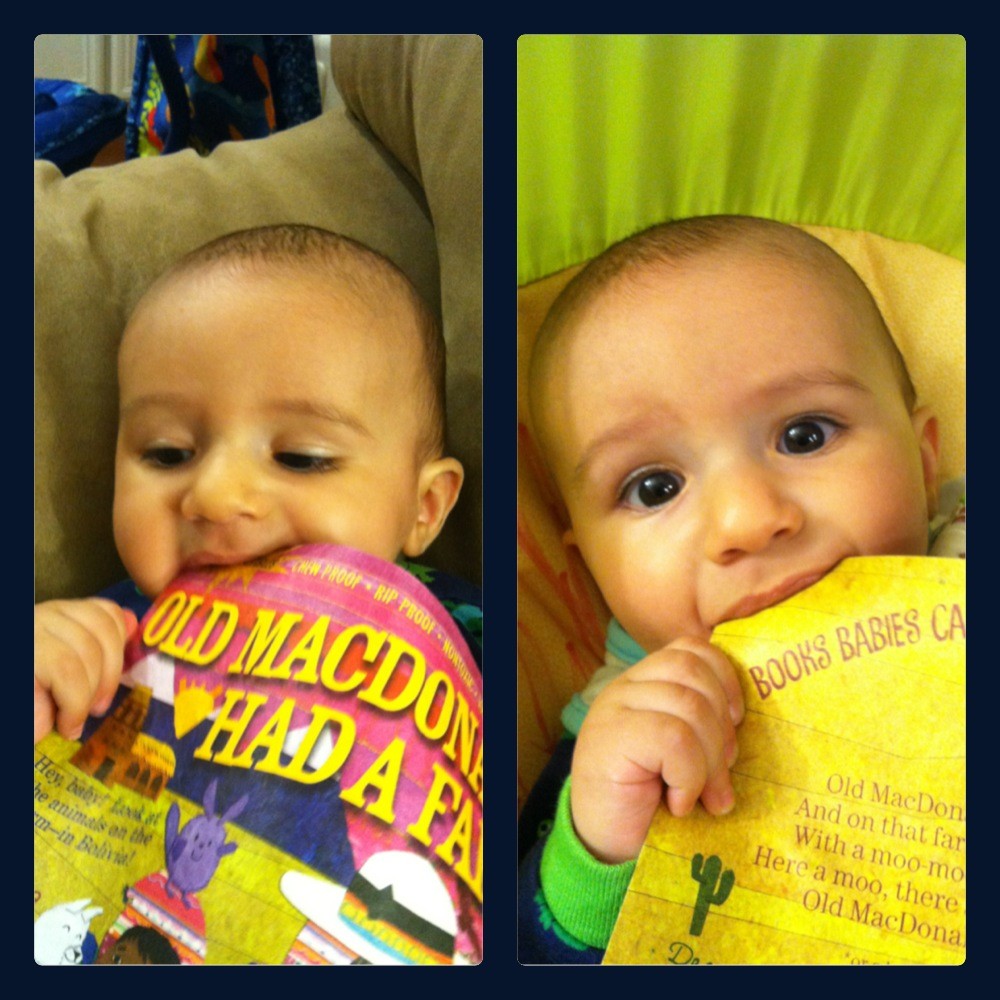 The creativity and imagination that has gone into these vibrant illustrations is fantastic. There are sweet books such as Wiggle March which shows the various animals on a farm, Mama and Baby, which has pictures of mama animals and their babies, but our favorite is Old MacDonald Had a Farm. Because apparently he didn't have a farm just anywhere, he had it in Bolivia! Look at this illustration. My two-year-old just loves it. Yes, there's a horse, but who wants to look at that when there's a llama and chinchilla?! From birth to toddler years, these books really will grow with your child.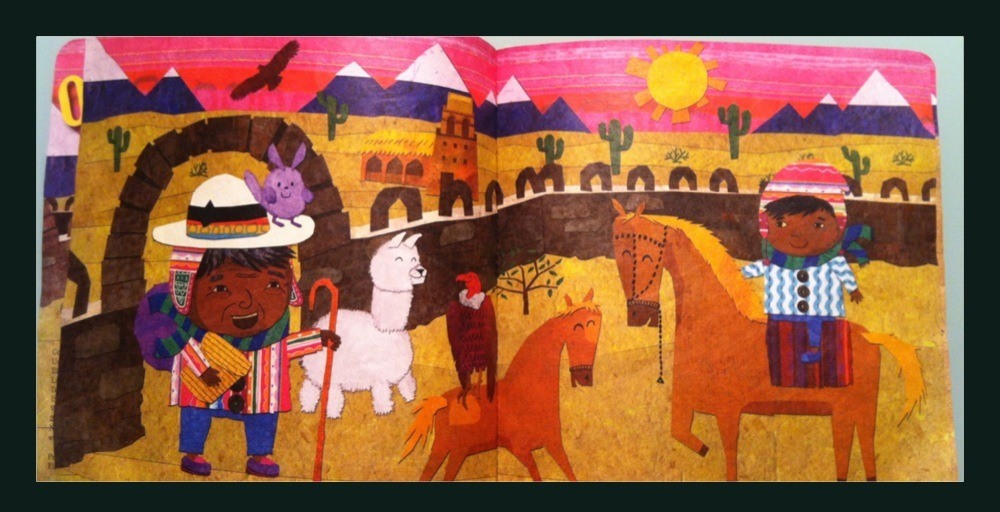 Indestructibles retail for $4.95 each and make great long-lasting gifts for babies.