I live in a six hundred square foot apartment in graduate student housing with my husband and two kids. Last summer we spent hours outside playing and exploring. It was wonderful. I'd do anything to avoid having to entertain two small kids indoors all day. Then the inevitable happened: winter arrived.
So far we are surviving. My son is two years old an my daughter is one. They are both full of energy and curiosity. I've had to discover a few creative and inexpensive ways to keep them occupied when it's too rainy, snowy, or frigid for some outdoor playtime.
Here are my current sanity savers:
Window Crayons: I bought these at Target on a whim and they are fantastic! They clean off surfaces easily and keep my kid entertained for hours. I have no idea why the kids find these so much more entertaining than regular crayons. It's probably the "illicit" nature of making a mess on windows but whatever keeps them quietly busy for a while is worth the $5.00.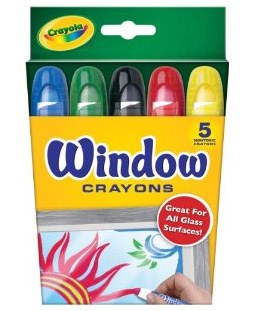 Kitchen Rock Band: I know this is far from original. Who hasn't handed their kids some pots and pans in a feeble attempt to keep them busy? After some trial and error I learned that the kids stay entertained far longer if I am creative with their "instruments". I crank up the kids' playlist on Spotify, turn over a few large pots, and hand out some unusual utensils. The stranger the better. My kids will bang happily with whisks, handheld juicers, and measuring cups. Don't forget to wear ear plugs or headphones.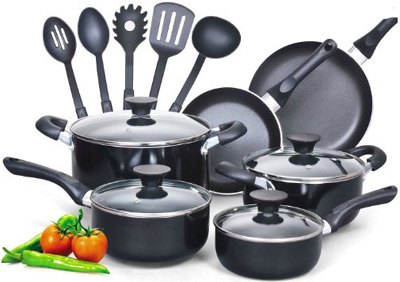 At Home Camping Trip: We have little collapsible tents but before we got these we would drape a sheet over a table and build a fort. I turn off the lights, we crawl inside with some books, mini marshmallows, glow sticks (I find these at Michael's on sale for about a dollar), and the iPad or iPhone. Then I fire up the camp fire app and we tell spooky stories. So fun and so cheap. Totally adaptable. Don't have marshmallows? Grab some graham crackers. Don't have a smart phone? Bring in a radio. Easy.
What are your favorite ways to keep your kids entertained indoors?