My husband and I used to see every single movie that came out in the theater. Now, we average one movie a year and Netflix is our new best friend. We used to go out to dinners several times a week and I couldn't name you the last time I went out for a meal. Why? Because now we are the blessed and busy parents of a little one year old who screams through movies and jumps out of his high chairs at restaurants.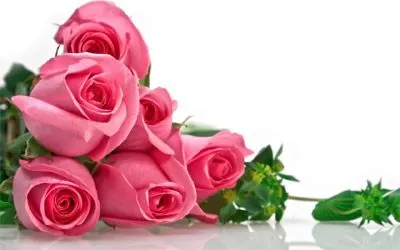 Movies and dinners have become a chore for us. Sometimes my husband will come home from work and suggest that we go out for dinner. I always say the same thing. Are you REALLY sure you want to go out to dinner? Then he remembers we have a child and staying in sounds so much more appealing.
Date nights for us now mean all three of us plus our dog cuddled up on the couch watching a Disney movie and eating take out. Sometimes my husband will surprise us and bring frozen yogurt home from work and we sit and enjoy that while we talk about our day as my son plays with all his toys in the background.
Our date nights have definitely changed since becoming parents. Gone are the days where we could go out wherever we wanted, whenever we wanted. Gone is the spontaneity of being able to pick up and go. Gone is the peace and gone is the quiet.
I'm not complaining though. While date nights are different now, I wouldn't change them for the world. Our noisy little third wheel makes our date nights lively and fun and boy do we love him. The few times we ever do get time for ourselves to go out, we also appreciate it so much more. Not having to change diapers for two hours, getting to sit through a whole meal without food being thrown at me, is downright dreamy. Plus I know my son will be grown up the next time I blink my eyes so I'm ok with him tagging along.
Now tell me, have your date nights changed since having a baby? Do you ever get date nights anymore?