We are lovin' ourselves some sample and sale websites lately!!  (At least we are!  Our husbands?  Well, not so much!)
It's all about luxury clothes and costumes today!  We can't talk only about luxury strollers, can we? 
Gilt Groupe is having a fabulous sale on ultra-cool children's clothing by Marie Chantal.  When we say "ultra-cool" – we mean Reese Witherspoon and Elle Macpherson's kids cool!  There are fabulous choices for fall that will keep your kids super chic!  

And if you missed it, Gilt Groupe is still featuring Olive Juice apparel for your little princess from shirts to dresses and adorable sweaters.  Hurry with this one because some of the choices are already sold out!  Not a member of this invitation site?  Here's your invite!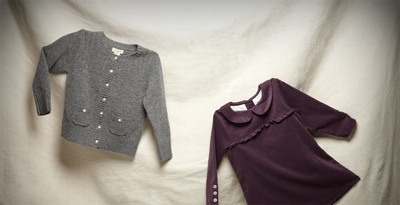 Zulily is all about dress up!  Featuring A Wish Come True Costumes and Dancewear, you will save up to 70% and get some great things for Halloween!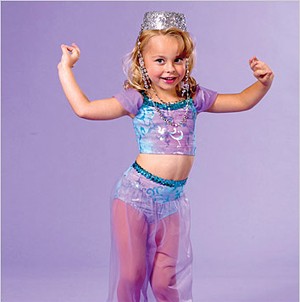 Plus, the Dancewear options will make your little princess the best dressed in dance class.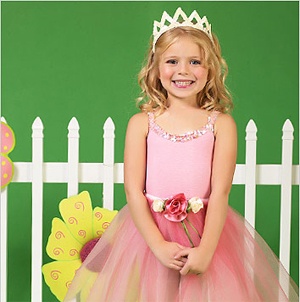 Not a member of Zulily?  Here's your invite!
And even though this isn't a "sample site" or "sale site" – you cannot miss this BabyLegs Sale!!  Get 50% off your order of $50 or more with coupon code: FALL50  So, time to stock up on leg warmers for the kids! *This coupon code expires on Thursday, September 23!  Shop fast!