Keeping the Kids Clean with OxiClean™
Disclosure: This post was sponsored by OxiClean™ through their partnership with POPSUGAR. While I was compensated by POPSUGAR to write a post about OxiClean™ all opinions are my own.
When I was first married, I felt like I was always doing tons of laundry. My husband and I produced enough that each week I wondered how only two people could dirty so many items of clothing. Then I had kids, and learned what "tons of laundry" really meant. With each child came 3 extra loads of laundry a week. Gone are the days where I can buy just any cheap detergent off the shelf, throw in whatever amount of laundry to my washer, and pray our clothes come out okay. I've now learned the importance of pre-treating stains, and why taking those few extra minutes are essential in avoiding the constant reminder of messes we've made.
I've also done my research and have specifically chosen OxiClean™ HD™ Laundry Detergent to help protect and clean my day-to-day clothes, as well as my toddler's stuffed animals and my husband's soccer gear.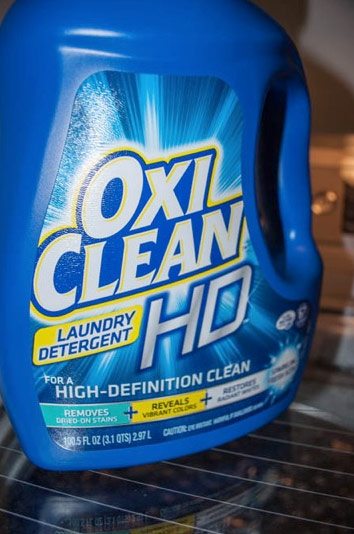 If you're already privy to the parenthood crowd, you know how easily kids get their clothes dirty. Every single time I buy my two-year-old new clothes, I specifically imagine how it will look when she gets chocolate ice cream or grass stains all over it.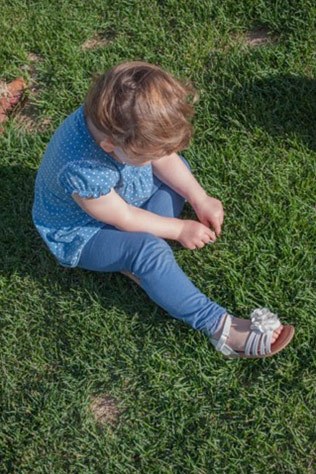 In the past, I resigned myself to those stains remaining even after going through the wash. Since discovering OxiClean™ HD™ Laundry Detergent, those resignations have gone out the window. It's an incredible feeling to be able to trust my detergent so much and know that when I pull our clothes out of the dryer, the stains will be gone, the items will smell fresh, and the color won't fade!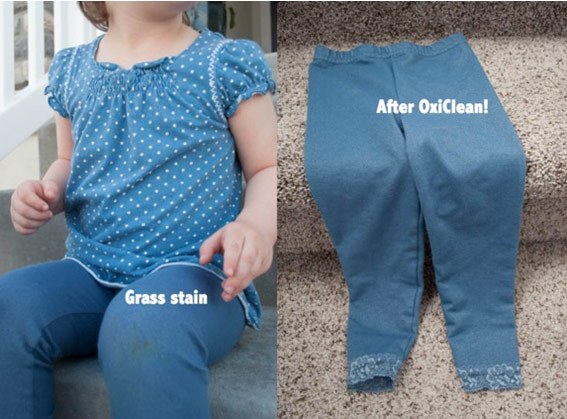 Now that I know OxiClean™ will protect my daughter's clothing, I'm more willing to try out messy recipes and activities with her! So thanks, OxiClean™ HD™ Laundry Detergent, for making me a much more entertaining mother in the eyes of my baby girl!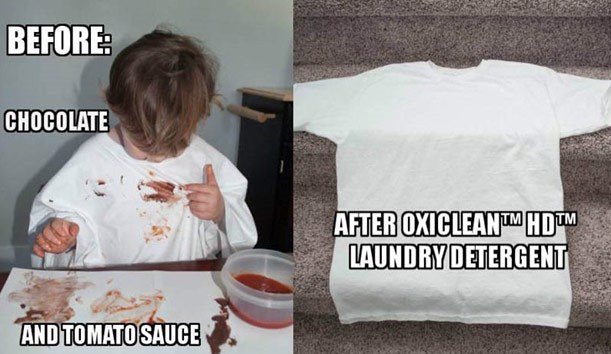 Since having my little bundles of mess (I mean… joy), I've ultimately learned that laundry is so much more than a chore. It's my favorite shirt that caught my husband's eye when we first met. It's my daughter's comfort blanket that remains so soft because of the detergent I've chosen. It's the items we've spent our hard-earned paychecks on, and are the things that, ultimately, hold our memories. Because our clothing is so much more than just what covers our bodies, it's important to use and treat it with the proven technology of OxiClean™ HD™ Laundry Detergent so I can stay worry—and stain—free!