Kids Fly FREE on Frontier Airlines
Flying with kids can be quite expensive but Frontier Airlines is here to help make your next vacation even cheaper in 2019!
Frontier Airlines is letting kids fly for FREE (did you read that correctly – FREE!!!) as part of their Discount Den program.
This just isn't for infants, people, we are talking kids 14 or younger can grab a FREE seat on select Frontier domestic flights!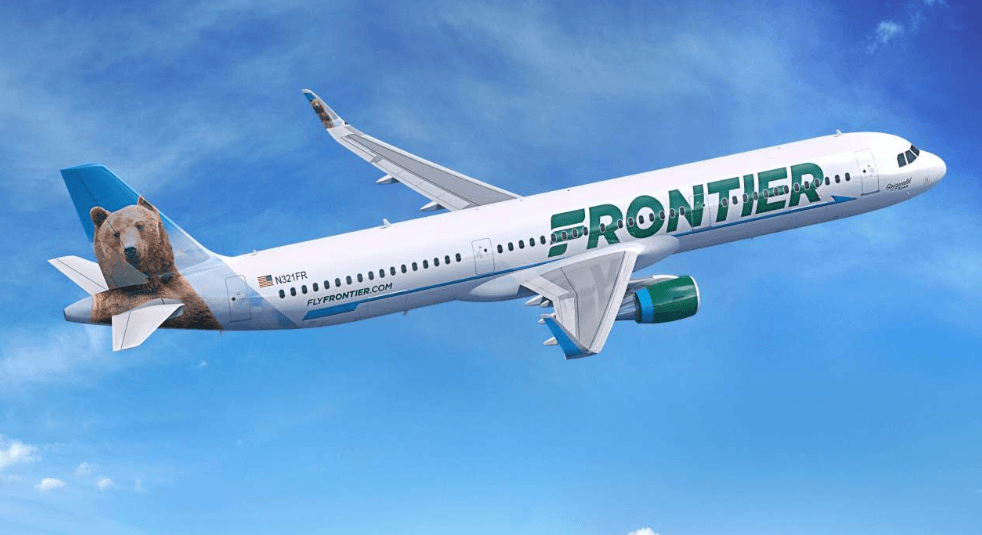 What's the catch, you ask?
Yep, there are a couple but they might just be worth it for kids flying FREE!
First, you have to sign up for a Frontier Discount Den membership for $59.99 per year. Second, you also have to purchase an adult seat for every free child seat. Third, you have to hurry because tickets must be purchased by 11:59 pm EST on Feb. 12, 2019, for domestic travel within the continental United States.
The free kid seats are only available on select days and flights, so you'll want to plan ahead with this one. The kid fly free deal also doesn't include bags, seat selections or other travel "add-ons."
However, for that $59.99 Discount Den membership you can also get other deals such as "exclusive access" to the airline's lowest fares and savings for up to six people on your booking.
Frontier said the child tickets do not include travel add-ons like pre-reserved seats and checked baggage.
OTHER THINGS TO NOTE:
The tickets are available for the following dates (subject to change!):
Tuesdays, Wednesdays, and Saturdays from May 4- Jun. 12
Tuesdays and Wednesdays from Feb. 12 – Aug. 6
Of course, there are blackout dates that apply: Feb. 14-18, Apr. 18-22, May 23-25, May 27-28, Jun. 28-Jul. 8
Kids flying through the Kids Fly Free program do not earn FRONTIER Miles.
More info on Frontier's promotion can be found on the airline's website.