EEK…summer is almost half over! Can you believe it? Not really because it seems that just as you really start to get into the "summer groove" of the kids hanging around all the time and you're at the top of your game of entertaining them, it's time to shut it all down and send them back to school. However, don't get sad just yet! There's still a few weeks to enjoy the great summer weather (either by day or night depending on where you live) by taking the kids outside and exploring the great outdoors.
I know I talked about sending them off to camp last week but if that's not in the cards and if you're in the "non-camper" category like me, then you'll be happy just hanging around outside and coming back in to sleep in your own bed at night. I know I've used the "TV" babysitter this summer probably more than I should have (Mama does have to work for those new shoes you know…) but now I'm actually ready to get "unplugged" with them and explore what's hiding in our backyard.
Here's a few ideas to get you started on the best ways to enjoy nature this summer with the kids…and none of them involve eating worms or sleeping under the stars, although that's optional!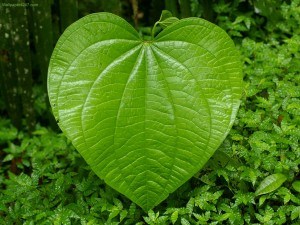 Go on a nature photo scavenger hunt —
get the kids together and make a list of things that you think you'll find outside either at a local park, in your own backyard/neighborhood, beach, forest or other local favorite nature spot. Think butterflies, specific trees and plants, ladybugs, bees, hermit crab shells, seaweed, etc.
Then once you have the list, usually about 15-20 items, make a copy for each member of your family and head out to your chosen destination with cameras. I usually buy a disposable one or let the kids use their "digital" camera for the photos and I follow them with my own for better pictures of the items we find. Then once you find all the items, take the photos to be developed and see what kind of nature college you can make from your scavenger hunt photos. It's a great activity that will keep them busy and…it's educational!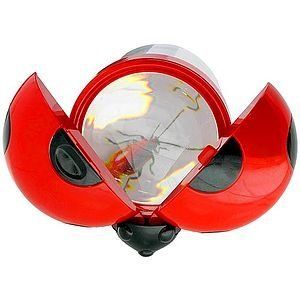 Go on a bug hunt —
seriously, kids love doing this. The little boy next door comes over everyday to "save the snails" from being crushed and I secretly love that he brings them from my yard to his. It's all in fun but find a patch of dirt and dig for worms, capture snails, run after butterflies, keep the jars open at night for fireflies or perhaps wait for that lucky ladybug to find you…however you decide to play the bug hunt, just do one once and see how their face lights up once they get that unsuspecting bug. You can use just about anything that will provide a little air for them like a mason jar with a tiny hole poked in the lid or a tupperware container. I however love these adorable Bug View Bug Jars, $4.15 , at amazon.com.
Nature art —
one of my personal favorite things to do with nature is make stuff with it. It's great come fall to see how many crafts one can make with acorns and pinecones. However in the summer, those two items are not as plentiful but there are plenty of things you can make with the nature items you do manage to find (minus any petrified bugs, we'll let those be). Just the other day we piled up a bunch of sticks and leaves of different sizes and made a simple college on construction paper with glue. Or how about seeing how high and wide you can build those sticks into a house or skyscraper? There are so many ways to use nature to create art that's definitely fridge-worthy material!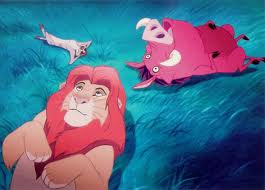 Star-gazing —
while you don't have to actually sleep under the stars, you should take the kid's outside on one of the warmest nights of the summer and star-gaze. Take a few pillows, blankets or sleeping bags and a flashlight (if you need one) outside with you and lie down and look up. I always recommend downloading a constellation chart from the Internet and taking it with you for reference, it's helpful to actually point out a few of the constellations to the kids. Or for younger kids, you can always just use your imagination to create your designs with the stars. My daughter always sees an ice cream cone and I always can see a dog. On this one, don't forget to turn off the outside lights so you don't fade out the stars with "light pollution."
Do you have a favorite way to enjoy nature?