Lunchboxes to love for back-to-school!
So last year despite having the cutest lunchbox one can wish for, my child often came home with her lunch intact. How can that be? Aren't you starving?! So this year I'm going all out putting out the choices in the lunchboxes for her to select from so that she will eat that fabulous lunch that I took 5 minutes to slave over in the morning. I figure if I get her involved in the selection process, that's half the battle of getting her to eat, right?!
Which reminds me, what should you look for in a good lunchbox anyways? Well, a lunchbox should be well insulated to avoid any leaks, should help keep food intact (nothing worse than a smooshed PB&J) and should be easy to carry with straps and/or handles. You also get bonus points if it attaches to your child's backpack or fits well inside of it so that they don't forget it at school with rotting food (ick).
Here's a look at my top picks for lunchboxes that are durable, will last the whole year long and are super-duper cute!
I love this bento-style lunch box because it keeps the sandwich away from the carrot sticks…just like they like! Plus, they get to decorate it all their own. Goodbyn Bento Box, $24.95, at landofnod.com.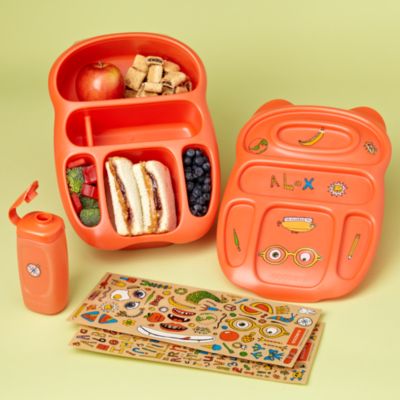 This is my favorite because of it's cool retro style and you can carry it messenger-style! So Young Mother Lunchboxes, $29.95, at soyoungmother.com.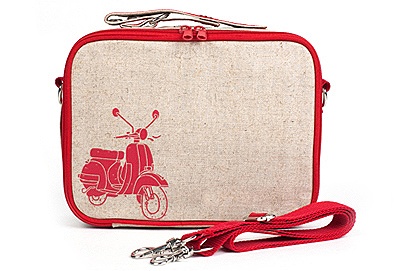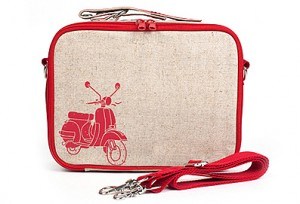 Seriously, this is the best pick for any preschooler — which animal is your favorite? Skip Hop Zoo Lunchies, $14, at landofnod.com.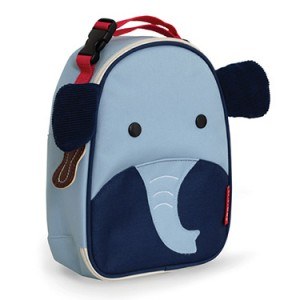 The boys will love this lunchbox — it reminds me of a Tetris game. How do you put it all back together in one little box?! OOTS! Lunchbox Deluxe, $27.96, at barnesandnoble.com.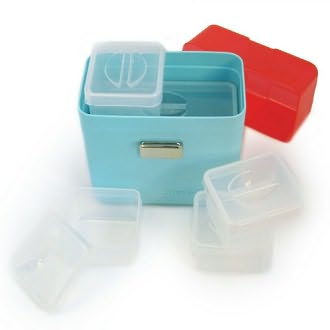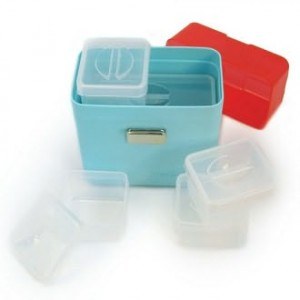 Looking for something a little more simple? Try the Classic Lunch Sack from Sugar Booger, $16.95, at amazon.com.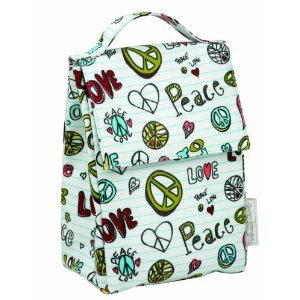 Last year it was the owl that was all the rage, this year…it's the robot! Beatrix NY Lunchboxes, $34, at landofnod.com.
If you have a little one who is crazy about Disney – they are going to love the lunch bags featuring Cars and Toy Story for boys and Fairies and Princesses for girls. California Innovations, $12.99, at Amazon.com.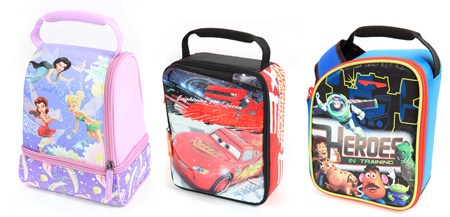 Looking for an insulated, roomy lunch bag that isn't covered with characters?   One Step Ahead Insulated Lunch Bag, $34, at onestepahead.com.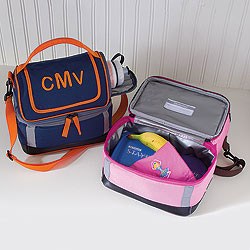 Anyone ready for lunch now?!