Making Date Night Easier With Guaranteed Sitters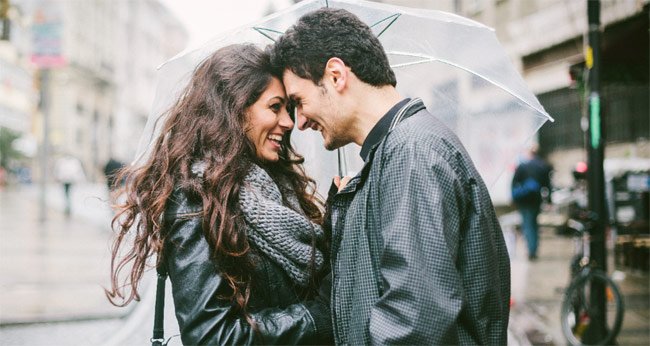 This is a sponsored post.
Remember date night before kids and marriage? Remember the preparation, the excitement, the anticipation? Deciding what to wear. Making sure your hair and makeup was ready. It was what we looked forward to.
Then, in my case, marriage came along. Date night was a little different, but it was still fun and exciting. A chance to break out of the norm of the daily job and life and to have fun for a night. Date nights are what we did on the weekends. Some were extravagant like a weekend trip to Vegas and others were more low key like a dinner at the Cheesecake Factory and a movie.
Then… kids come along.
And things change.
The chaos of kids, jobs, schedules and everything that goes with a family makes those notorious date nights less frequent. Life gets busy.
It happens to us all. We get into the routine of kids and forget those date nights. They are usually replaced by soccer tournaments, late night work sessions, family dinners at TGI Fridays and everything kid related.
TAKE BACK YOUR DATE NIGHT, PEOPLE!!!
"But what about a babysitter?" I hear you saying.
Well, SitterCity's new Date Night Now* service has you covered!!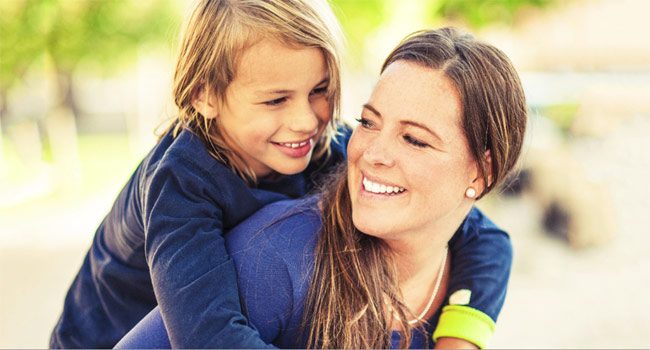 Sittercity has been a great resource for 1000s of families looking for a long-term babysitter or nanny, but now they are helping parents who just need a night out! Whether it is for a big party, date night out alone or something last minute the same evening, Sittercity guarantees you a sitter is available (Friday and Saturday nights – and some weekday nights!).
That's right, no more crossing your fingers when you text the neighborhood 16-year-old babysitter only to be disappointed when she tells you she already has plans of her own. Yet, that babysitter is familiar, right? So you are concerned about safety?
Sittercity has you covered there as well. The Date Night Now sitters are part of an invite-only program, curated from the very best of the Sittercity caregivers. They meet 100% of the Date Night sitters in person; they all have enhanced background checks, prior sitting experience and a Sittercity-verified photo. Plus, Sittercity continuously monitors all their sitters with parent feedback and ratings.
Need even more convenience? You pay for your Date Night Now sitter with a credit card (and no membership fees!). No more stopping for cash on the way home or deciding who is going to make the awkward cash handoff. You pay them online and Sittercity will email you a receipt at the end of the night, which you can edit. You pay the sitter per hour and it's based on your city and number of children. No sneaky stuff or wondering what the babysitter will charge you. And forget that awkward "what do you charge" conversation!
This service is super easy for today's busy, mobile-savvy moms to book a great babysitter.
Here's how it works:
First, pick a date. They show you three available sitters and you can choose the one who's right for your family. You'll have a great new sitter for the night you need instantly! And if you like your sitter, they make it incredibly easy to book the same one again.
Special Offer for Baby Gizmo readers:
Readers of BABY GIZMO will receive $50 off their first booking with Date Night Now with promo code: BABYGIZMO
This is a sponsored message from Date Night Now by Sittercity.
*Sittercity Date Night Now is only available in Chicago and New York but they are adding many more cities very soon!!