Maxi Cosi Kaia Stroller Spotlight Video Review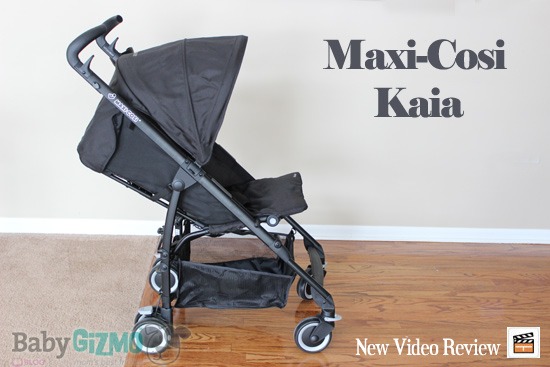 Looking for a great lightweight, travel-friendly stroller that is easy to fold AND accommodates an infant car seat to become a travel system? You definitely  have to check out the Maxi-Cosi Kaia!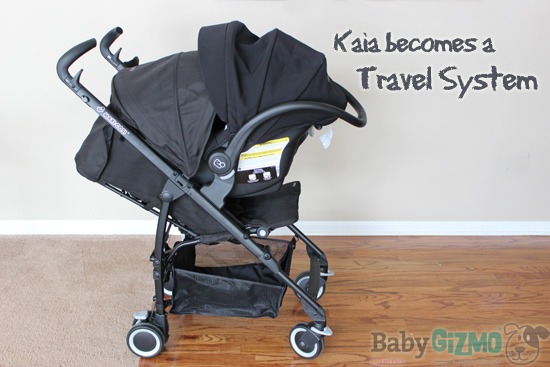 This new compact stroller by Maxi Cosi might seem little but it has big features. Tall handles, a roomy seat, a super-duper easy fold that self-stands, and included Maxi-Cosi adapters for the Prezi or Mico are just some of the features you will want to know about.
Get to know the Kaia up close and personal in our full, in-depth Baby Gizmo review below…
SHOP the Maxi-Cosi Kaia HERE