Meet the GB Maris Luxury Single Stroller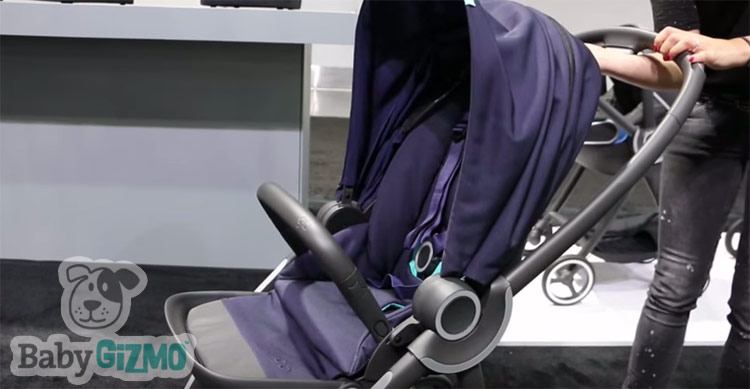 Even though there is a lot of hoopla about it right now, the Pockit isn't the only new stroller that GB has coming out in 2016. What the Pockit is missing in features (reclining seat, travel system compatible, big canopy, adjustable handle etc…) the GB Maris more than makes up for with its full-featured luxury option.
The GB Maris is a single stroller that will definitely be a head turner next year with its modern frame and luxury features. The Maris features a roomy, reversible seat, adjustable handle, large basket, big canopy, adjustable footrest and one-step brake. The Maris also features a great seat recline that reclines the seat all the way back to a flat position (not the v-shape that we see on other luxury strollers) and can accommodate a newborn.
While they haven't released a retail price, we have heard rumbling about it costing in the $700+ range. The GB Maris will be available in Spring 2016. To see the stroller in action, watch our Baby Gizmo sneak peek below.