Mini Babywearing | Babies Carrying Babies
Let the babies wear their babies! That's what we say around here!
One of my favorite things as a mama is to see my kids mimic me. My 1 year old loves to "help" unload the dishwasher and dryer. My 3 year old nurses her stuffed animals and wears them around the house. My children see what I do during the day and choose to copy me – being little helpers and pretending to be a mama themselves. It's pretty much the sweetest thing. Especially the babywearing. I love that they cherish being up and close to me and want to provide the same thing to their favorite stuffed animals and dolls.
Would you little one enjoy carrying their favorite animal or doll? Take a peek at all these great mini babywearing options!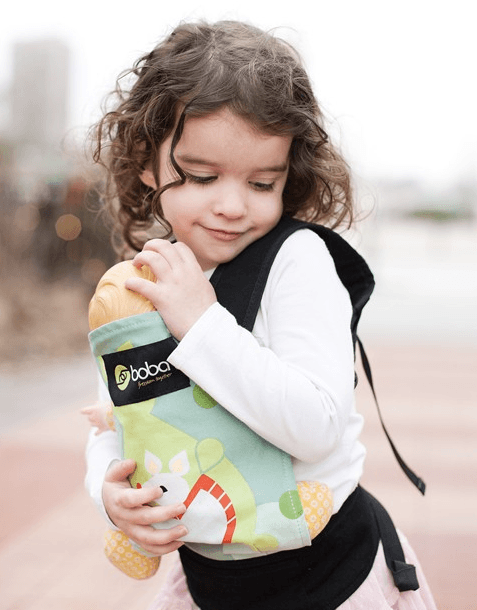 Boba Mini – buy it here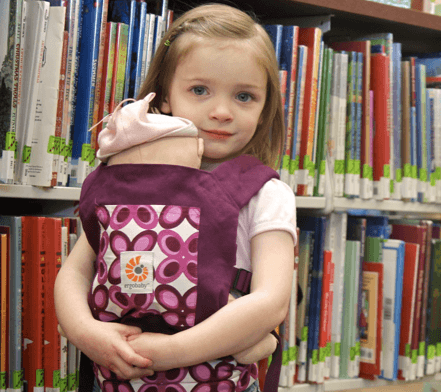 Doll Carrier by Ergo – buy it here
Moby Wrap Mini Doll Carrier – buy it here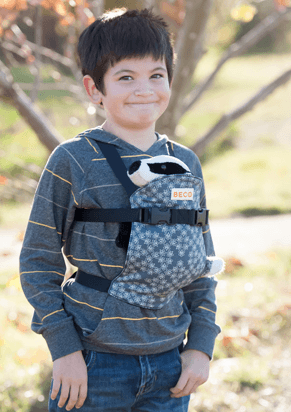 Beco Mini – buy it here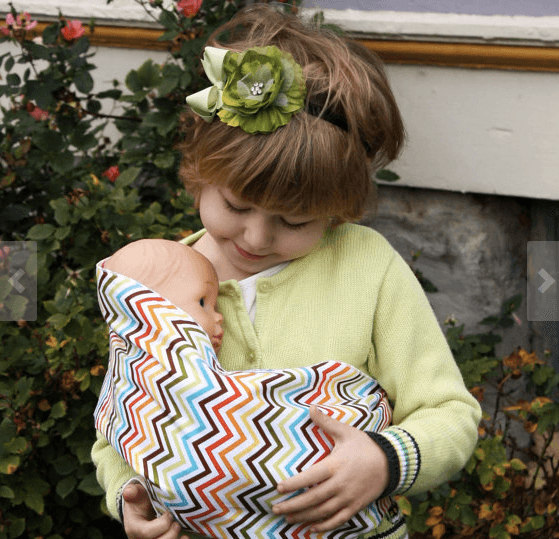 Child's Toy Doll Sing by Snuggy Baby – buy it here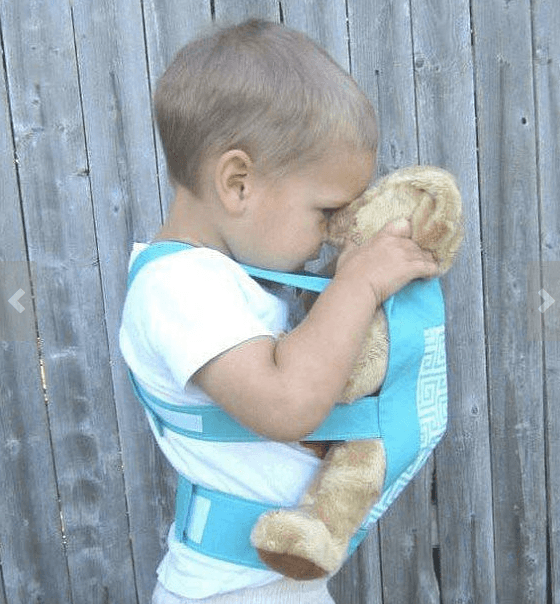 Toddler Soft Structured Toy Doll Carrier by Mama D's Closet – buy it here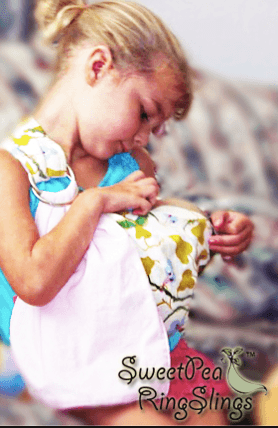 SweetPea Doll Ring Slings – buy it here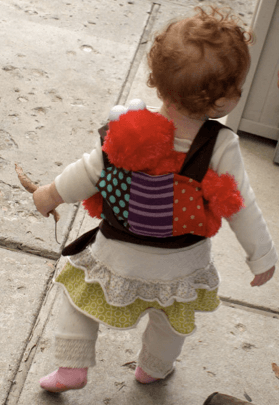 Mini Mei Tai by Wee Baby Wear – buy it here
Pretty stinkin' adorable, huh? Mini babywearing is a perfect gift to add to your child's birthday or Christmas wish list. Or, if you or grandma are crafty, you could even make your own with a fabric your child will love! Check out this pattern and head to the fabric store with your mini me!
Does your child wear their favorite toy? Leave a comment and let us know!