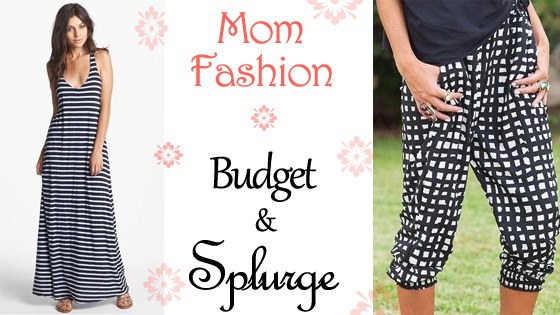 I absolutely LOVE fashion. I love shopping, I love going to the mall, I love getting dressed up. I love trend spotting and trying new things but most of all I just love all clothes in general. Today I thought it would be fun to do a post about mommy fashion and different pieces in different price ranges. I split the fashion pieces up into two different categories: budget and splurge. I tried to gather a wide variety of items so you're bound to find something that's your style and in your price range. I also made a quick list of trends going on right now that are fun, funky, and fresh to keep you in the loop. I'm from Los Angeles where all the trends seem to start so I've got you covered on this one.
Budget Friendly Pieces-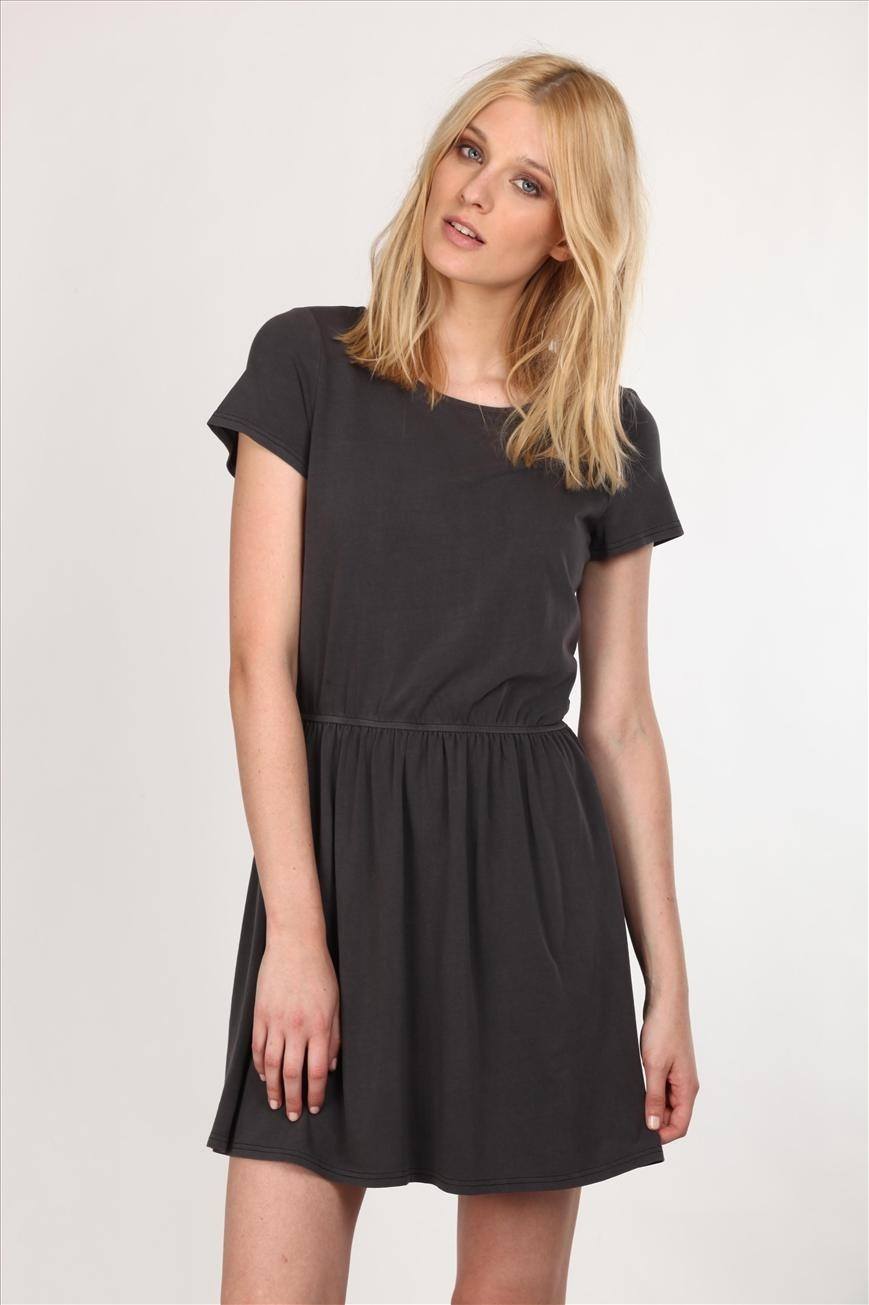 Cotton On Dress- $10 This dress is simple and amazing. The perfect little black dress. Easy to dress up or down and a must have staple.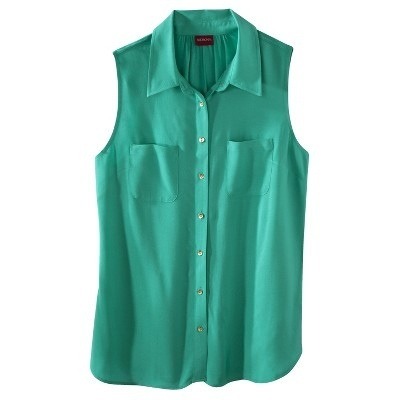 Target Women's Button Down- $19.95 Perfect for summer and an easy transition into your Fall wardrobe.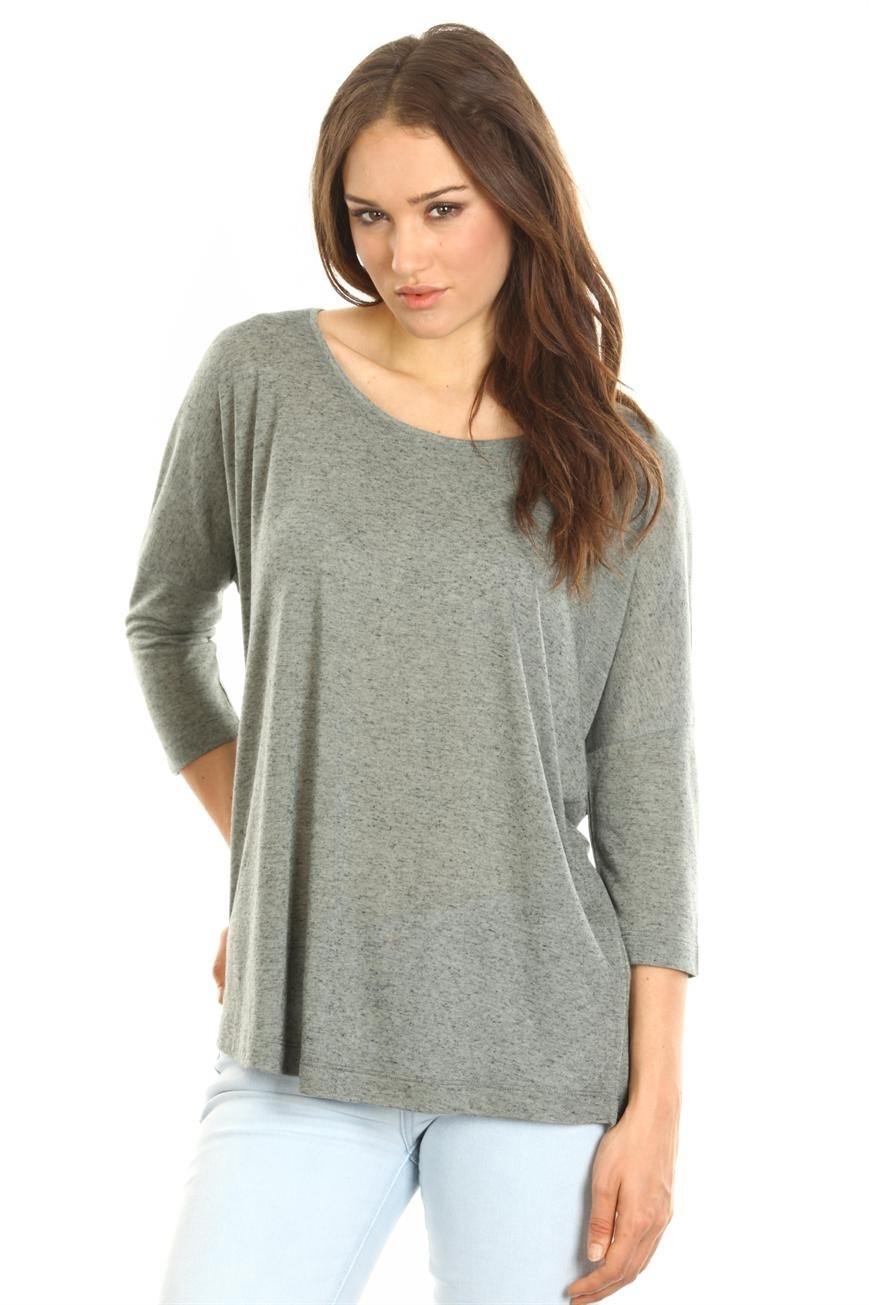 Cotton On Oversized Tee- $5 Cotton On has some amazing tops for only $5! If you don't already have an oversized tee, it is a really trendy must have right now and looks good on all body types!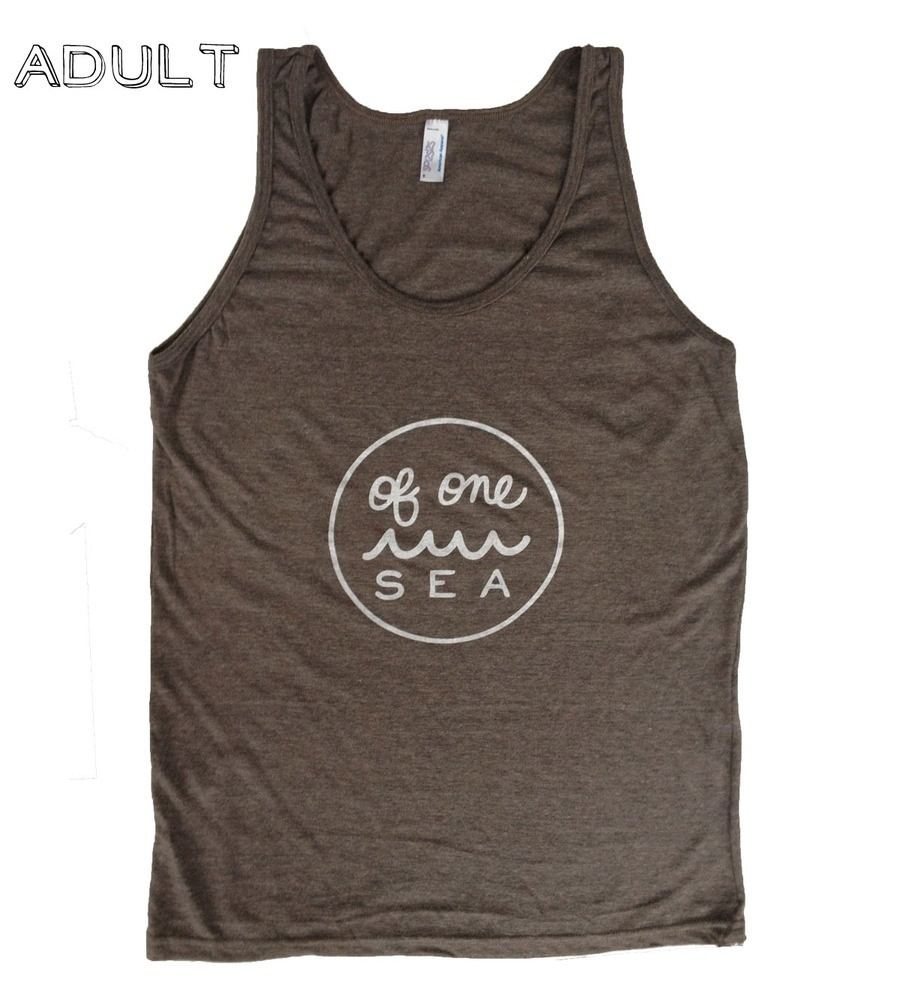 Of One Sea Tank- $25 This cool surfing brand is quickly becoming popular and for good reason. Everyone needs a good soft comfortable tank in their closet.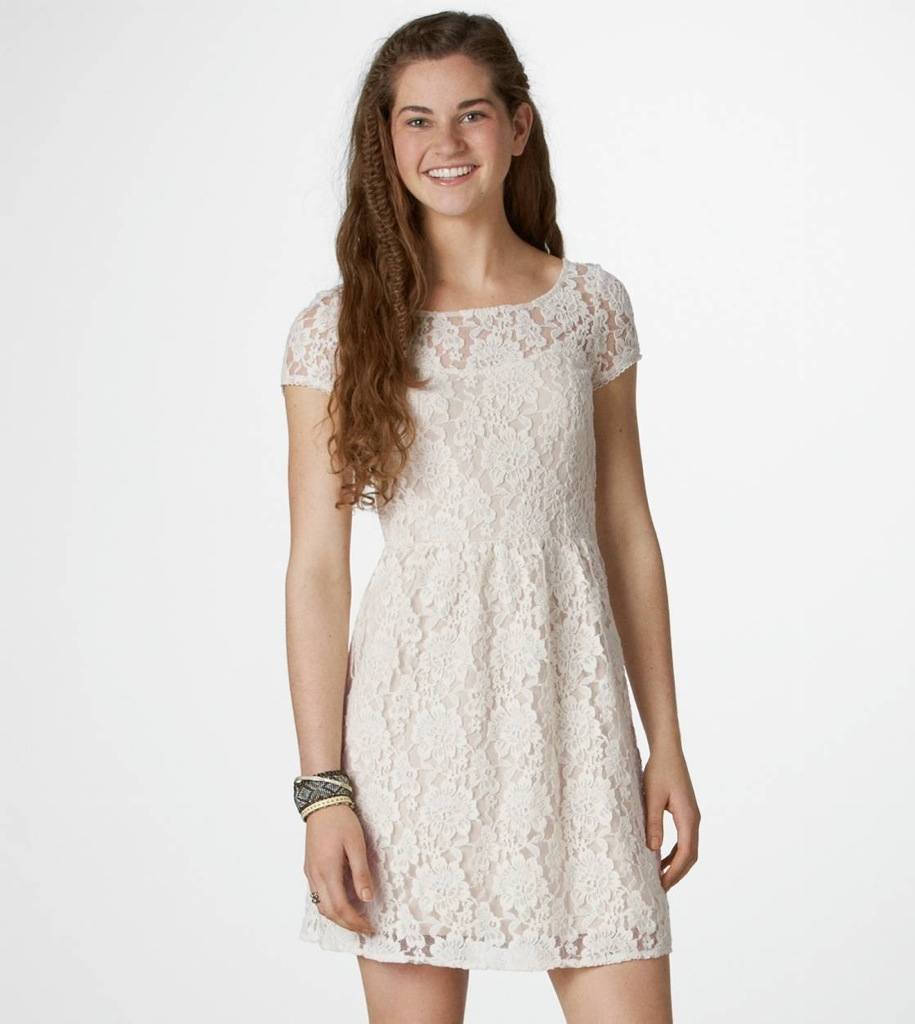 American Eagle Lace Dress- $25 Who doesn't like to dress up and feel fancy in lace?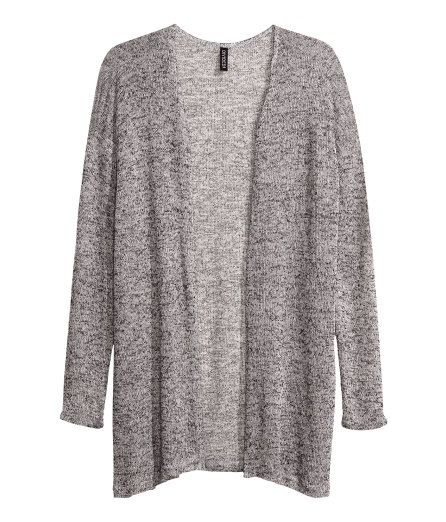 H&M Cardigan- $12.95 A simple cardigan pairs well with anything in your wardrobe and is the perfect layering piece.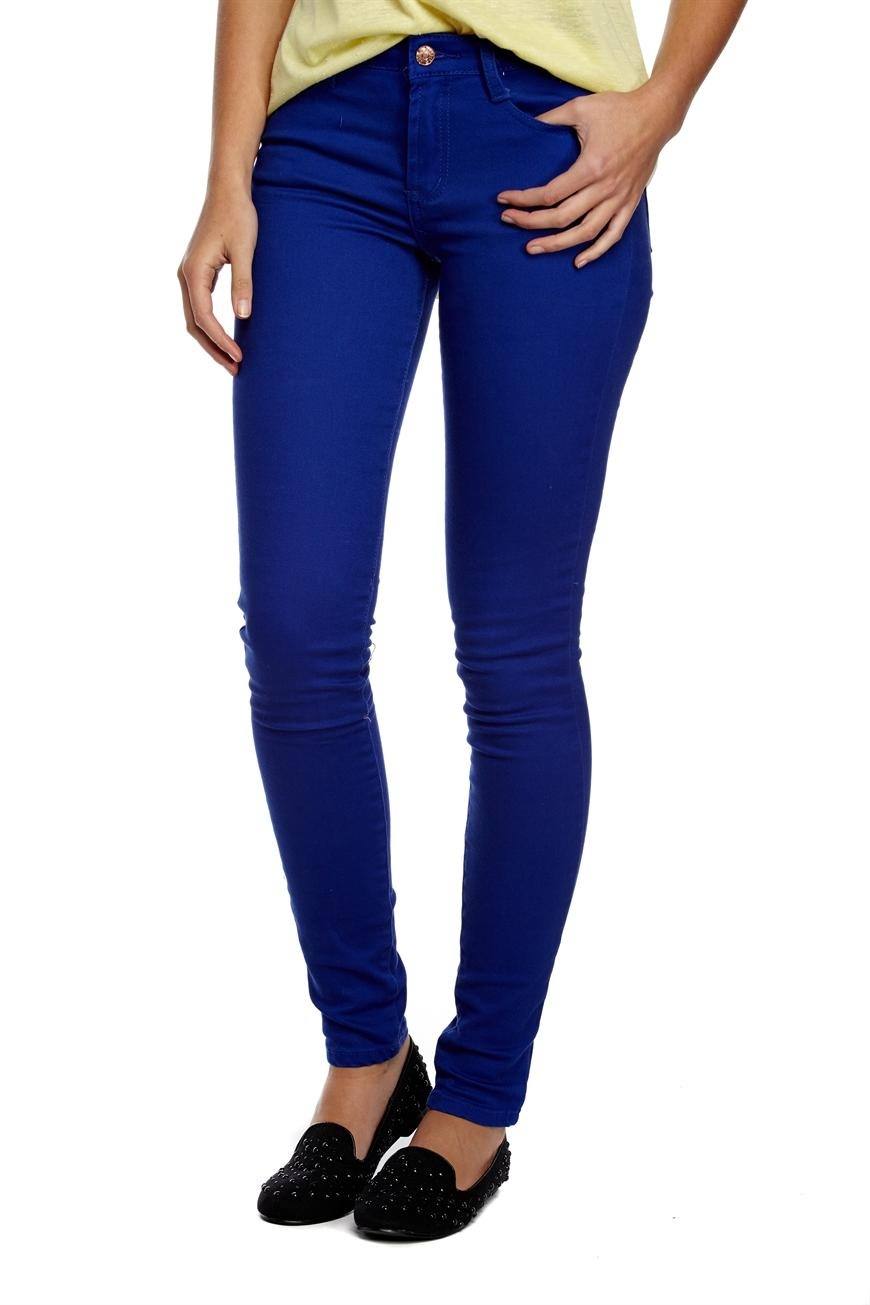 Cotton On Colored Denim- $10 A good pair of colored denim is a must. They are fun and flattering and this pair is only $10!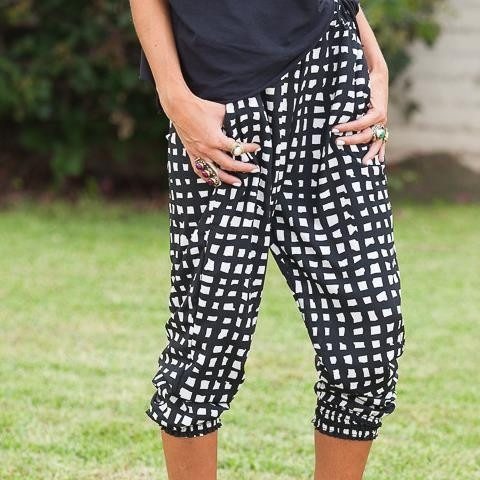 The Oxford Trunk Harlem Pant- $22 These exact pants have been on my wish list for awhile now. The Harlem pant is super in right now and this pair is just gorgeous.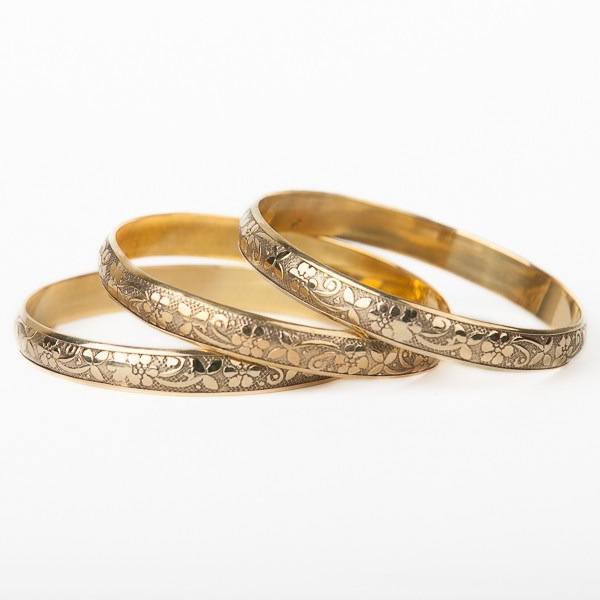 The Oxford Trunk Bohemian Bangle- $11.50 Hippie everything is all the rage right now and these amazing bangles totally fit with that theme. The Oxford Trunk is loaded with lots of gems like these for amazing prices.
Splurge Pieces-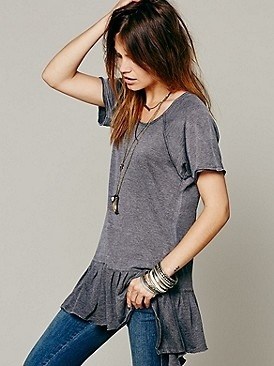 Free People Tunic- $78 Free People is my most favorite place to shop. Maybe because I dream of being a hippie. This tunic is to die for.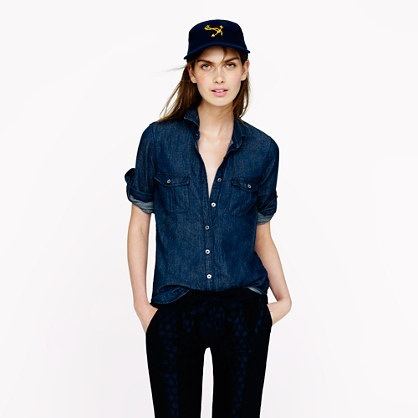 J Crew Chambray- $78 A chambray will stick in your closet forever. You can wear them year round and they look good with ANYTHING.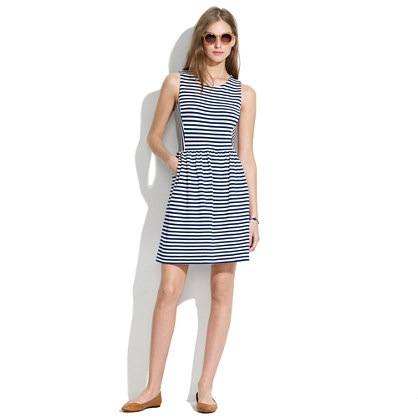 Madewell Dress- $98 I love stripes. Classic. This dress comes in two colors and Madewell items really are made well. This will last you forever and stripes are never going out of style.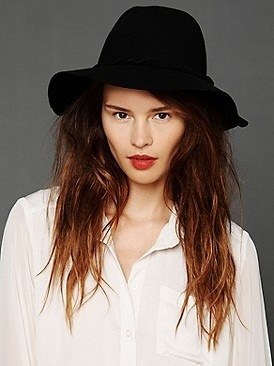 Free People Floppy Hat- $58 We all know the big hats are "in" right now right? I own this exact hat and I wear it almost every single day. Bonus- it keeps the sun off your face and hides any hair roots!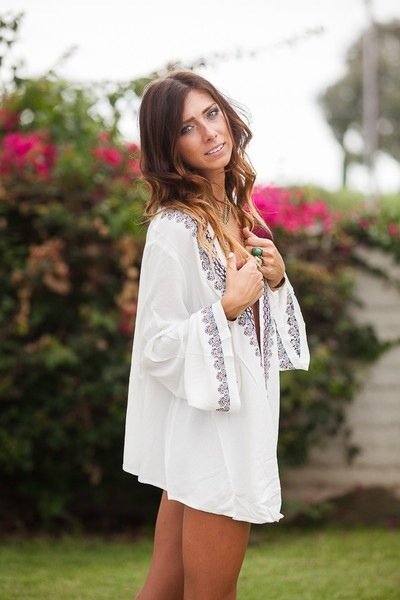 The Oxford Trunk Kimono- $65 Kimonos are everywhere now. If you're brave, try out this super popular trend.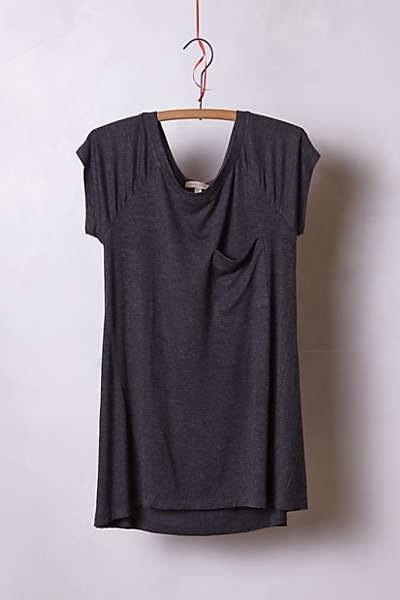 Anthropologie Tee- $48 The best, softest, most comfortable tee you will ever put on.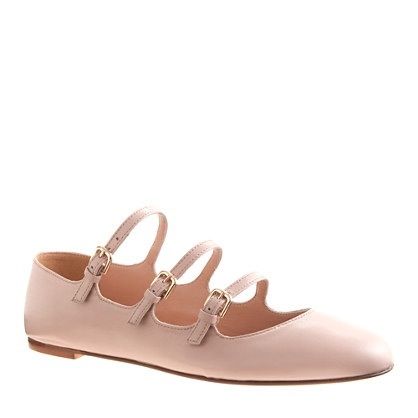 J Crew Milo Mary Janes- $185 Everything about these shoes are perfect to me. Maybe not the price tag, but everything else! A great splurge item.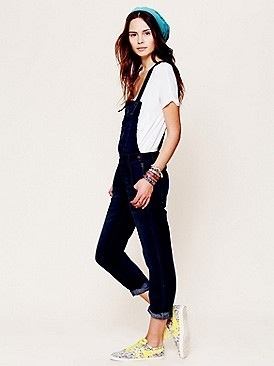 Free People Overalls- $148 I'm seeing overalls everywhere. And I mean everywhere. If you're brave and think you could pull them off, I think this pair is one of the best I've seen.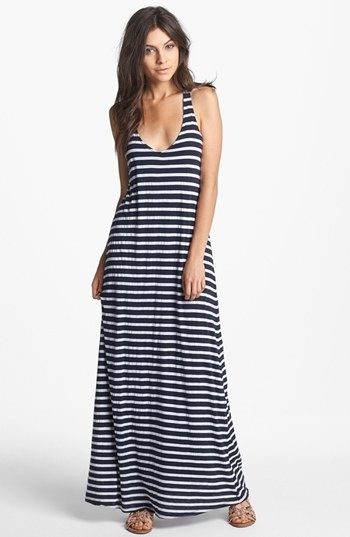 Splendid Stripe Maxi Dress- $158 Perfect for any season, the beach, or a night out on the town.
Trend Alerts-
– Anything with a hippie feel. Kimonos, fringe, moccasins, head wraps, stacked rings, bangles, turquoise, tassel necklaces.
-Pattern play. Especially patterned denim and tropical prints.
-Oversized look. Think- "I took this out of my husbands closet" Lots of big tees and loose fitting items.
-Distressed denim. Worn in, overly loved.
-Old school. Overalls, checkered vans, things you swore you were never going to wear are starting to make a big appearance and I kind of actually dig it.
Where are you favorite places to shop? What's a current trend that you're loving? Leave us a comment and let us know what you're currently loving and hating in fashion right now.