Mompreneurs You'll Want To Check Out! Part 1
It's May! The month for mamas!

In honor of moms who are also entrepreneurs, let's give them a pat on the back and a hearty dose of encouragement by sending some of our shopping dollars their way! Take a peek at these mompreneurs and their dandy little shops!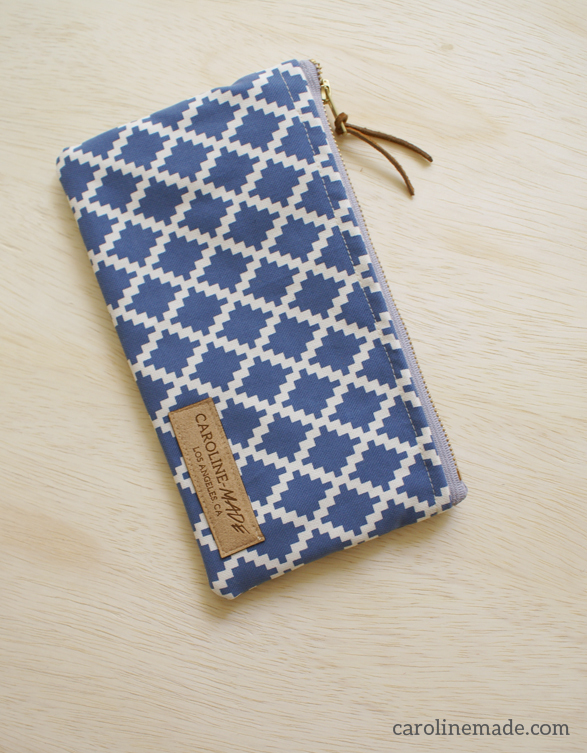 First up, meet Maggie, she originally had all her efforts in Gussy Sews and has now transitioned to her latest endeavor, Caroline-made. For many she is the wit and wisdom behind handmade biz and her heart for encouraging other shops speaks volumes of her character and ambition! Love this girl and her beautiful pieces!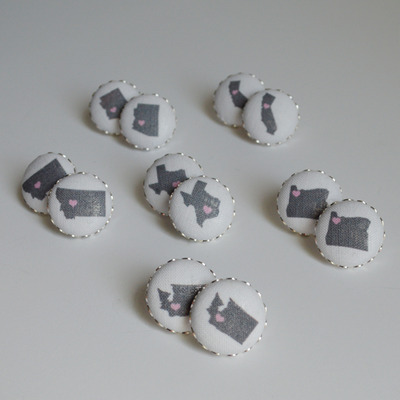 Mama Jill and I go back a handful of years to our coffee slinging days and now we're both raising munchkins and following our dreams. Jill's dream, Brave Sunday – a chic jewelry line – just recently launched and as the proud owner of a few pieces I can assure you that you need some Brave Sunday in your life! Preorder the darling state earrings or nab my favorite necklace to spice up your mama outfits.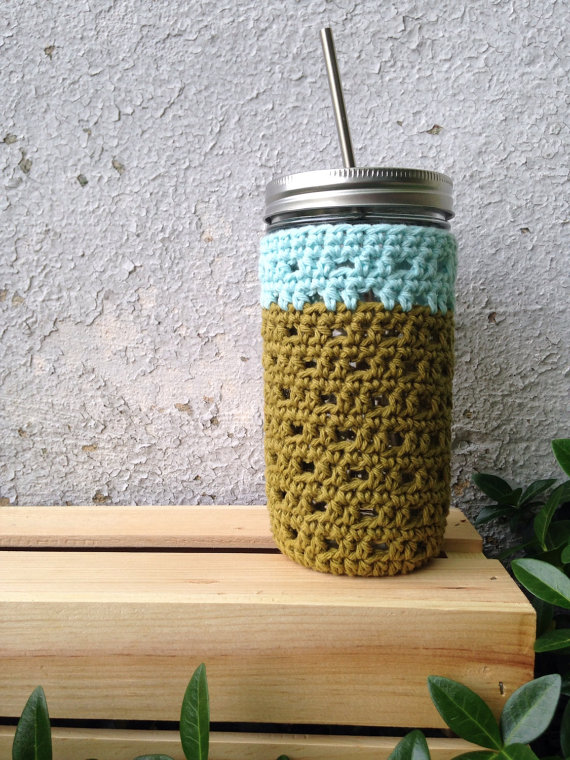 Instagram introduces you to some pretty rad gals – Christa, the mama behind Ora Dale is one of my faves. Perhaps because I've tried my hand at crocheting (with no luck) and perhaps because she's just an all around gem, one of those real life mamas that just makes you smile! Plus, every mason jar needs a cozy and she's got a billion color combos to choose from! Love 'em all!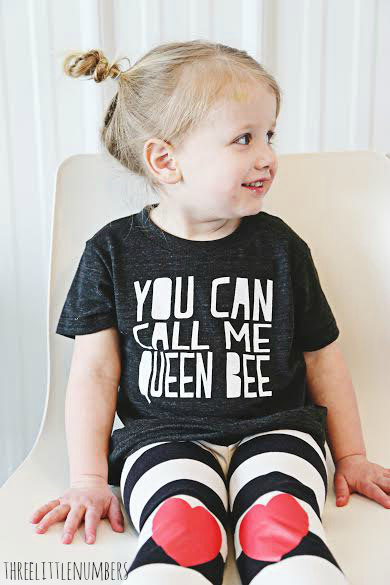 Oh, fine – I'm throwing a dadpreneur in her too … but only because he teamed up with a mama 🙂 Brooks and Jessica are the creatives behind Three Little Numbers and they "believe awesome kids should have awesome shirts." I couldn't have said it better myself! My kids and your kids NEED these tees!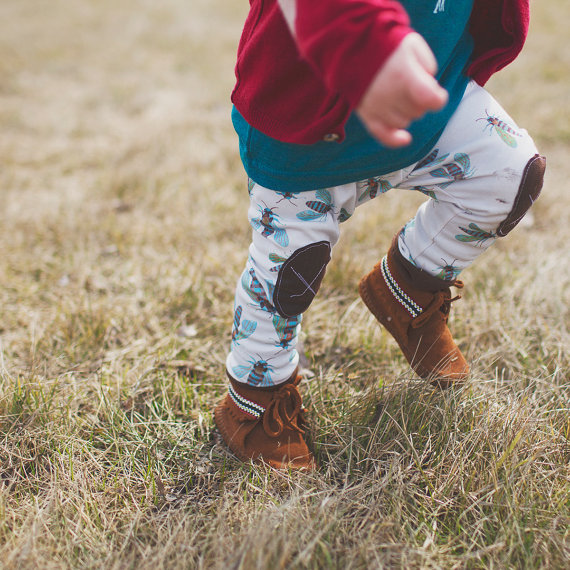 Yes, yes, I'm a sucker for fabulous kids clothes. Alpine Baby's mompreneur Chelsi has hit the legging jackpot with her fabulous pants for little ones. I mean, bees? Sunset fields? Teepees? SO CUTE! As a self-proclaimed, wild-hearted mommy, Chelsi is on a wild ride in kid's fashion – I'm sure she's going to go far. I, for one, can't wait to see what she comes up with next!
Ready? Set? Shop! And have fun supporting these awesome mamas and their businesses!