Who's ready for round three of some fabulous mamas?

These ladies are frequent reads of mine – they're encouraging, inspiring, and most of all, they are transparent with the realities of what it means to be a mom. I'm always excited to see what they have to share. I'm sure you will too!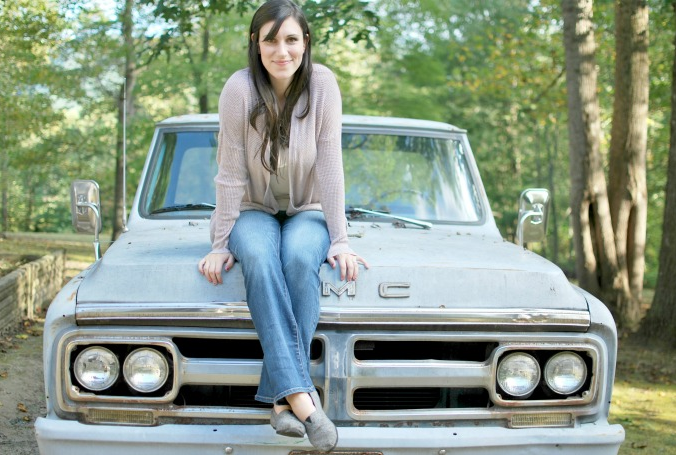 Kelsea from Hey Kelsea Rae
With gorgeous photos and great wisdom I'm always happy to stop by Hey Kelsea Rae. Not many mamas still write, like really flesh out a topic and leave you with something to ponder, but Kelsea does. Especially in her Total Truth Thursdays. And she's is as real as real gets – check out this post and one of my favorite blogger quotes of all time, "I want my children to understand grace because mommy both gave it and wasn't afraid to ask for it."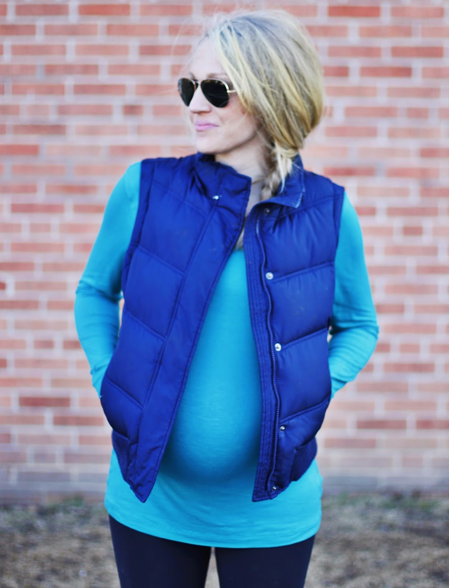 Grace from Camp Patton
With three babies in three years and a fourth on the way, Grace from Camp Patton is full of stories. And good ones! I adore her day in the life post and this is what initially drew me to her blog – gold, pure gold. Can you relate?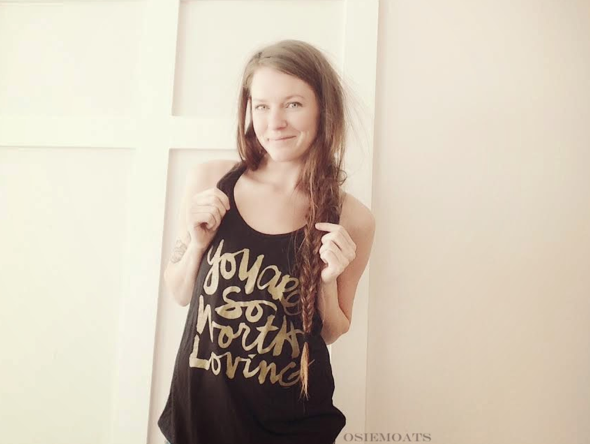 Bridgett Osie Moats
With three boys and an eye for capturing the beauty in every day, Bridgett offers a lovely peek into motherhood. She addresses hard topics like post baby bodies and the idea of being worth loving no matter what. Find her on Instagram too!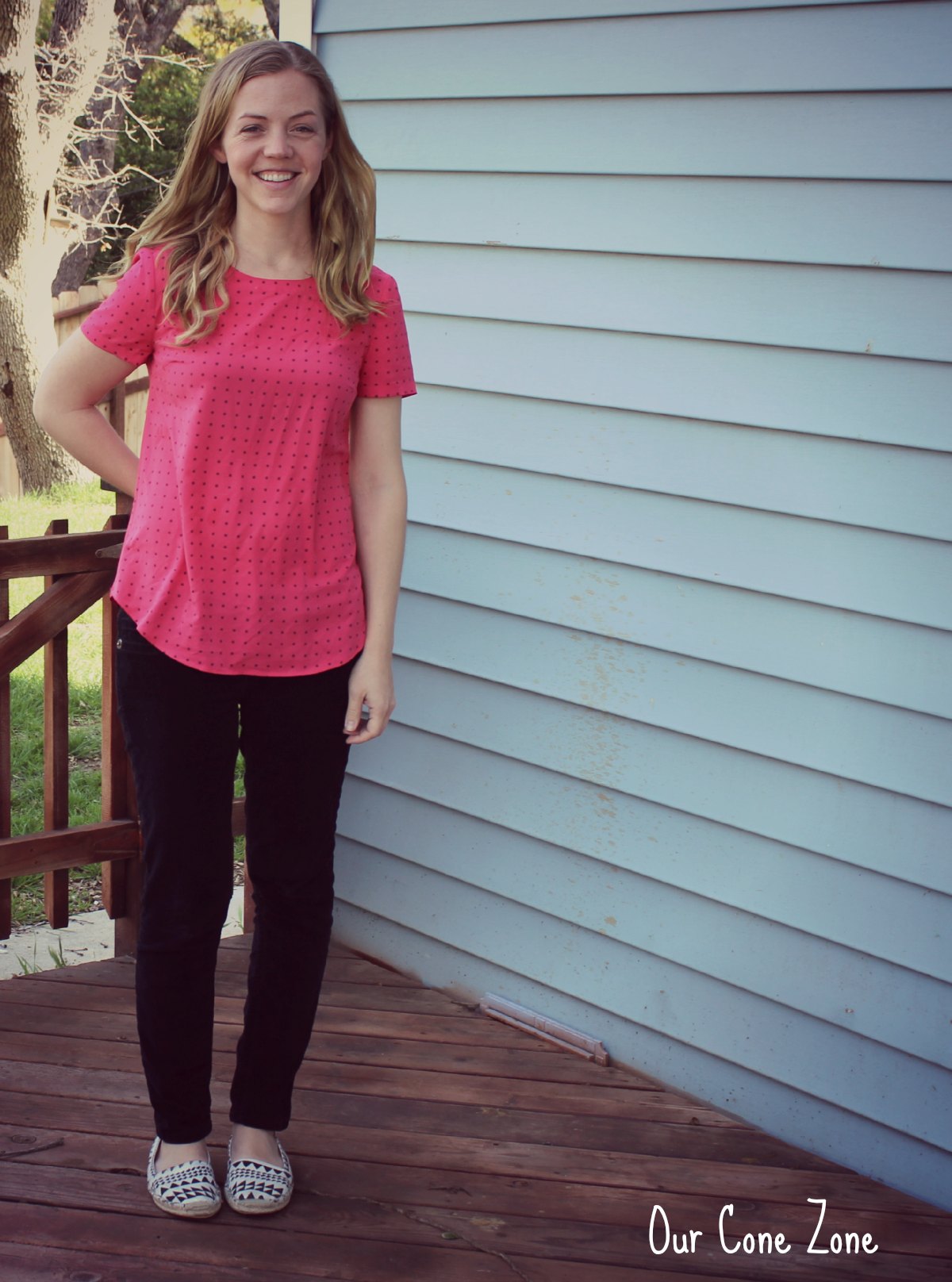 Kelly from Our Cone Zone
Ladies – this mama has the sweetest heart and the most go-getter spirit! She's also a foster mama with an eye for doable DIYs. Her laundry room reveal makes me swoon and her foster mama posts bring me to tears.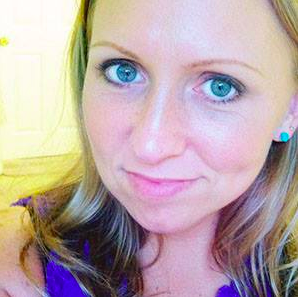 Joni from Six Cherries on Top
There is always something to learn from a mama who gracefully juggles a blended family of six children and Joni is no exception. Plus, she has great tips about eating healthy and being fit. I love her heart and you will too!