In the world of mom-petition it's totally refreshing to find an internet friend. Which are actually just real friends who haven't met yet to paraphrase Allison. You know, one of those mamas who shares a peek into her life and truly inspires you. In my days of reading and writing blogs I've found a handful of ladies I can't help but keep up with. I wanted to share a few of these awesome gals and their little corners of the internet. Be inspired!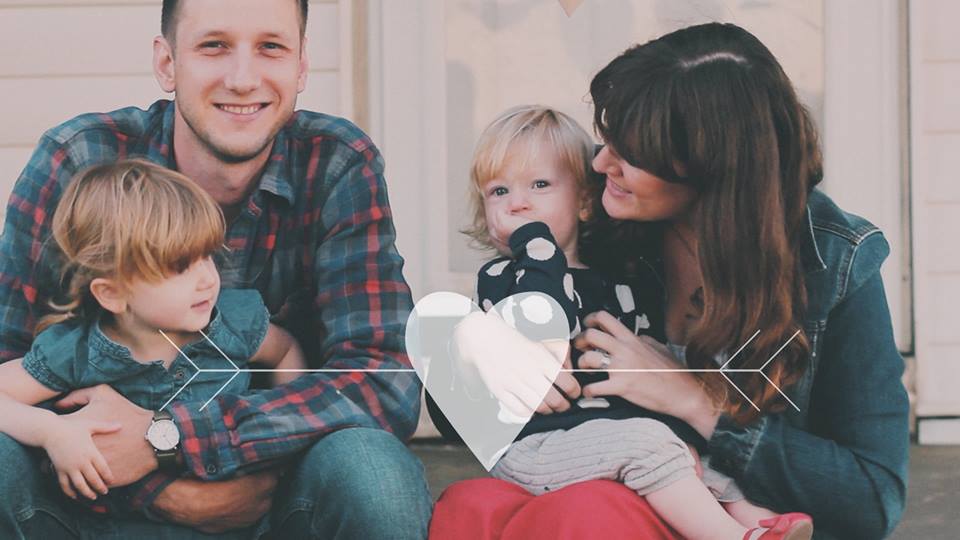 Lacy from Living on Love
With the best DIYs and beautiful words. Lacy takes her readers on a lovely journey of motherhood, homesteading and a new little surprise.

Allison from O My Family
Want a mama who talks (well, writes) real and has a heart of gold? Allison is your girl! She's battled PPD, has gone on a super inspiring health journey, lived to tell about her house renovation AND is due with #3, her first daughter, in the next week or so.
Jamie from I Am Not the Babysitter
Remember the brave mama who was on the photographed breastfeeding her son on the cover of TIME magazine last year? Yep, it's Jamie and her stories of mothering, breastfeeding advocacy and adoptionew are truly beautiful to behold. I've learned so much from this mama and look forward to every post.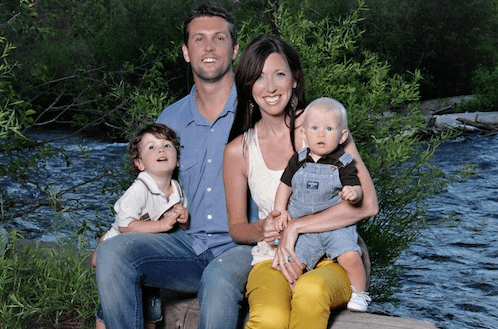 Adriel from AdrielBooker.com (formerly The Mommyhood Memos)
Hailing from stateside, Adriel now lives and works down under with her hubby and two boys. She has spearheaded the Love a Mama Community and is consistently making a different in women all over the world – to us, through her words on life and motherhood and to women in Papua New Guinea with lifesaving measures.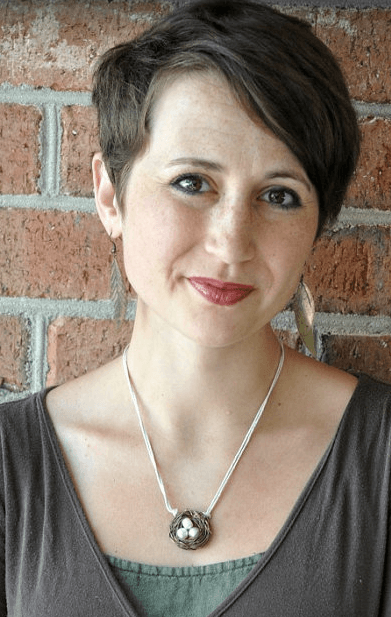 Melody from Dancing in the Rain
Is it weird to say that I'm a wee bit obsessed with Melody? She helps me feel so normal as she writes about how much she loves and adores her kids and how she doesn't always do life perfectly, it's like we're kindred spirits. Well, all except for the fact that she creates gorgeous and meaningful jewelry for mamas to honor their children here and in heaven.