It's the Halloween season and time for all things spooky including movies, so the family and I went to check out The Addams Family. Here's my review.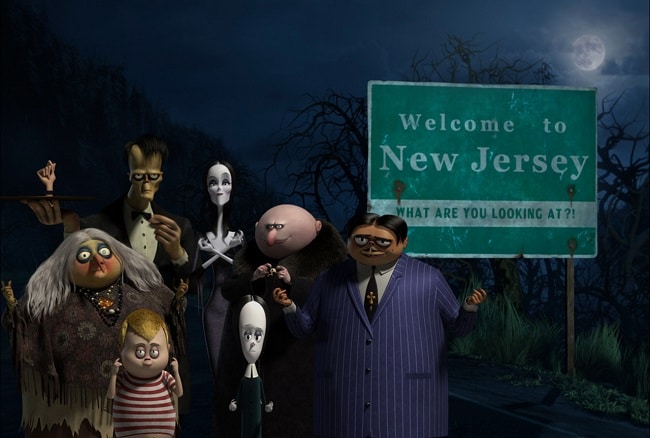 The movie focuses on the creepy Addams family. After searching for a place to call home, they have been "unhappily" settled into their mansion for 13 years when the construction of a new town interrupts their previously uneventful lives. The town is the project of TV personality Margaux Needler who immediately identifies the Addams mansion as incompatible with her vision—especially upon learning that the extended Addams family is coming into town for a big family gathering. She embarks upon a mission to remove the mansion, and if necessary, the family.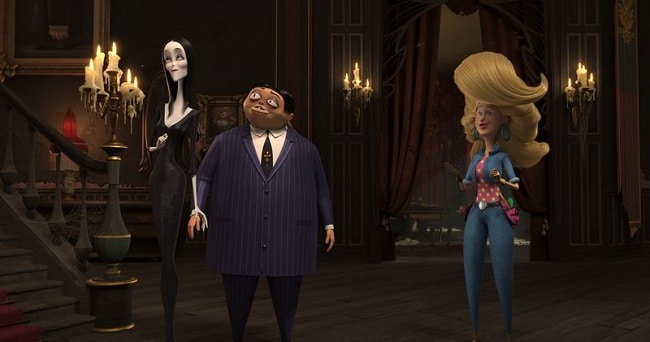 When we left, my eight-year-old daughter said, "It was goo-ood! There were some scary parts. Scary, but good." When we checked in with her a little more to see if she meant scary or creepy, she decided it was mostly creepy, but was still a little scary. As for the good part? Well, she may have liked it, but before I could even ask my husband what he thought, he said, "I got nothin'. Usually, I don't mind these movies, but this was…yeah. I got nothin'." Nothing is a good way to put it. This movie was just blah.
We both agreed the movie was lacking in perspective. We got some of Wednesday's story (a junior high girls' bullying story), and some of Pugsley's story (a young boy's coming of age story), and some of the family's story of trying to find a place to belong. In that third part, it was rather reminiscent of UglyDolls, which wasn't spectacular, but at least stuck to one theme the whole movie long. It was also kind of funny, which The Addams Family was not.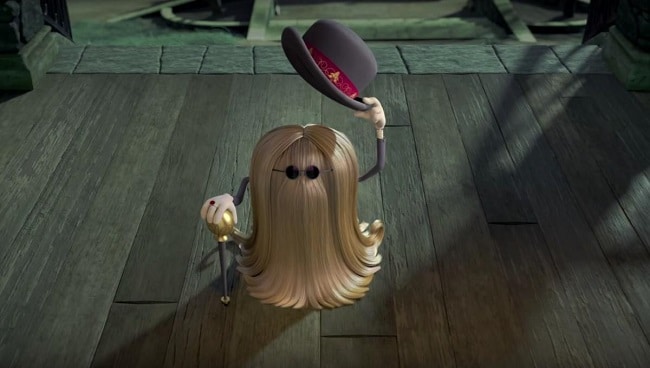 If you're going to go see it, what ages is the film appropriate for? My daughter said ages 9 or 10. My husband and I say the messages of inclusion are best suited for a tween and up crowd. (Not that younger kids don't need them, just that the way they're presented might not make sense to a younger audience.) Additionally, the movie is macabre and full of gallows humor—obviously, this being the Addams Family. You can also check out what Common Sense Media says.
My final take on The Addams Family? Save your money; stay home and watch an old family favorite Halloween movie instead.