Nespresso Aeroccino 3 Gives You Milky, Frothy Coffee At Home!
I think all parents *need* coffee. Only a few months ago I wrote about this stainless steel French Press that is now so well loved in our home that I've deemed it my third child.
We like to have milk in our coffee, but warming it in a small pan with two little children running around had its challenges. So say hello to my fourth child, the Nespresso Aeroccino 3. In one minute, the Aeroccino 3 can give you warm (not hot, in my opinion, at 160-170f) OR cold milk plus amazing foam with one click of a button! And it is completely silent. Sleeping baby? No problem! No-one will know you're sneaking in your favorite latte while she's snoozing.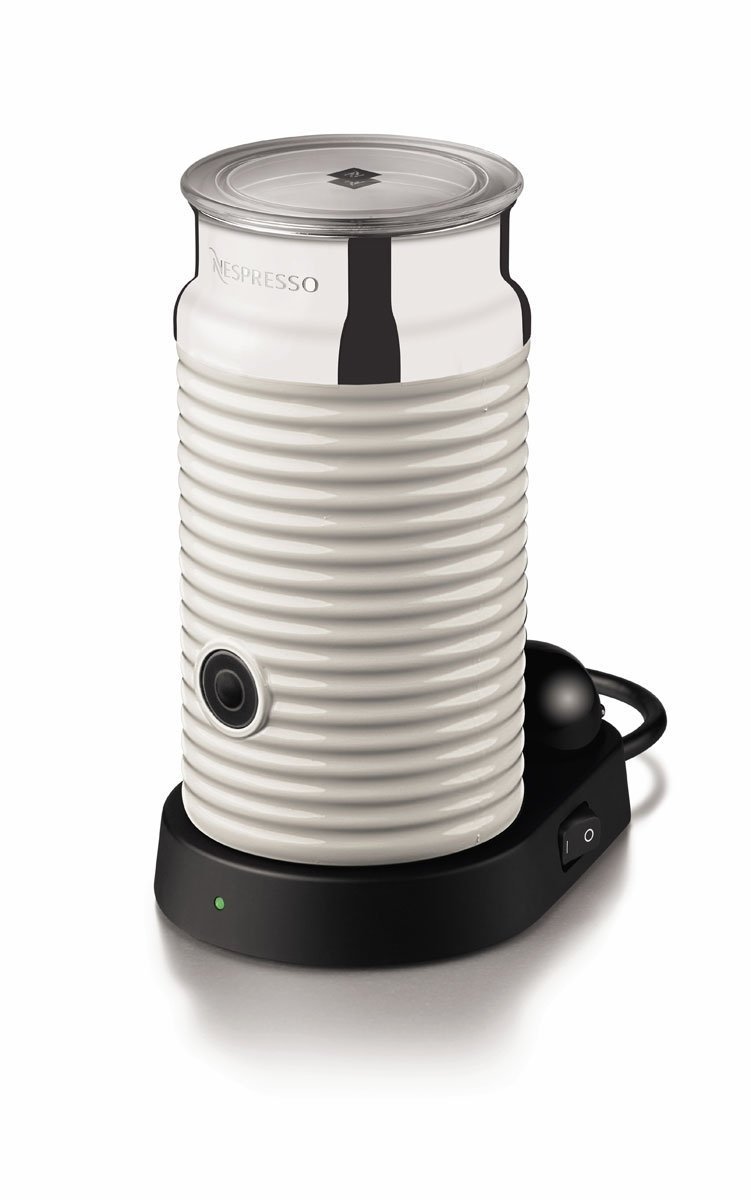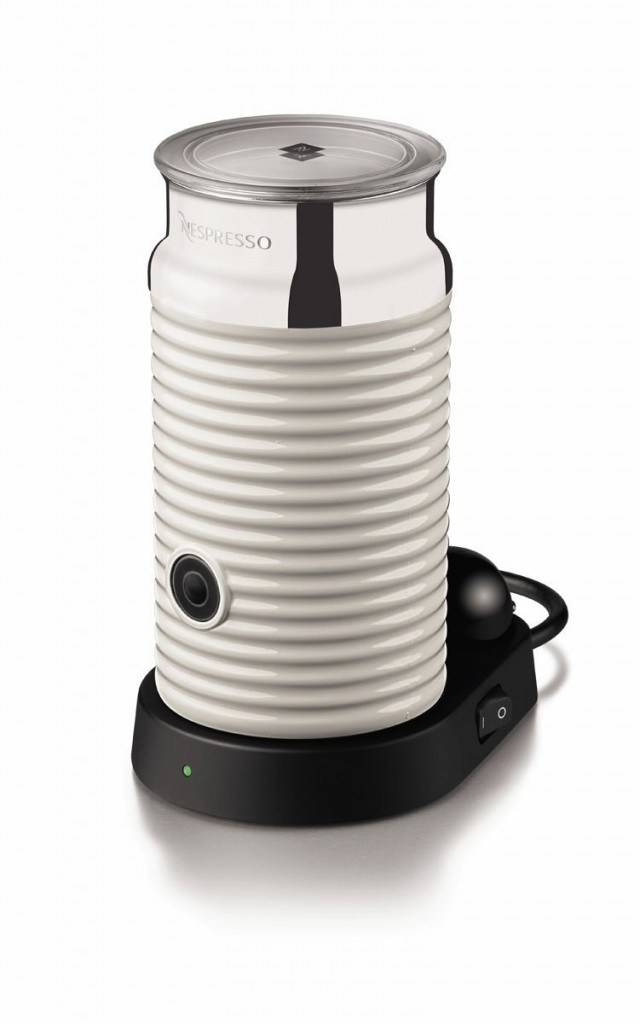 Seriously, this is the easiest thing to use AND clean. It is not dishwasher safe, so you need to give it a gentle, quick scrub in the sink. The whisk has a magnetic attachment, so it just sticks back in place. Seriously. Could it be any easier?!
The Nespresso Aeroccino 3 comes in three colors: black, red and white, and costs $99.95. Not cheap, but if you love your coffee and want warm milk and froth to make your own fancy coffee drinks, or want frothed milk for iced drinks in the summer, then this could end saving you quite a few $$$ in the long-run when you stop visiting your favorite coffee shop as much.
WATCH The Nespresso Aeroccino 3 at work HERE