If you thought leg warmers were only for girls, Baby Legs is trying to change your mind.  Their new Sports & Transportation line aimed directly at your little man is so fun and adorable!  There are nine different styles to choose from including basketball to soccer to fire engines.  We could even get dad on board with their sons in the football Baby Legs!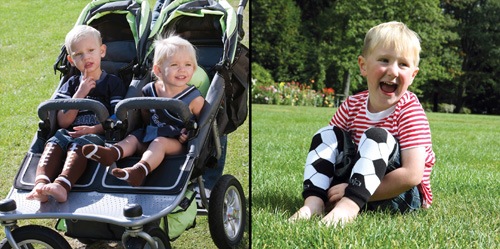 SHOP BABY LEGS SPORTS & TRANSPORTATION COLLECTION 
*They even have free shipping on ALL orders right now!