New Baby Preparations for the Home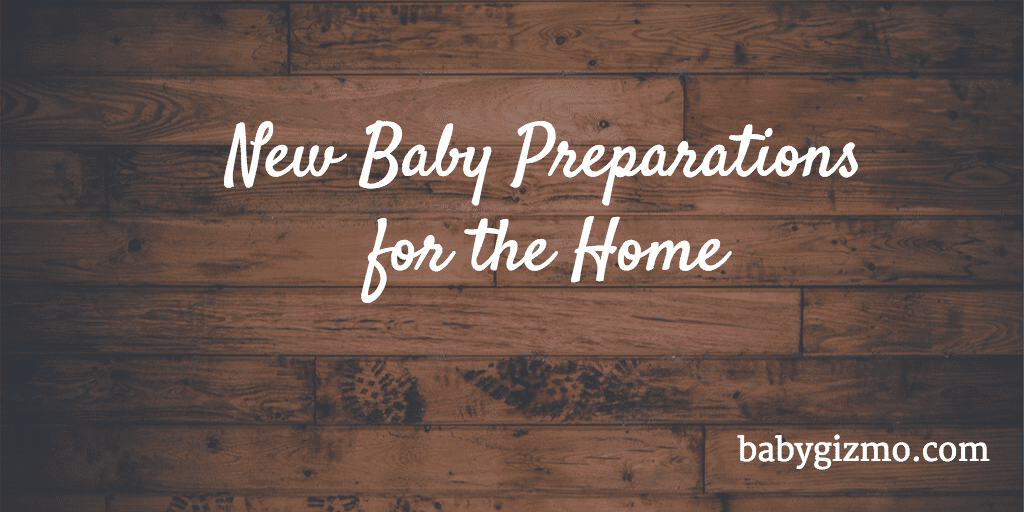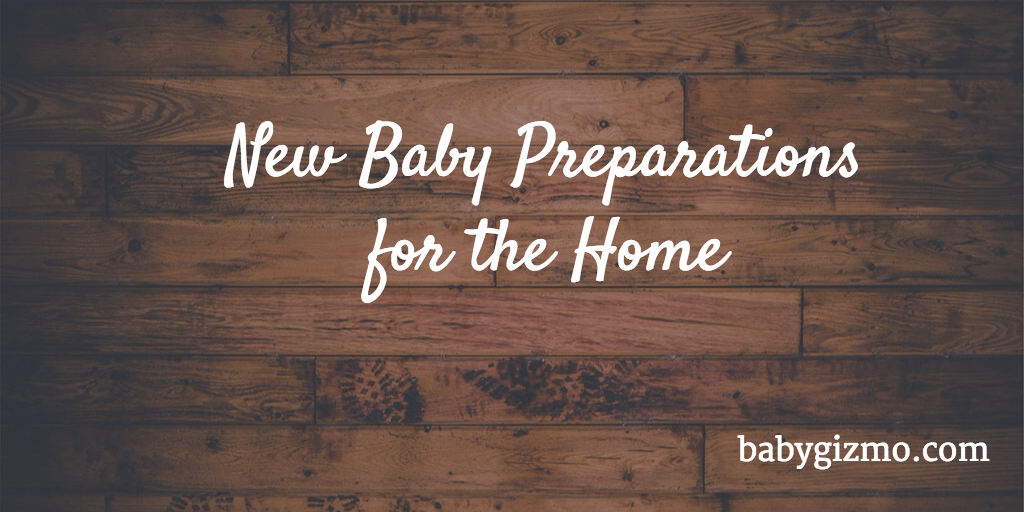 Aside from the kicking, the bump (I love a good baby bump!), and the great hair, my favorite part of pregnancy is 'nesting.'
As tired as I can be, it is rewarding to see things getting done around the house that I've hoped to complete for months. But nesting isn't all about hanging pictures, rearranging furniture and deep cleaning the bathrooms.
We're in a unique (but good) situation in that we aren't moving my son into a 'big boy' room and kicking him out of the nursery. Since we moved into a new home, we made his new room a big boy room, and had planned to turn our guest room into the new nursery whenever the time came. Had we stayed in our old house, we definitely would have moved him from the nursery.
What's good about that is we didn't really take any of the baby's stuff away from his room for the baby. I truly hope my two year old is keeping his crib -forever, fingers crossed – and we bought another one for the baby. Both convert to toddler / full size beds, so we'll be okay for a few years. We did take his glider away to use in our [makeshift] nursery, but it's been replaced by a massive bean bag chair, so he couldn't be happier.
I know I harp on and on about not needing a ton of baby gear, but the truth is you DO need some stuff. And for me, a big part of our baby prep has been getting all of that gear either cleaned or repurchased.
Everything we had was in great shape (most things are used for such a short time that they don't get gross) and just required a nice disinfectant wipe down and washing all covers. I had to repurchase a swing – long story – but opted to buy the same one we had before. Side note, I really wanted to try the mamaroo this time, but I opted for the traditional Fisher Price swing that my first loved.
I decided to set all of our gear up weeks ahead of my due date for one major reason – my son. I don't anticipate going into labor early by any means, but my main goal right now is to ease him into the transition. He's super curious about everything, so I want him to be able to explore the baby gear (like the swing, pack and play, bassinet, pump, bottles, etc) BEFORE the baby arrives so the novelty will wear off. And, so far, we've been successful! He still likes to check it all out from time to time, but he no longer needs to push every button or take out every diaper he finds.
Speaking of diapers, I have -everything- set up. The diapers, wipes, and creams are in their bins on our dresser and in the pack and play. This was part of my planning to get my son used to exactly what the house will be like with the baby. Luckily, he is happy to be my helper at all times, so he's been great about helping me set everything up.
Since we don't know the sex of our new baby, I didn't want to wash all of my son's old 0-3 clothes. I have, however, washed and put away all of the burp cloths, swaddle blankets and wraps, pajamas, and white onesies. This way, at least we will have some clothes when we bring the baby home. If it's a girl, I'll just have to run out to get a few outfits afterwards – and if it's a boy, it'll be easy to wash all of his old clothes at that point.
Other than that, I feel like I'm almost done nesting. I will be deep cleaning the house from top to bottom over the next two weeks – one room at a time. I also hope to freeze some meals ahead of time.
How do you get your house ready for a new baby?