My New Favorite Mom Shoe… the Dansko Marisol
For years, I wore heels almost every day. I had quite the collection! Black pumps, peep-toes, leather stiletto boots… a few favorites are still tucked in the back of my closet for special occasions, but most have moved on. Because, let's face it, when I became a mom my daily life changed quite a bit, and thus, my shoe needs.
Over the summer I lived in my Birkenstocks; perfectly supportive for park days and outdoor adventures. The winter has called me to retire those for a few months though and so I went on the hunt for the perfect pair of fall/winter mom shoes.
For a while now I've seen clogs popping up in the fashion magazines. They caught my eye, but I wasn't sure if I could take the plunge. Some are definitely too tall, others are just not me.
But then, I discovered these mom friendly beauties.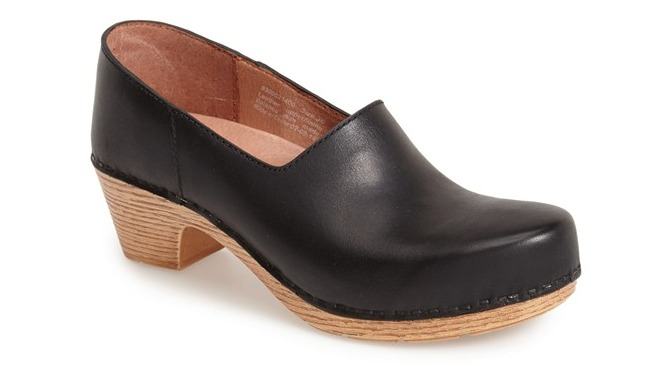 A sturdy wedge type heel, quality leather than breaks in well and a brand known for comfort. How could I go wrong with the Dansko Marisol?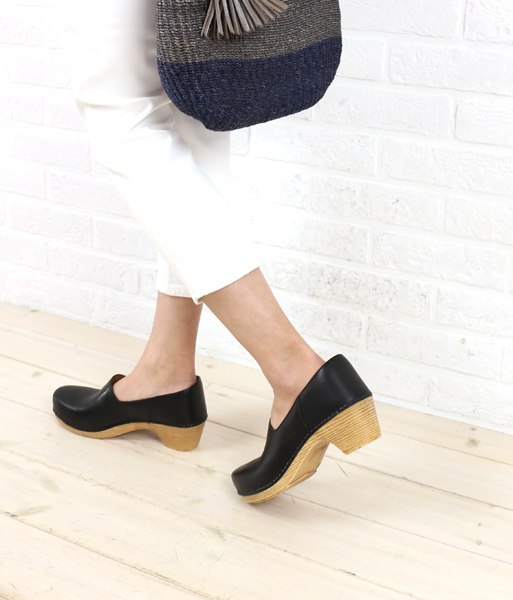 These are the perfect mom shoe! They pair beautifully with skinny jeans and dress up in a hip way with a dress and tights. I'm only a few weeks into my Dansko Marisol love, but I'm convinced that these clogs will be year round staples for me!
The Dansko Marisol is available in both black and brandy. Two classics that will match pretty much everything in your closet. At just over $100 I'm honestly contemplating owning both pairs in the near future. At this phase in my life, quality footwear is essential to my role as a mama and something as versatile as the Marisol definitely warrants one, if not two, pairs!
What are your favorite mom shoes?