We don't normally post about Kickstarter or IndieGoGo campaigns BUT

this one

got our attention because not only do we love chic diaper bags and handbags, but we know and love this lady and her "New Mom Rap" is just plain funny! Moms help other moms, right?! 🙂
You might remember Leslie Newton from timi and leslie. Well, she's back with a brand new venture that parents are sure to love. INTRODUCING NEWLIE!
Newlie is a "Moms Based Business" devoted to creating fresh, customizable products for modern moms by modern moms. You help Newlie make selections for each season's styles and then you customize those styles to fit your needs.
Find out more about Newlie at their IndieGoGo Campaign HERE.
The first diaper bags in the collection don't disappoint.  High quality faux leather bags (see below) can be easily wiped clean, are PVC-free and come with a ton of accessories and features (matching clutch purse, water resistant lining, matching changing pad, bottle tote, interior and exterior pockets, key fob, and stroller straps.)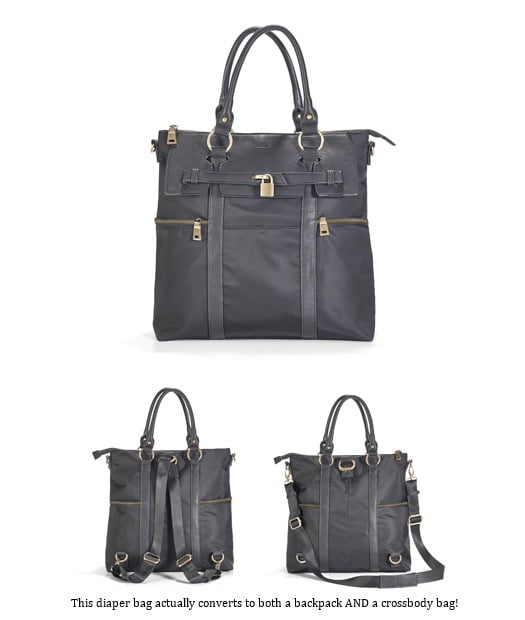 Do you like what you see already? That is just a sample of what is to come! Find out more HERE.