Happy New Year and happy 2014 lovely readers! We here at Baby Gizmo want to wish you all a happy, healthy and beautiful new year!
A new year is officially upon us and what else would I possibly start the new year off talking about other than fashion?! It's a huge passion of mine. Today I'm talking all about what's trending in 2014 for men, women, and children!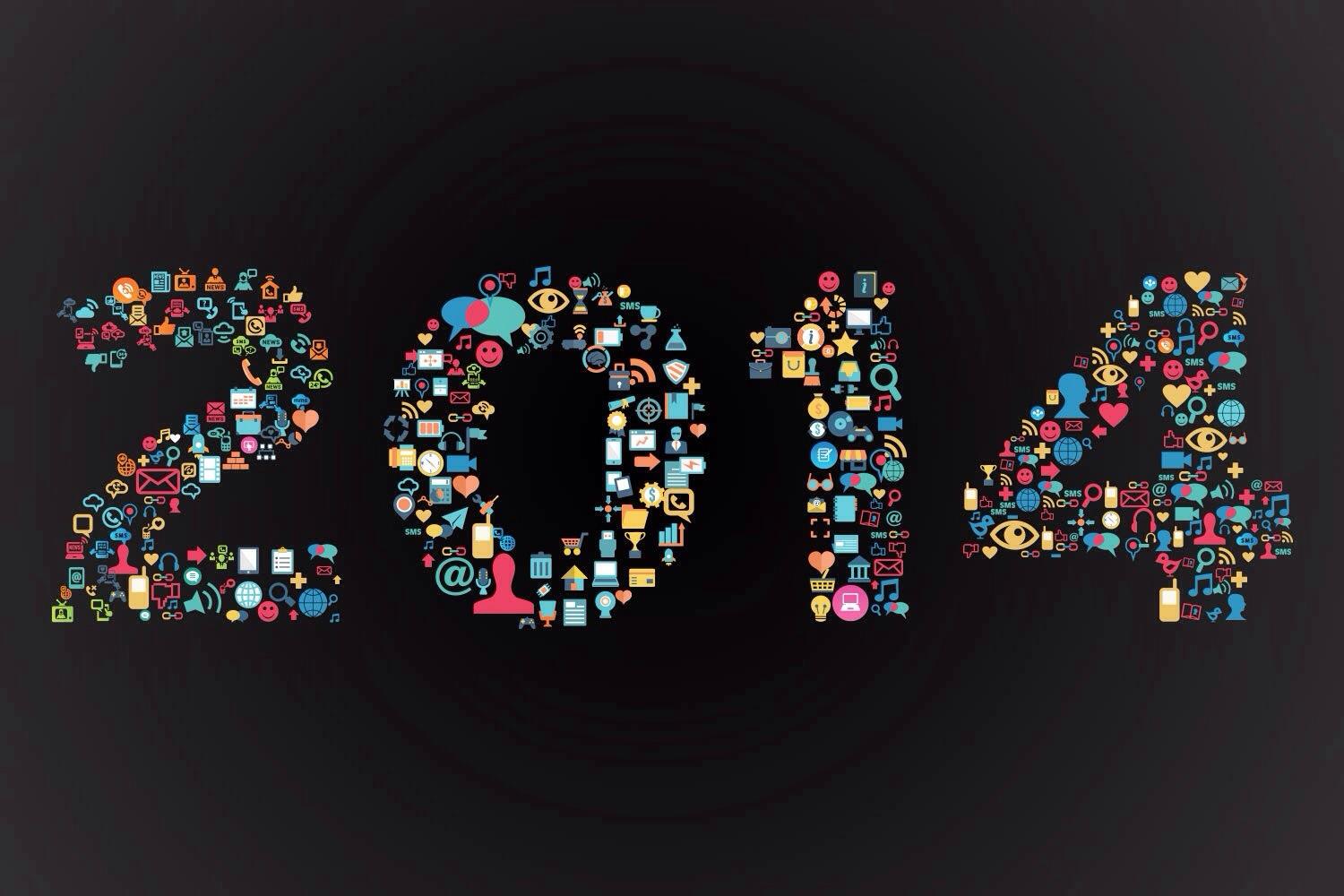 –Black and White. The simple black and white duo is everywhere for 2014. Good news for us because black and white is easy to do, classic, timeless, and will never go out of style. Black denim for men and women, black sports coats, and black and white leggings for kids.
–Pastels. New York Fashion Week showing 2014 spring lines had pastels everywhere. Think light purples, pinks, and blues. Icy, cool color pallets are huge. This is a great trend that everyone in your family can take part of.
–Orange is the new black. The fiery hue has been spotted all over the 2014 runways. Orange lips, clothes, bags, shoes, and even baby products. Hollie is a fashion forecaster because she reported on this trend long before it even hit runways!
–Exposed Midriff. Fact: I will never expose my midriff or wear a crop top. That doesn't mean it's not in though. The exposed midriff is big for 2014.
–Cowboy/Cowgirl. Think plaid, flannel, button ups, western. This is a great trend that men, women, and children can all wear!
–Fringe. Fringing takes on a broad range of styles for 2014. Spanning everywhere from eveningwear to casual, it's going to be everywhere.
–Menswear for women. Think blazers, trouser pants, and tuxedo jackets. Very put together and polished.
–Cutout clothing. Cutout clothing is set to effortlessly transition its high appeal in to 2014. Exposing just the right amount of skin while growing into a statement of style and poise.
–Prints. Bold, loud, colorful prints for men, women, and children. Bold leggings for kids, pattern play on graphic tees for men, and colorful, bright dresses for women.
–Embellishments. No new year is complete without its fair share of sparkle. Think beads, sparkles, crystals, and just the right amount of extra flair on your clothing.
What fashion trend are you most looking forward to in 2014? Have you added any of these trends into your wardrobe yet?