The Real Struggle – Diaper Need
No Baby Unhugged
This post was sponsored by Huggies.
Did you know that one in three parents in the United States struggle to provide clean diapers for their baby?
Do me a favor – reread that sentence above. One in three. ONE in THREE. That, to me, is an absolutely staggering statistic.
Diapers, as you very well know, are one of the few essential things a baby requires. Along with food and shelter, diapers are at the top of that list. Keeping babies and toddlers clean and dry is crucial for their health and well being, and to help them reach their full potential. But many babies don't have the clean diapers they need.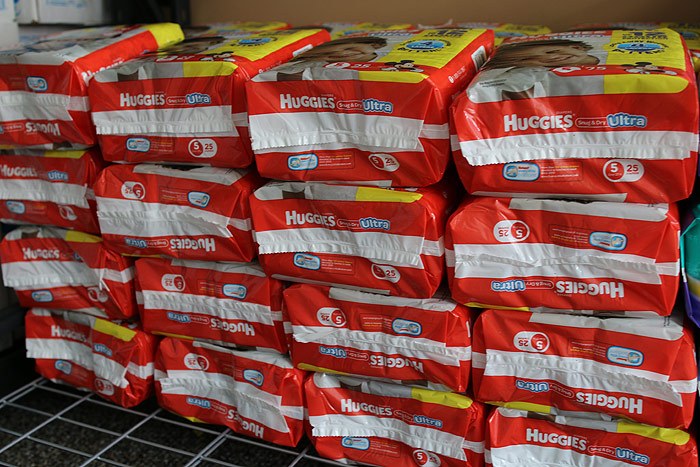 What is Diaper Need?
Diaper need is the struggle to provide clean diapers for your baby – which affects one in three parents in the U.S. These parents often have to choose between paying for food or buying diapers, which can lead to increased stress and strife.
Diaper need is a critical issue in the United States, often parents have to cut back on food, utilities or child care to provide diapers.
Diapers are not covered under food stamps and WIC, which makes the struggle for parents with diaper need that much harder.
An average monthly supply of diapers for one baby or child is approximately $80. The only federal assistance program that can be used for diapers is TANF, but TANF has to cover many other expenses, including heat, hot electric, and water bills, rent, clothing, transportation, and other basic needs. Little if any money is left to purchase clean diapers.
Below are statistics based on my state (Pennsylvania) and the U.S. average.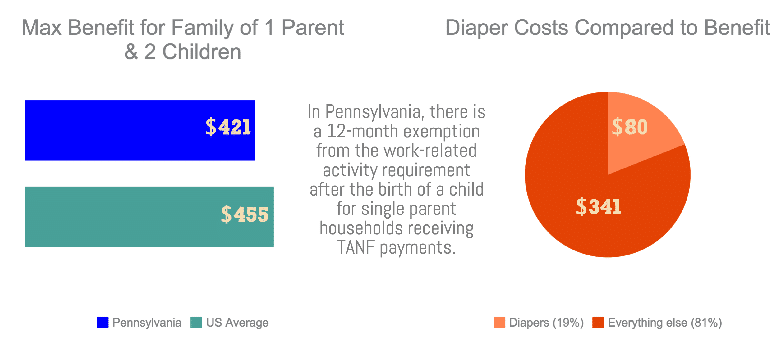 A Real Struggle
A friend of mine, who wishes to remain anonymous, told me the following: "There were certain weeks we had to go without a meal or two in order to afford a pack of diapers. We ate dry cereal three times a day; I would put items back on the shelf to bring the bill down. I have sold clothes and toys to afford diapers. I have stretched my baby to wear the same diaper longer than I should have, in order to go through fewer diapers a day. It is embarrassing for me to say this, but I have definitely struggled."
It really upsets me to know that this friend struggles to provide a basic necessity to her baby and is not able to receive any help from government agencies.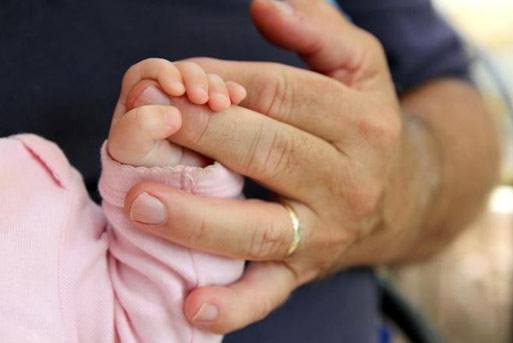 This is a real problem. Our friends, our family, our neighbors, our colleagues are struggling. Remember our earlier statistic – 1 in 3? Think of three people you know who have a child in diapers. One of them is struggling to afford clean diapers for their baby. This is a real problem. It's a struggle most people don't talk about, but we should. Every baby in this country, heck – in this world, deserves to have clean diapers.
National Diaper Bank Network
Kimberly-Clark, the parent company of Huggies Diapers, first brought the issue of diaper need to the forefront in 2010, when a groundbreaking Huggies study revealed one in three U.S. moms suffer from diaper need, the inability to provide fresh, clean diapers for their babies. For the past six years, Huggies has been helping to ensure no baby goes unhugged, by giving out hugs – in the form of more than 200 million diapers and wipes to help babies in need.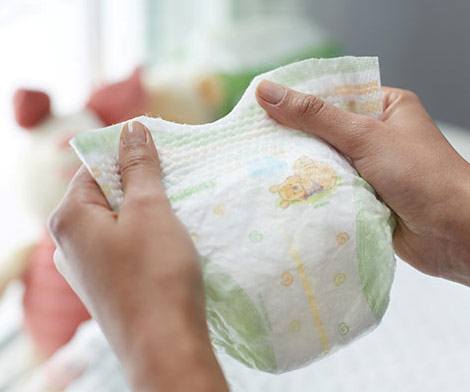 Furthermore, the brand helped establish the National Diaper Bank Network in 2011, which it continues to support, helping it grow from 20 banks to 320. That's incredible! In my state (Pennsylvania) alone, there are 11 NDBN – member diaper banks distributing over 1.3 million diapers annually.
The National Diaper Bank Network's goal is to ensure that every child in the United States has enough diapers to remain clean, dry, and healthy. Diaper banks across the country are working to eliminate diaper need by providing families with diapers.
How You Can Help
You can help give hugs, too by…Volunteering at a local diaper bank
Hosting a diaper drive with your friends, playgroup, day care, school, etc.
Donating diapers to your local diaper bank
Donating your Huggies Rewards points to babies in need. Download the new Huggies Rewards app and find more information at Huggies.com.
Huggies® believes deeply in the Power of Hugs. The simple, loving act is proven to support babies' emotional and physiological well-being. Huggies® diapers and wipes are inspired by a parent's hug, – to nurture baby with care, cradle baby in comfort and surround baby in protection. Learn more at Huggies.com. #HuggiesCouncil